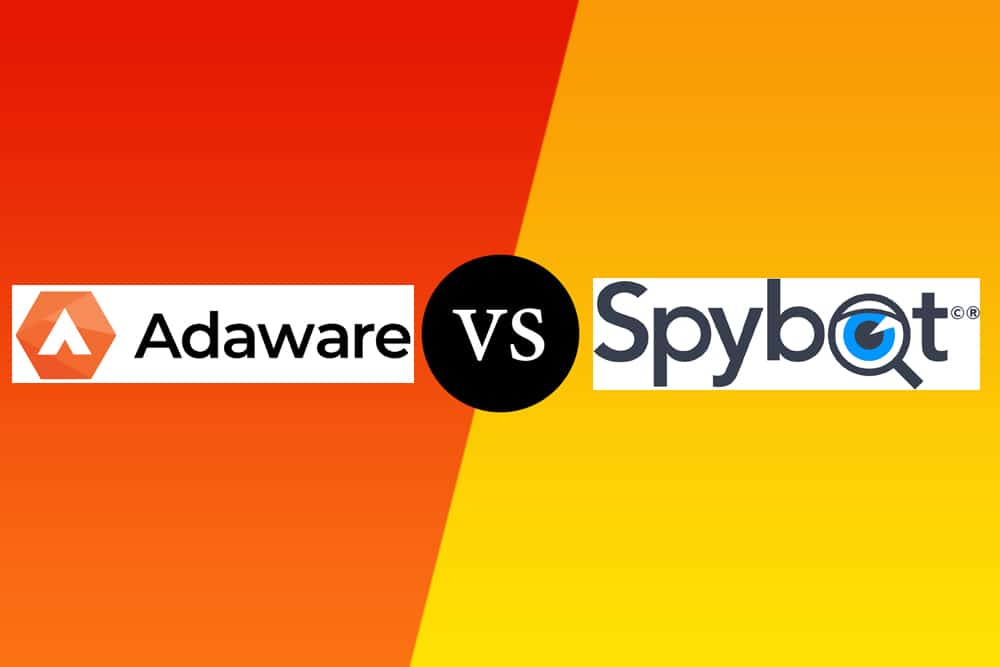 DISCLOSURE: This post may contain affiliate links, meaning when you click the links and make a purchase, we receive a commission.
Keeping malware such as spyware and adware off your computer is rather imperative to the protection of your privacy and the proper functioning of your system. This is where anti-virus softwares like Adaware and Spybot play a significant role.
As both of these anti-virus tools are on the top of their game at providing stellar services to their users, many people need help choosing one between them. If you're one of those people looking for an answer, keep reading, as we offer a comprehensive comparison that will help you decide which one to pick.
What Do Adaware and Spybot Do
Adaware and Spybot are anti-virus programs that detect and remove malware, dialers, Trojans, bots, adware, browser hijackers, and spyware from your device. The security and privacy of your device is the first thing targeted when a virus infects it. This is where Adaware and Spybot come in.
Both of these software function in two steps: firstly, they detect the presence of a virus that may have installed itself onto your device and is monitoring your online behavior without your permission. After the malware has been detected, Adaware and Spybot remove it, restoring your computer or phone to its former glory.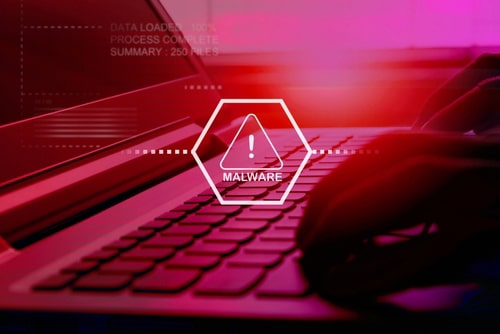 Comparing Adaware And Spybot
So now that we have shed light on what both software programs do let's compare these two. Keep in mind that we aren't dictating which one is better than the other; we are simply stating where these softwares may outperform each other in some aspects to provide clarity.
We hope that after you're done reading this article, you'll be sure which anti-virus tool you're going to equip your device with.
In regards to the interface of these software programs, Spybot would be considered one of the best antivirus tools you could get your hands on. The design of this program is really simple; it has intuitive options and comes with practically just four buttons which allow you to carry out everything you need.
Adaware also has great features with a simplified user interface, a straightforward settings menu, and an enhanced user experience. However, Adaware does not automatically start scanning your computer for viruses, which gives Spybot an edge in the interface department (nothing major though).
Both Spybot and Adaware can only be used on Windows. They are not compatible with macOS or Linux. Moreover, mobile devices are also not supported by either. Though their incompatibility with macOS and Linux is a drawback, both guarantee to provide exceptional service and user experience for Windows system users.
In terms of performance, Adaware is the better contender since one of its notable qualities includes that it only requires 1% of your CPU to perform its virus scans. This makes it relatively lightweight and does not require much of your system's resources.
With Spybot, many users have reported high CPU usage when using the software. So if you already have a low-end system struggling with performance issues, Spybot wouldn't be a recommended choice.
However, Spybot had the upper hand when both of these softwares were tested to check their real-time performance. Adaware only detected about 70% of the planted malicious samples, whereas Spybot was able to detect 83% of these samples, keeping your system more secure.
As far as Customer Support is concerned, Adaware would be the obvious winner here. The software has a decent customer support reputation and provides a 24/7 service to its users. The only disadvantage here is that it only provides this 24/7 customer support to users who have purchased a plan.
However, free users are privy to the FAQ and can even contact their technicians to check if a file is corrupted on its website. On the other hand, Spybot only provides a support forum to all its users, paid or unpaid.
This forum is used for the public exchange of knowledge that one can use to search if their questions have come up before or can directly post their question on their forum page. Though the customer support offered seemingly isn't 24/7, Spybot does promise that it provides quick responses to any query you may be facing.
Though both of these are free antivirus software, they come with a pricing plan that allows you to get your hands on some premium features, such as the real-time protection component. There is a significant price difference between these two, with Spybot costing almost $15/year while Adaware costs twice as much, which is $30/year.
The Adaware plans are as follows:
| Plan | Adaware |
| --- | --- |
| Antivirus Pro | $30/year |
| Privacy Pro | $30/year |
| PC Cleaner Pro | $40/year |
| Driver Manager Pro | $50/year |
The Spybot plans are as below:
| Plan | Spybot |
| --- | --- |
| Home Plan | $15/year |
| Professional Plan | $27/year |
| Corporate Plan | $34/year |
| Technician's Plan | $61/year |
Comparing the pricing plans of these two, along with the features that each plan provides, Spybot is definitely the more economical option.
Verdict
While both softwares are pretty reliable tools for your Windows-based system, Spybot is recommended as it is more user-friendly and easy to use. Moreover, if you are trying to save some bucks, Spybot comes out on top as it costs almost half what Adaware costs, providing the same features and services Adaware provides.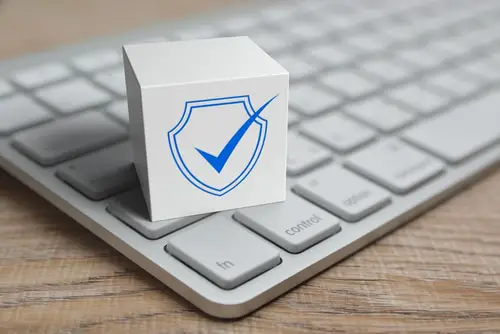 With that said, if you're hosting a low-end system or want slightly better protection for your files, Adaware would be a viable option. Here is a table that summarizes all the comparisons we've listed above:
Features
Adaware
Spybot
Interface
Easy-to-use interface with auto-updating and auto-scanning
Easy-to-use interface with auto-updating
Customer Support
Provides support along with a ticketing system (paid users are given 24/7 services)
Provides support through a forum and support page
Pricing
$30/year for the most basic plan
$15/year for the most basic plan
Platforms Supported
Supports Windows only
Supports Windows only
Performance
Has a 70% malicious files detection rate



Lightweight so better for low-end systems
Has an 83% malicious files detection rate



CPU intensive so requires a high-end system
Conclusion
To conclude, both software programs effectively search for and remove malware from your device. As both tools have features that overpower the other, there's no definitive answer as to which one is better. However, depending on your needs, one might be better than the other, and we hope we've made this clear with our comparison.