DISCLOSURE: This post may contain affiliate links, meaning when you click the links and make a purchase, we receive a commission.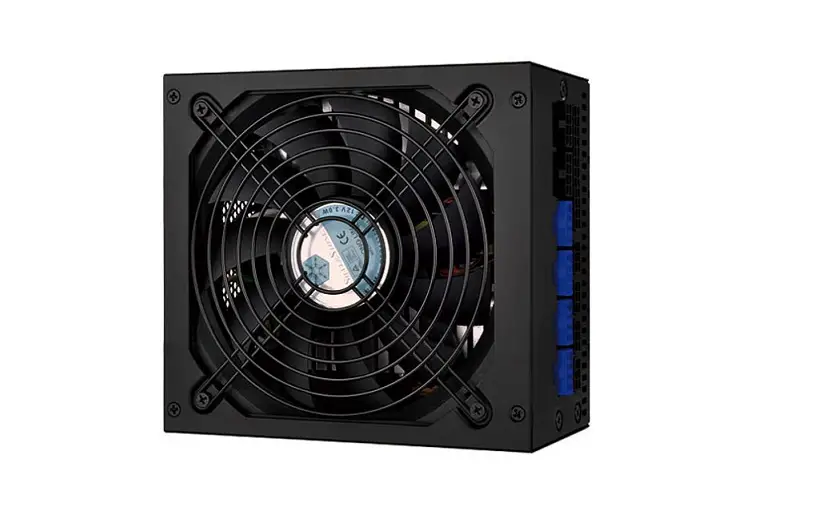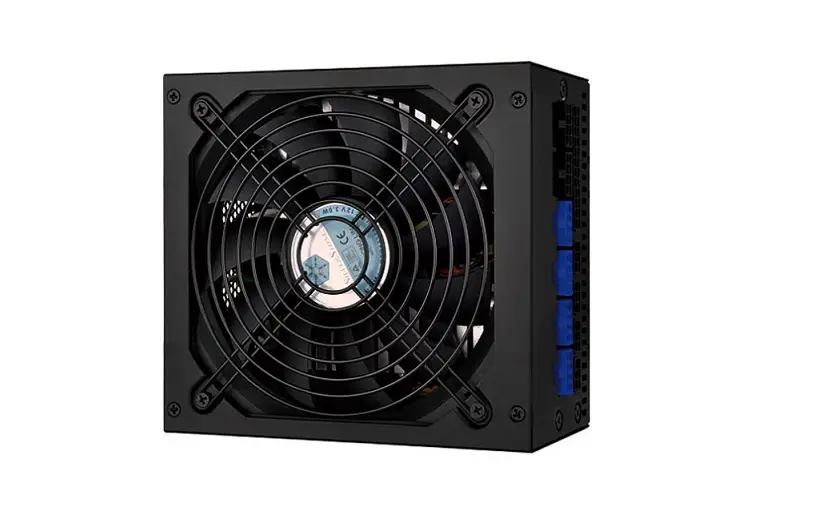 We have used numerous kinds of motherboards in our builds until now. Some of them are very powerful and on the other hand, some are just average. If you need to use resource-hungry components on your build then you would need a motherboard which has the capacity to support that.
But, after you have chosen the motherboard and the other parts of your build you need to think about the power supply unit. Because when it comes to a power-hungry build, you can't and never should compromise on the power supply unit. For instance, we are using a motherboard from Asus ('ASUS KGPE-D16') on one of our ESXi nodes.
This powerful motherboard is compatible with 64 GB RAM and 16 cores CPU. And you can already guess that it would need a lot of power to run on. In fact, it needs a pair of 12V EPS connectors to power it up. It is not impossible to find a power supply with dual 12V EPS connectors but we would have to admit that it is very rare. Even if you find one it will be a little bit pricey. This is a tricky problem.
And, we also have faced a similar situation while choosing our power supply unit. Fortunately, after a bit of searching over the internet, we have come to know that Silverstone has got what we needed. Matter of fact, they have 3 models which come with two 12V EPS connectors. Although you can find a lot of other power supply units from other brands, we have chosen Silverstone because of their reputation.
Those 3 models come with 1200W (Silverstone ST1200), 1000W (Silverstone ST1000), and 850W (Strider Gold ST85F-P) respectively. For our build, the (Strider Gold ST85F-P) which is an 850W PSU was more than enough. As a result, we have chosen it.
A little note for you:
On top of that, this is a dual socket motherboard which means it supports two CPUs at once. And, it perfectly worked for us. But, for some reasons, it didn't work for a lot of people. They couldn't use two CPUs on the 'ASUS KGPE-D16' motherboard. This problem is not related to the power supply unit though. So, if you also have faced this problem, then make sure to check with Asus to solve the issue.
Now, let's cover the specifications of this power supply for you.
Silverstone Strider Gold ST85F-P PSU Specifications:
This power supply comes with a lot of awesome features. First of all, it is an 80 Plus power supply unit. Also, it is a fully modular power supply. That means you can selectively use the necessary connectors. And you can remove or just left the unused connectors for later. This is a very convenient feature.
Here are some of the other features:
The number of connectors:
Floppy Connectors X 2

Peripheral Connectors X 6

Main connector X 1 (20+4 Pin connector)

PCI-E Connector X 4

EPS connectors X 2 (4/8-Pin, 12V ATX/EPS)

SATA Connectors X 6
Some Additional features:
Peak Power- 950W

Fully Modular cables

Main capacitors from Japan

135mm fan with silent running feature (at least 19dBA)

Low noise and ripple, with voltage regulation of ±3%

Continuous power supply capability of 850W

+12V rail with 67A up to 72A

When at a loading of 20%-100%, efficiency is 85-88%
Protection features:
Protection for overcurrent

Protection for under voltage

Protection for no load

Protection for overpower

Protection for short circuit

Protection for over temperature
Check Images:
Now is the time to reveal the pictures of the power supply unit from Silverstone.
That is it for today. We hope you have enjoyed the post about the Silverstone SST-ST85F-P power supply unit which we are using with our ASUS KGPE-D16 motherboard. If you are in a dilemma about which PSU to buy with dual 12V EPS connectors then this is should be your go-to PSU.
Reference: Donald Fountain, TheHomeServerBlog