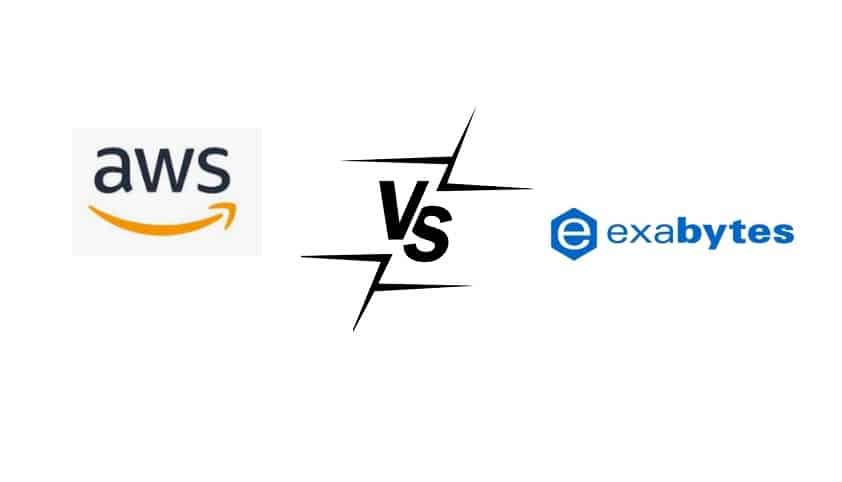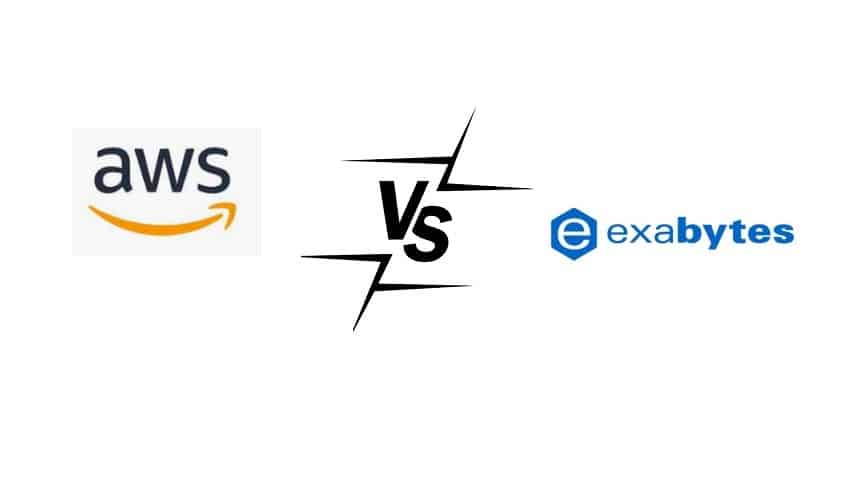 DISCLOSURE: This post may contain affiliate links, meaning when you click the links and make a purchase, we receive a commission.
This is a comparison post between Amazon Web Services (AWS) vs. Exabytes for Malaysia web hosting. If you are thinking about getting a new web host provider for your local Malaysian websites, then you might be having a hard time choosing between Exabytes or AWS. So, to clear up your confusion, in this article, we will be comparing both these top web host services and come to a conclusion.
So, let's fire away…
A2Hosting For Malaysia Web Hosting
When it comes to web hosting, you must have heard of A2Hosting. Gradually, they have become one of the best web hosting companies in the world. As of yet, A2Hosting is serving many websites globally.
They are offering cutting-edge features and affordable pricing on their web hosting packages. There is a myriad of web hosting plans offered by A2Hosting. The list includes shared hosting, dedicated hosting, cloud hosting, VPS hosting, and more.
At the moment, they have 4 of their physical data centers all around the world. And one of them is located in Singapore.
And, you know Singapore is very close to Malaysia. So, if you are looking for a web host service that would be good for Malaysia web hosting, you can get an account with A2Hosting. Moreover, you can choose your preferred web hosting data center with A2Hosting while you are registering your account with them.
They offer a 99%+ uptime guarantee. And, you will also be backed by 30 days money-back guarantee for the shared hosting plans.
Amazon Web Services (AWS) vs. Exabytes: Comparison For Malaysia Web Hosting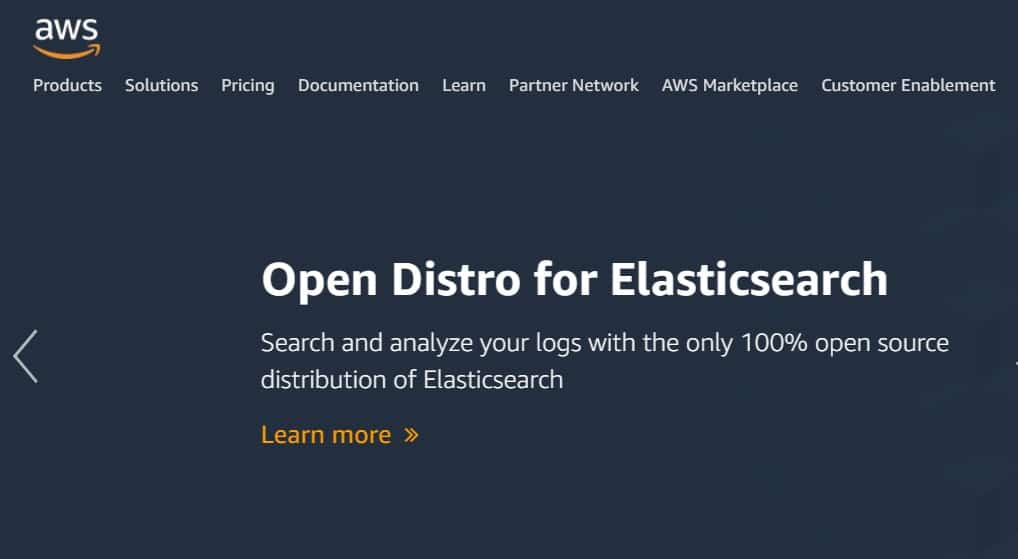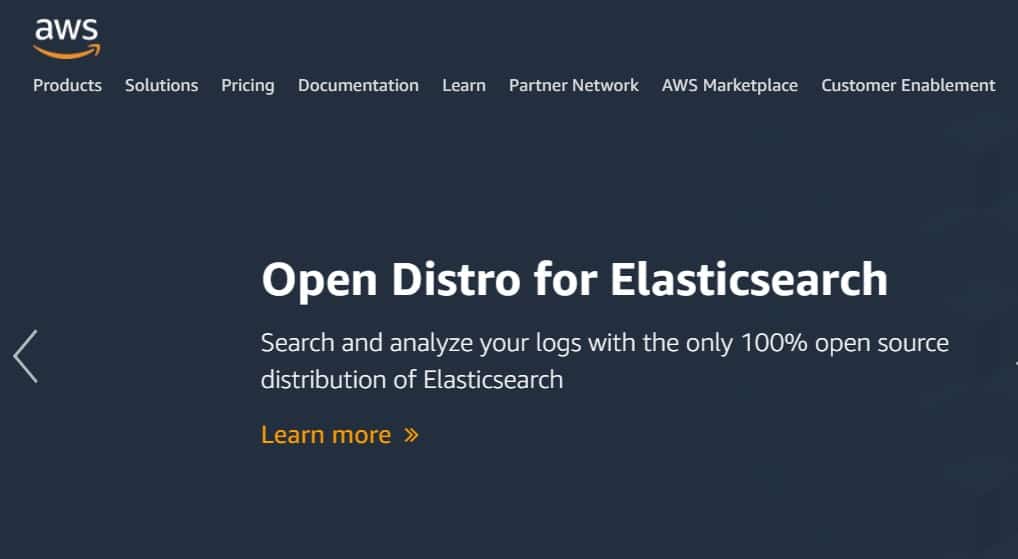 Who hasn't heard about Amazon? But did you know that Amazon has a web hosting service? Matter of fact, Amazon Web Services or AWS is one of the biggest platforms regarding web and digital services in the world. All of their web hosting plans are based on cloud hosting.
And, they have some of the biggest clients in the world. For instance, Epic Games uses Amazon's service to host their Fortnite game. Some other notable clients of them are Peloton, Zillow, GE Healthcare, BP, Matson, Live Nation, and more.
They have a host of data centers and CDN service points all around the world. You can choose your favorite one from the list while you are signing up with them. And, for Malaysian users, you can use their data center in Singapore or Hong Kong.
You can either go with their Pay-as-you-go or monthly payment structure. For small websites, you can use their 'Amazon Lightsail' package. And, if you are looking for a single page web application hosting, the AWS Amplify Console package would be a good choice.
The Amazon S3 or Amazon Simple Storage Service can be a great package for simple and static websites. And if you are looking for a package that will be suitable for big business or enterprise web hosting, then you can go with the Amazon EC2 or Amazon Elastic Cloud Computing package.
All of their web hosting packs come with a static IP, powerful API, DNS management, SSH access, SSD server, and so on. So, if you are looking for a reliable web hosting and you don't have any budget constraints, then you can pick AWS.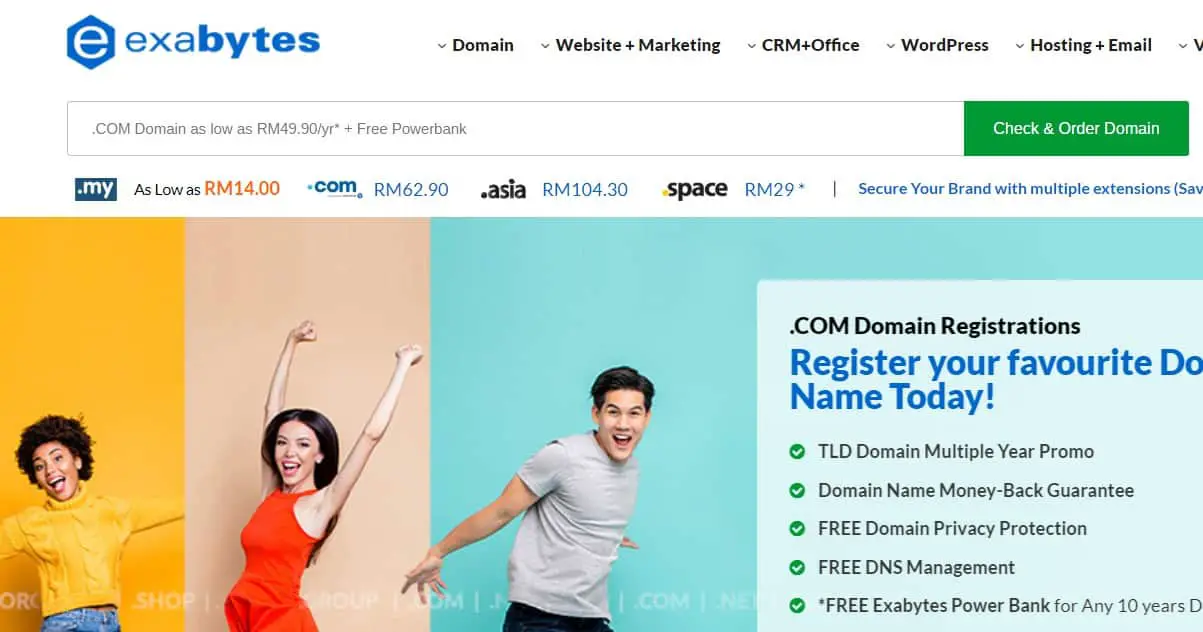 For our Malaysian readers, Exabytes should not need any introduction. They are a Malaysian based company established in 2001. But now, they have 4 of their data centers all over the world including in the USA, Indonesia, Singapore, and Malaysia. So, even if you get international visitors on your websites, you can use Exabytes.
All of their web hosting packages are very budget-friendly. You will get all the necessary features like SSD server, auto backup, free website builder, 24/7 customer service, 99%+ uptime guarantee, and more with all their web hosting packs. They offer customer support in various methods such as WhatsApp, phone call, email, and live chat. So, you can solve your website related issues as soon as possible with the help of Exabytes.
What if you don't have the time or expertise to build your website yourself? Interestingly, Exabytes has a couple of pre-made website packages. For your information, they can build an online store within 3 days as per your preference. Similarly, for a generic website, they would take up to 7 days to build it for you.
Exabytes also has a lot of big clients such as Sunway, Bridgestone, Abbott, Hyundai, Sharp, 3M, etc. They also have 100 days of a money-back guarantee. So, if you would like to be one of their 100,000+ customers, you can start using Exabytes.
Wrapping it Up:
As you have read the post above, you should already know that the best option here would be Amazon Web Services compared to Exabytes. However, if you are searching for a budget-friendly and customer-friendly web hosting for Malaysian local websites, then A2Hosting would be the best option.
On the other hand, if you want a local web hosting that is from Malaysia, you can go with Exabytes as well. But, going with a well-reputed web hosting like A2Hosting would be the best idea in our opinion.