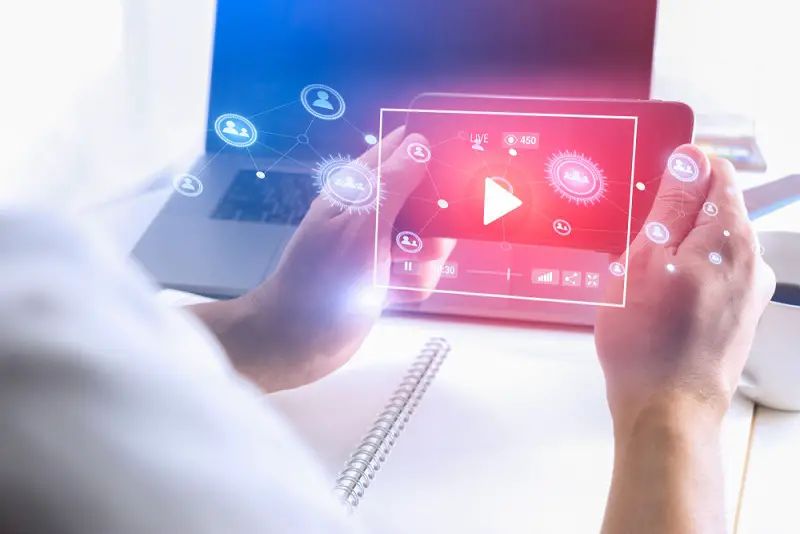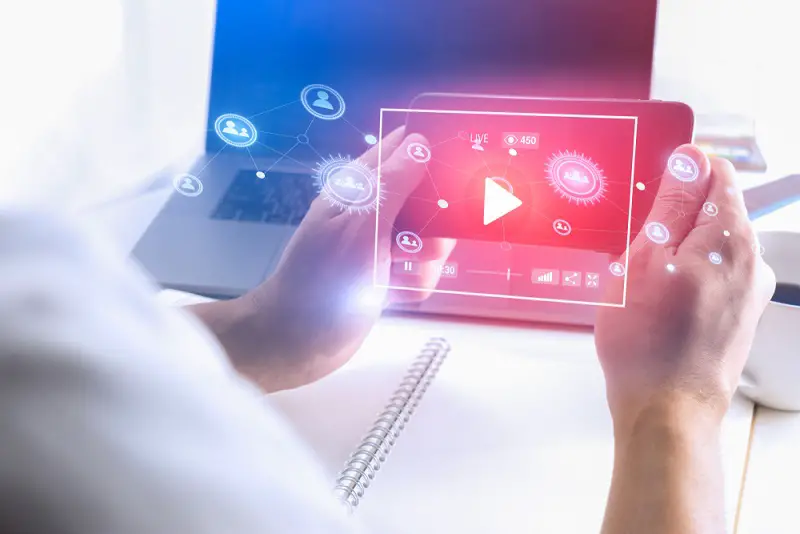 DISCLOSURE: This post may contain affiliate links, meaning when you click the links and make a purchase, we receive a commission.
Choosing a web host is one of the main steps to launch a website online. And, there are tons of web host providers out there. If you are looking to start a video streaming website, then you should go with a web host that offers fast loading and unmetered bandwidth. At the same time, you will also have to keep the budget on your mind.
We know that it is a bit tricky to finalize the decision on your next web hosting platform. For that reason, we have rounded up 15 best web hosting for video streaming websites in this post. And, you will find brief yet detailed reviews of them here.
Best Web Hosting For Video Streaming
So, let's fire away…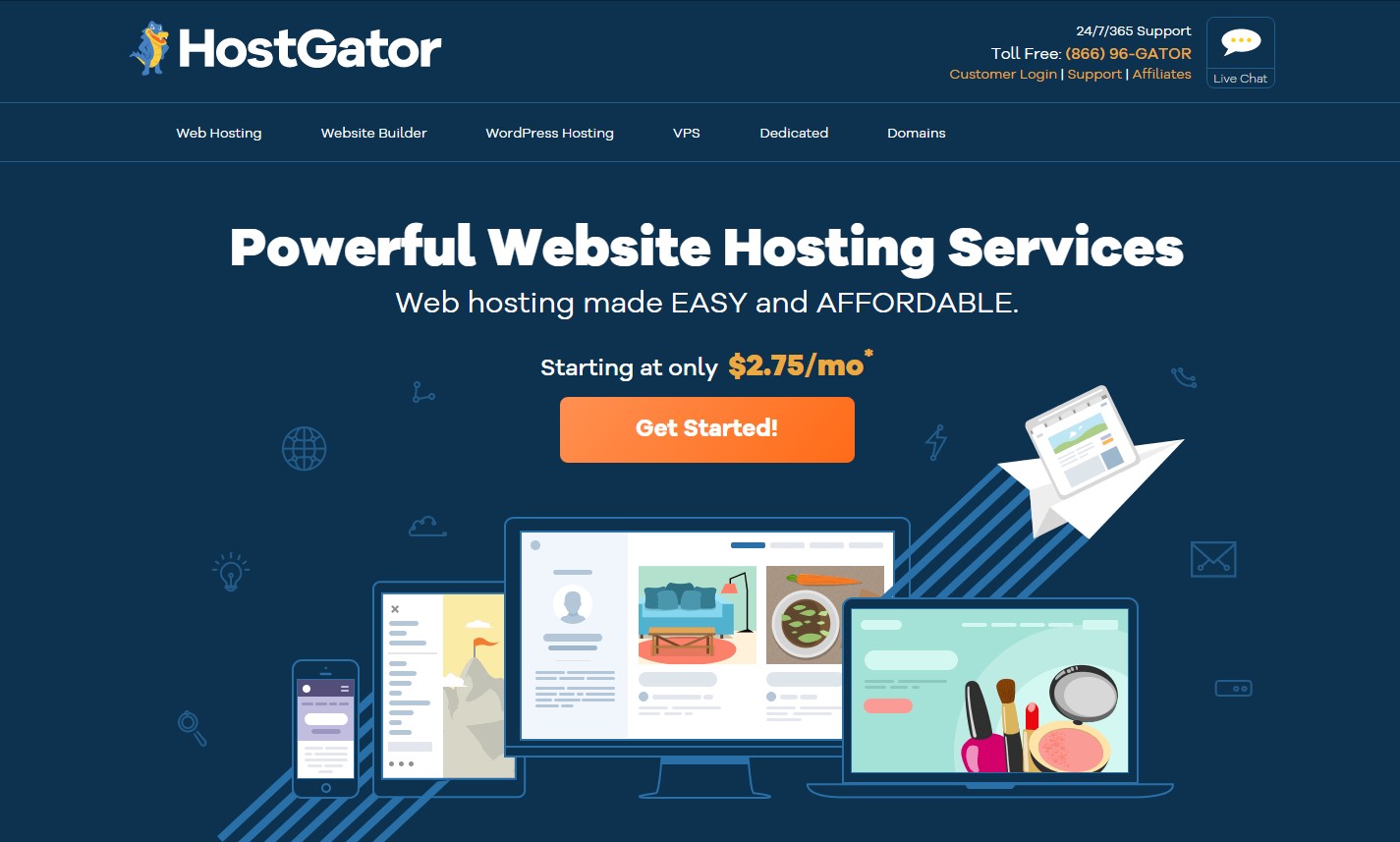 HostGator began as a privately-owned company. Later, it was bought by EIG. They are known for offering the best price to performance ratio when it comes to web hosting. All of their plans are backed by 30 days money-back guarantee. And, the hosting plans come with one domain name for free for the 1st year.
If you are going to run a small video streaming site, you can definitely go with HostGator. This hosting service is also great for beginners. HostGator's hosting plans are backed by 45 days money-back guarantee. Also, the 99.9% uptime commitment, and the faster load speed will help you greatly running your video streaming site smoothly.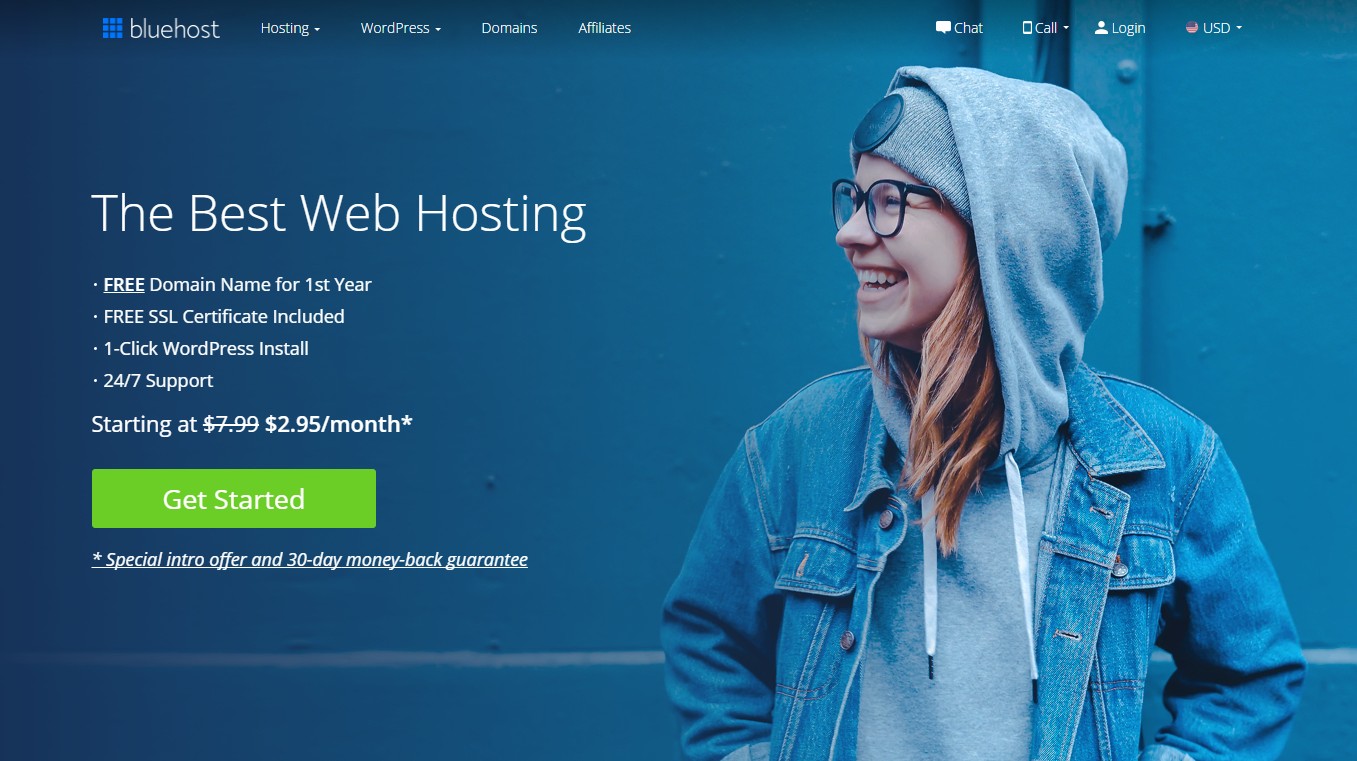 Like the previous hosting service, Bluehost is also owned by EIG. They have also become very popular for offering cheap yet quality web hosting. With them, you will also get a domain name for free for the 1st year. Besides that, you will get many features like free SSL certificates, free ad credits over 150 USD, 1-click app installation feature, and many more.
Also, they have some special WordPress hosting plans. If you are looking for WordPress hosting you can choose them as well. With those WordPress hosting, you will get over 100 WordPress themes, business review tools, daily backup, domain privacy, SEO tools, unlimited Video Compression (on 'Scale' Package), and more.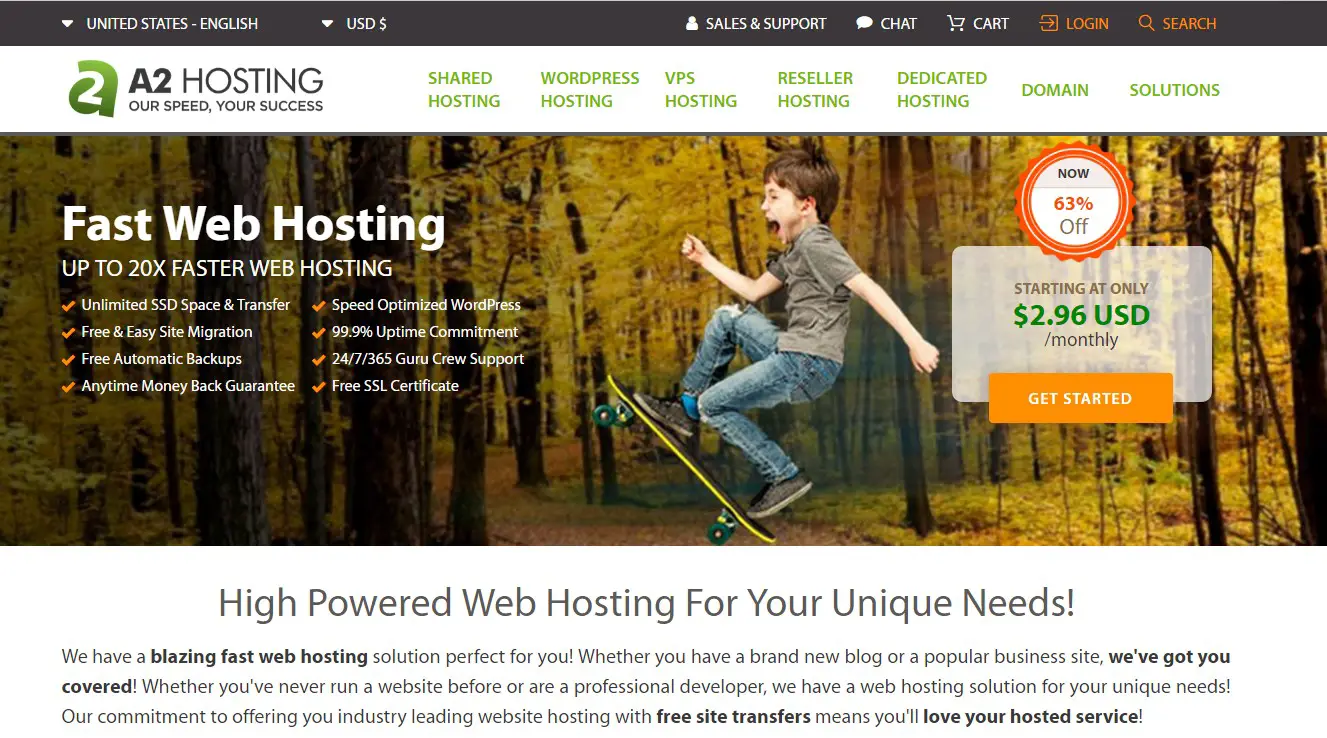 If you want to choose the best web hosting package from a lot of options, then you should check A2 Hosting out. This web hosting service offers over 30 different types of hosting packages of different categories including shared, dedicated, VPS, cloud, enterprise, and more.
Additionally, they also offer both Windows and Linux OS based hosting plans. And, another great feature of A2 Hosting is their 'Anytime' money-back guarantee policy. Whenever you face any issues regarding your web hosting, the customer support team of A2 Hosting is available round-the-clock.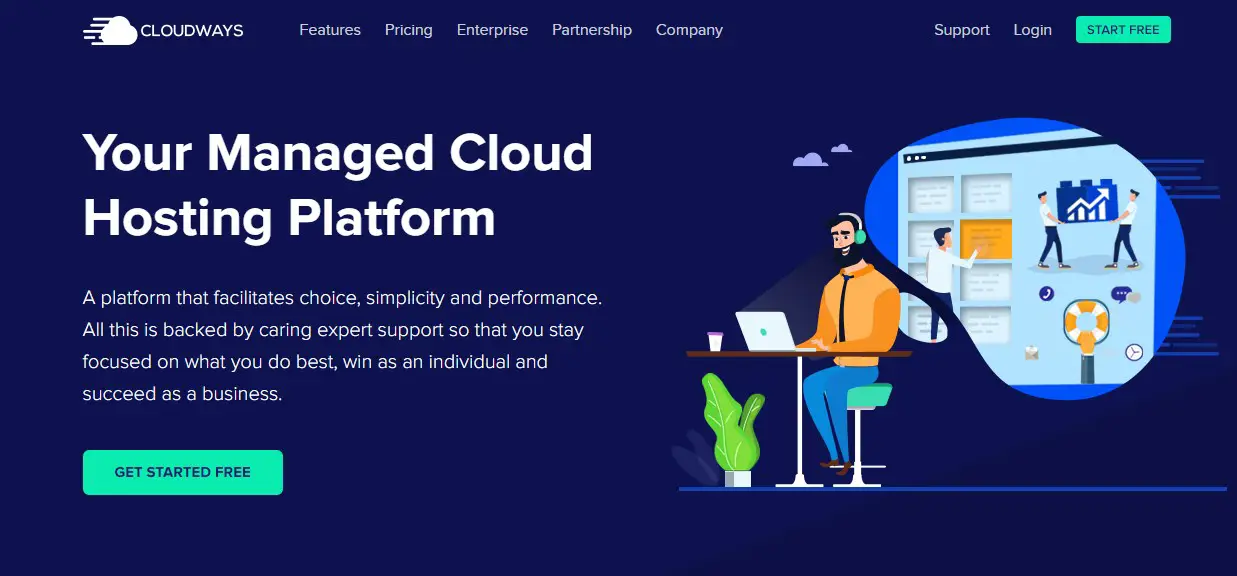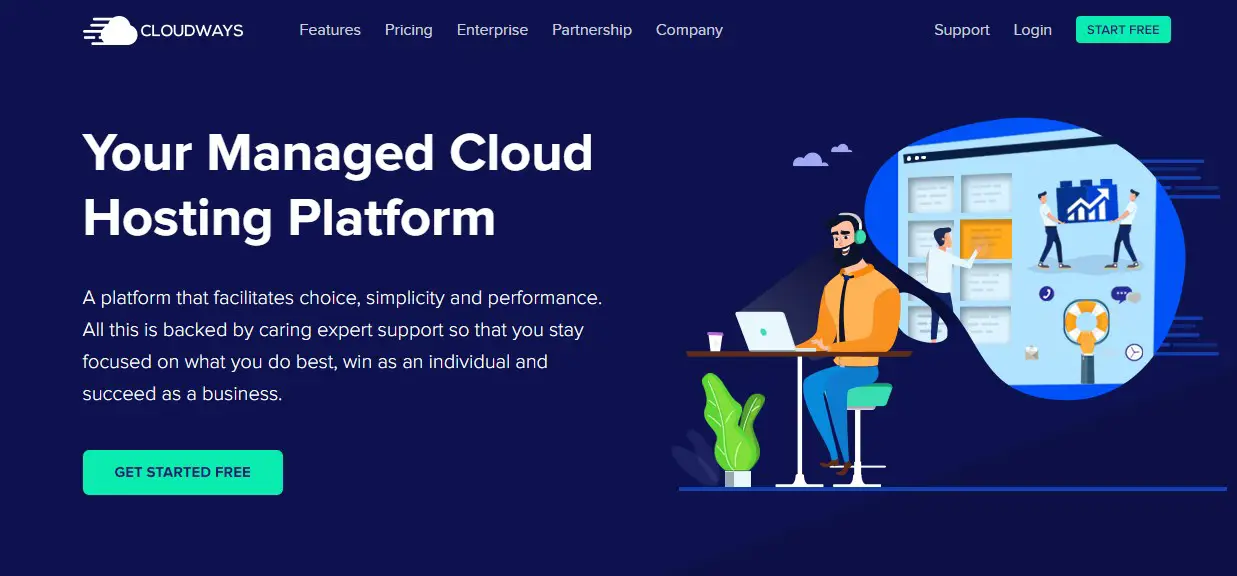 For streaming videos, you will need high bandwidth and a fast web server. For that, you can go with a cloud web hosting instead of going for normal shared hosting. And, if you are searching for a cloud hosting specialist, then Cloudways should be at top of the list. They are some of the few web hosting providers that offer only Cloud hosting plans.
And, all of their hosting plans come with various features including free SSL, CDN, No lock-in, free migration, and unlimited application support. And, in any case, if you face any difficulties, their professional and friendly customer service team will be there for you 24/7/365. There are options to choose from in terms of the payment (monthly or hourly) and the data centers.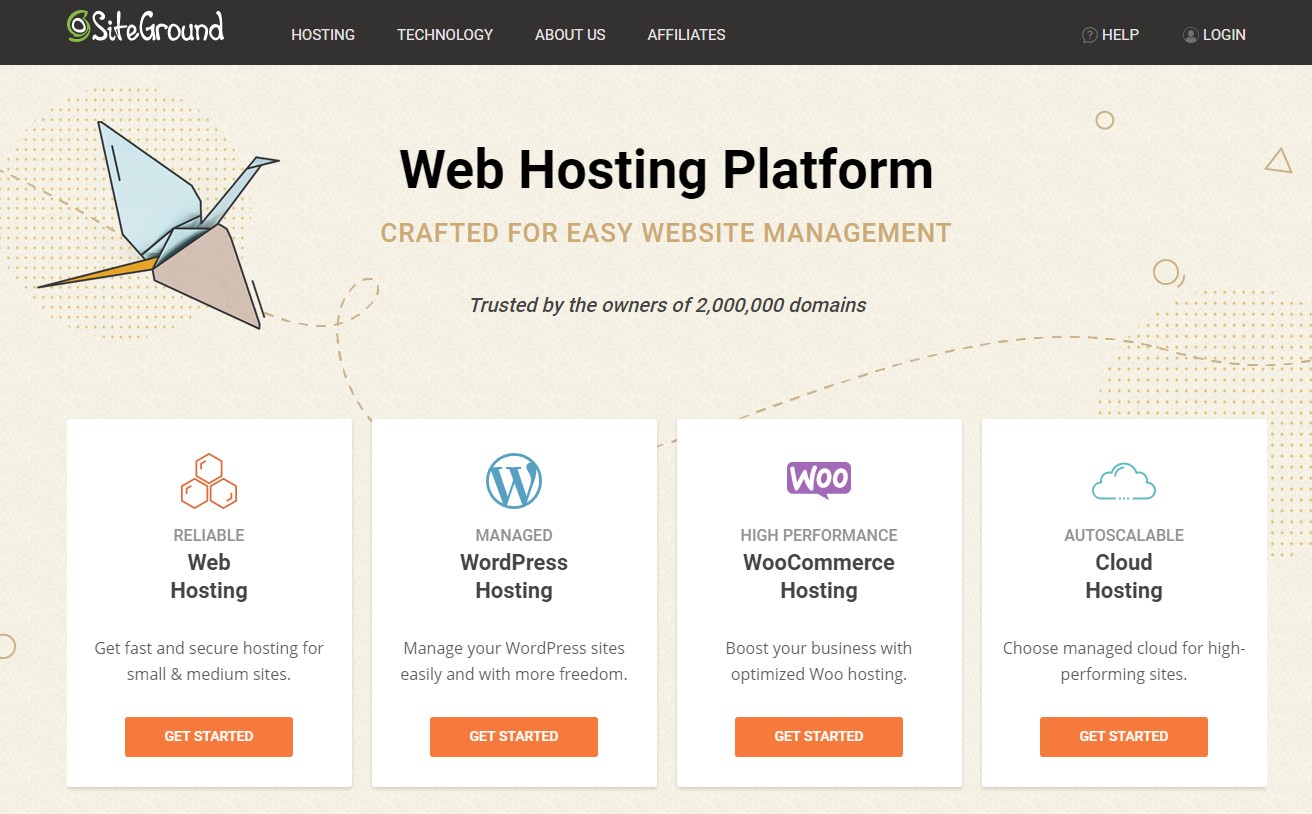 It would be hard to find any webmasters that haven't heard the name of SiteGround. This is one of the most popular web hosting companies in the world. Right now, they are hosting more than 2 million websites. And, the best part about them is that the pricing of their hosting plans.
They offer many types of hosting including shared, dedicated, reseller, enterprise, WordPress, WooCommerce, and more. And the prices of those plans are very reasonable. Now, they have multiple data centers all around the world.
While buying the hosting account you will be able to choose the preferred data centers of yours. All of their web hosting plans come with SSD servers, free SSL, free CDN, free website builder, automatic update, and more. Additionally, they recently partnered with Google.
And, their web hosting platform is powered by the famous Google Cloud. So, there's no issue if you choose SiteGround as your video streaming site's web host. Interestingly, we are also hosting our site (ReviewPlan.com) with SiteGround for a long time.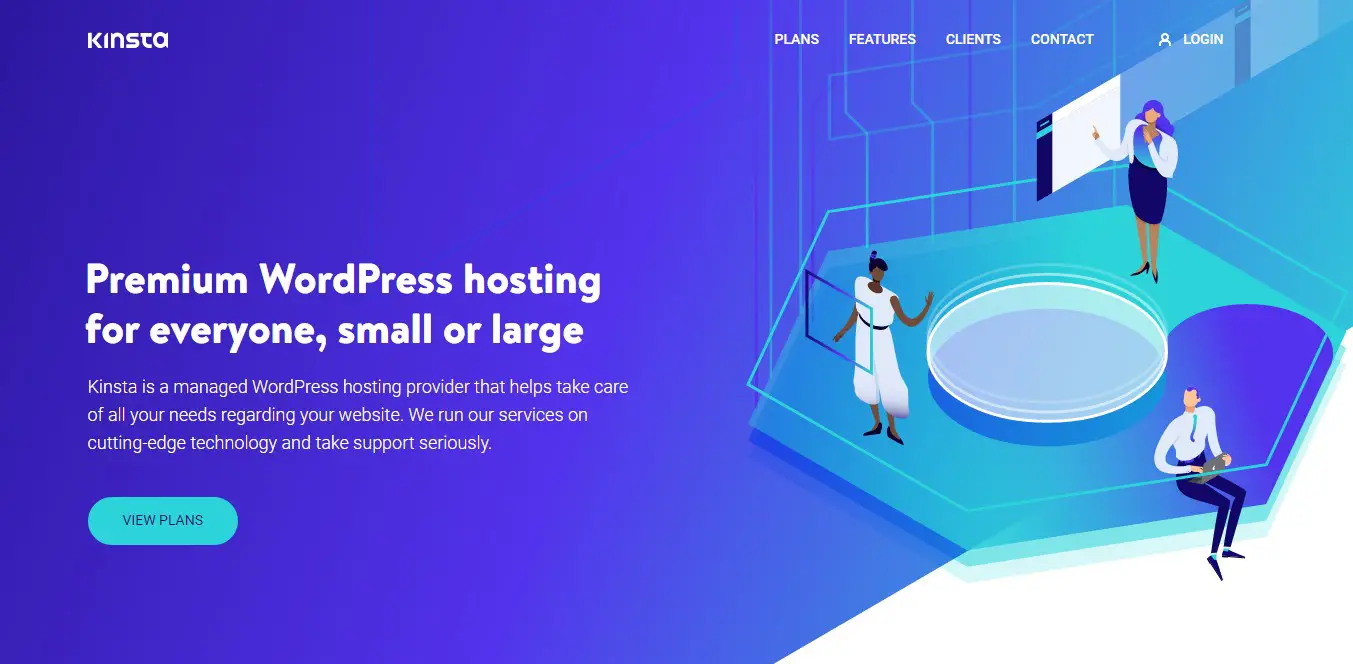 Are you thinking of launching a WordPress based video streaming site? If so, then you should keep Kinsta on your list. But why though? The reason is Kinsta is specialized in WordPress web hosting. And, they offer only WordPress hosting.
You will be to choose from various hosting plans. But one drawback with Kinsta is that the prices of the plans are a bit expensive. So, if you are a beginner, you might not like their pricing. But if you want the best of the best WordPress service, you should go with Kinsta regardless of the high price tag.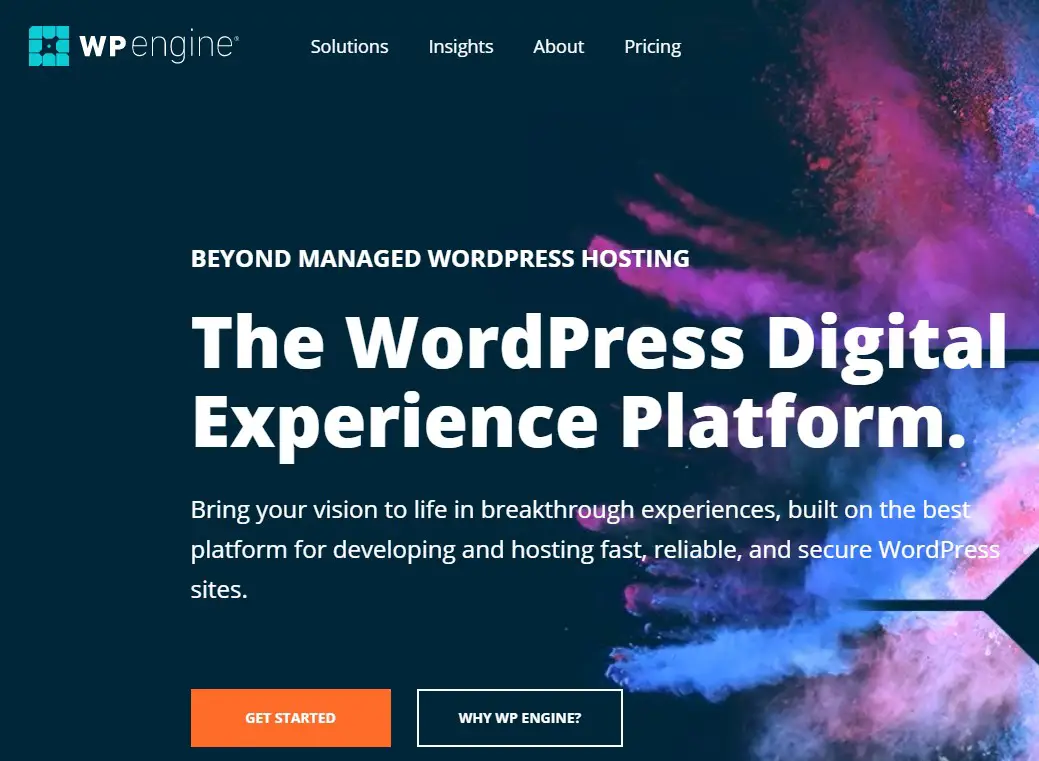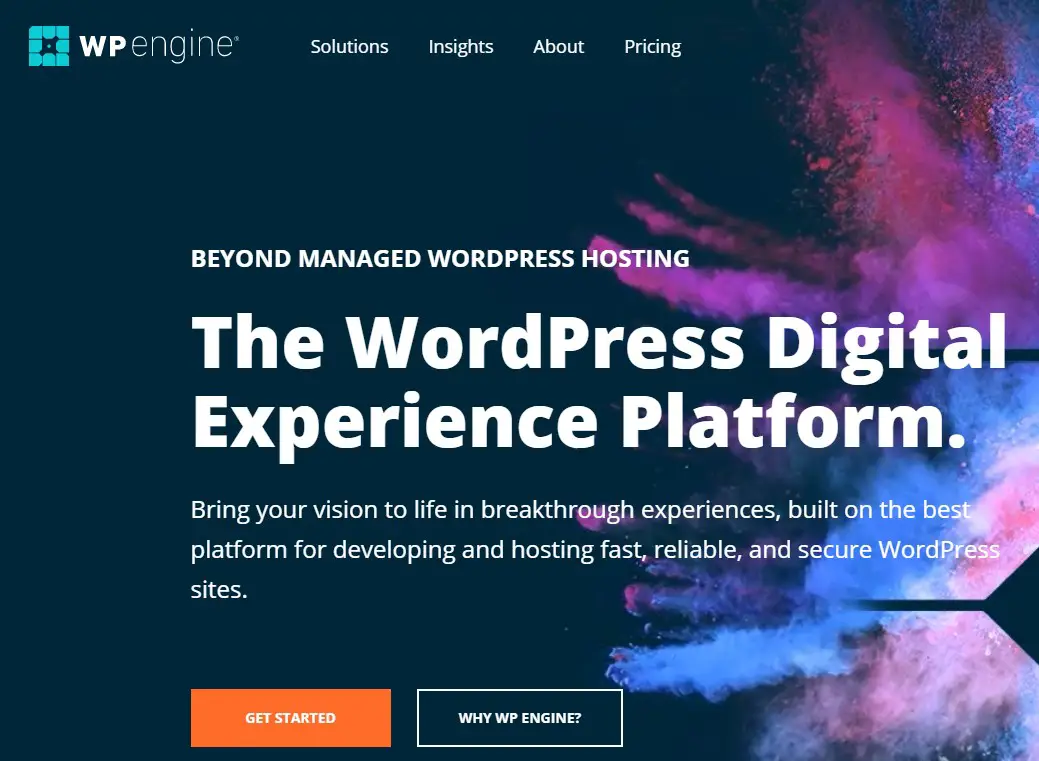 Didn't like the hosting plans and services offered by Kinsta? No worries. WP Engine is one of the best candidates for being a premium WordPress web hosting service. Like the previous one, WP Engine offers WordPress-based hosting plans only as well. And, they have many additional features and services with every hosting plans as well.
For instance, you will get free 35+ StudioPress Premium themes, free Genesis Framework, Evercache, free CDN, SSL, and more. They also offer tailor-made hosting plans for different professionals. So, you can choose those as well according to your requirements.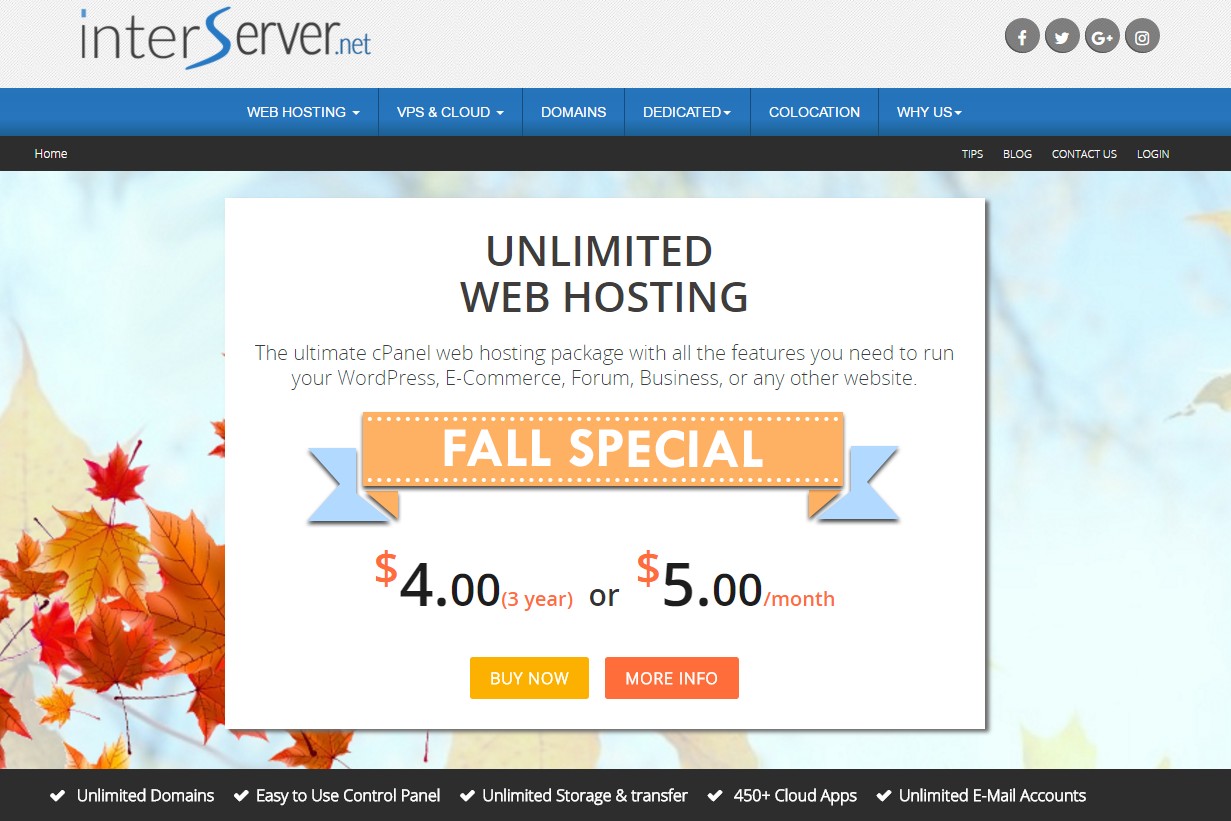 This website might not be a well-known web host across the globe. But they have some big clients. At the moment, they offer both Windows and Linux web hosting plans. However, we think their dedicated hosting plans would be a great choice for video streaming sites.
They have various dedicated hosting like 10 Gbps dedicated hosting, Rapid Deploy dedicated hosting, GPU dedicated hosting, and more. InterServer is also dedicated to providing 99.99% uptime and 24/7/365 customer service.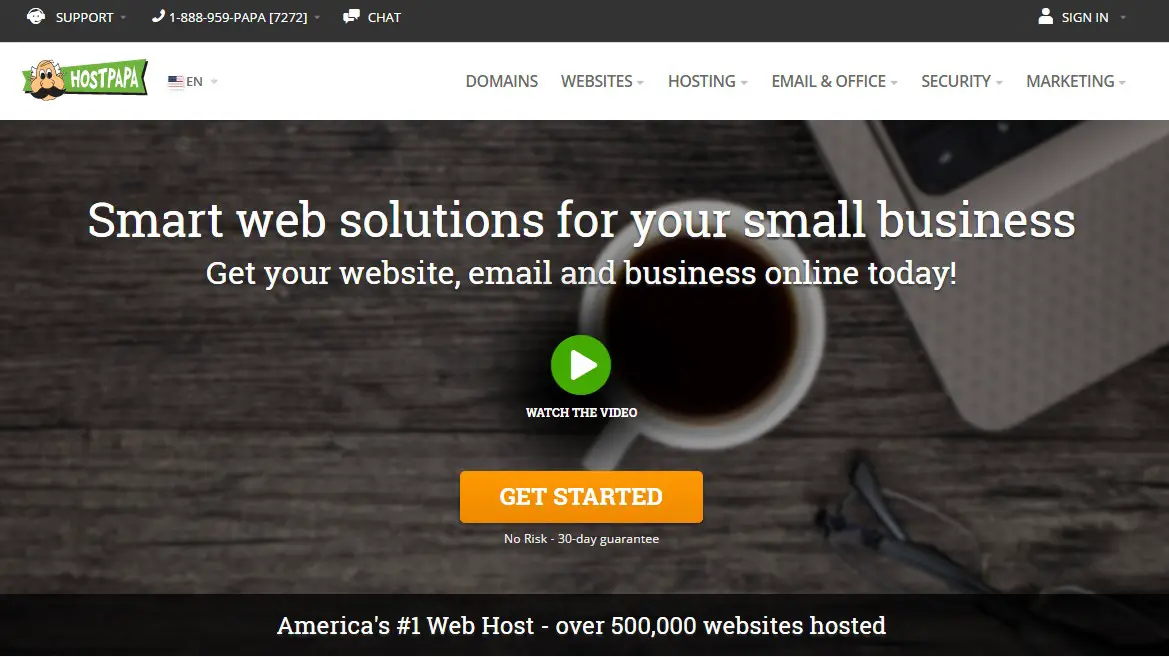 If the majority of the visitors to your video hosting website is from somewhere around Canada, you can go with HostPapa. Because this hosting service provider is based in Canada. And, they have a dedicated data center in Canada and many parts of the USA. You can rely on HostPapa's service. And it also has some affordable pricing on the hosting plans. They offer different types of hosting plans for personal and corporate websites.
All of their web servers are SSD, and you will have unmetered bandwidth HostPapa. This is a must-have feature if you want to run your video streaming site properly. And, you will also get 1 free domain for the first 12 months with them. Some additional features are free SSL, auto security scan, free website setup, 99% uptime, auto backup, unlimited domains, and more.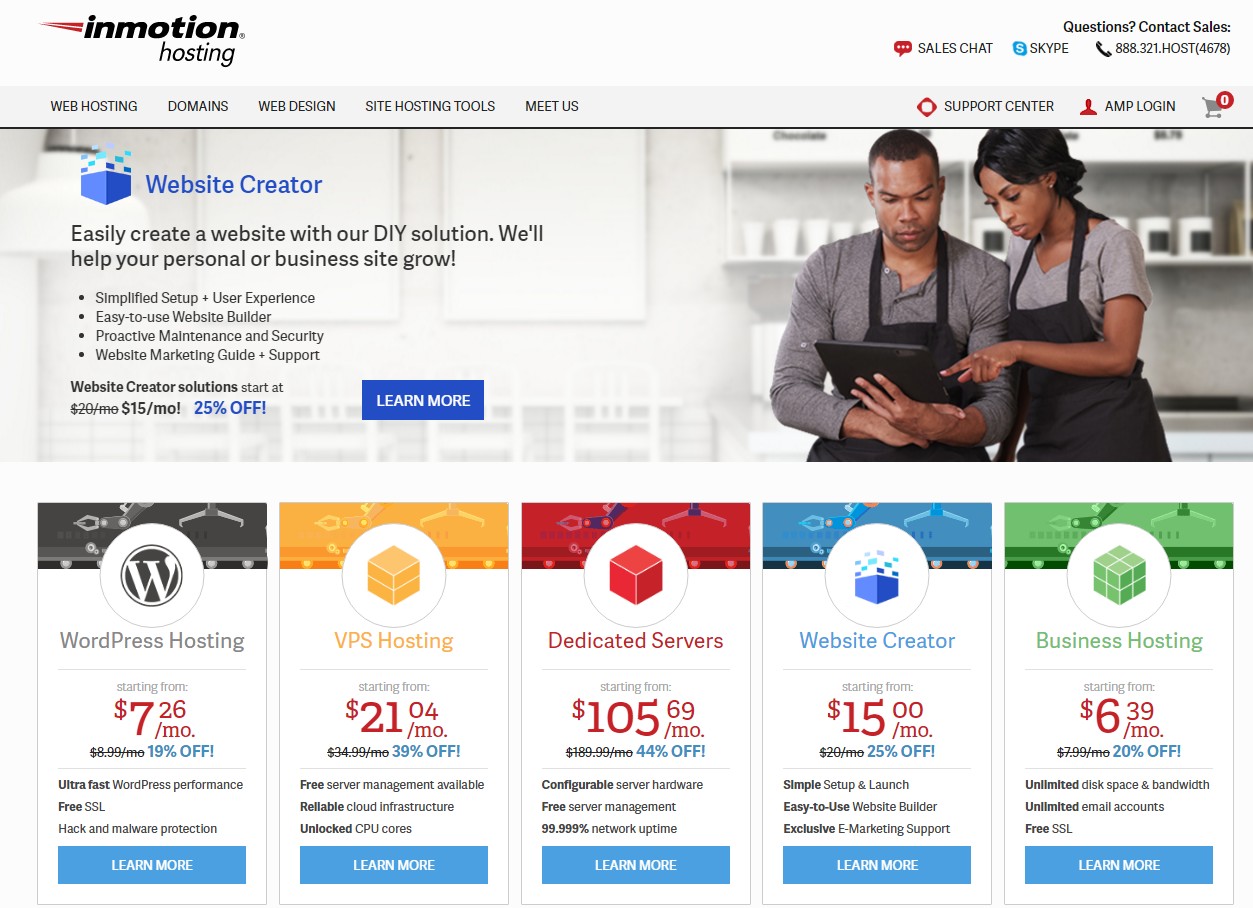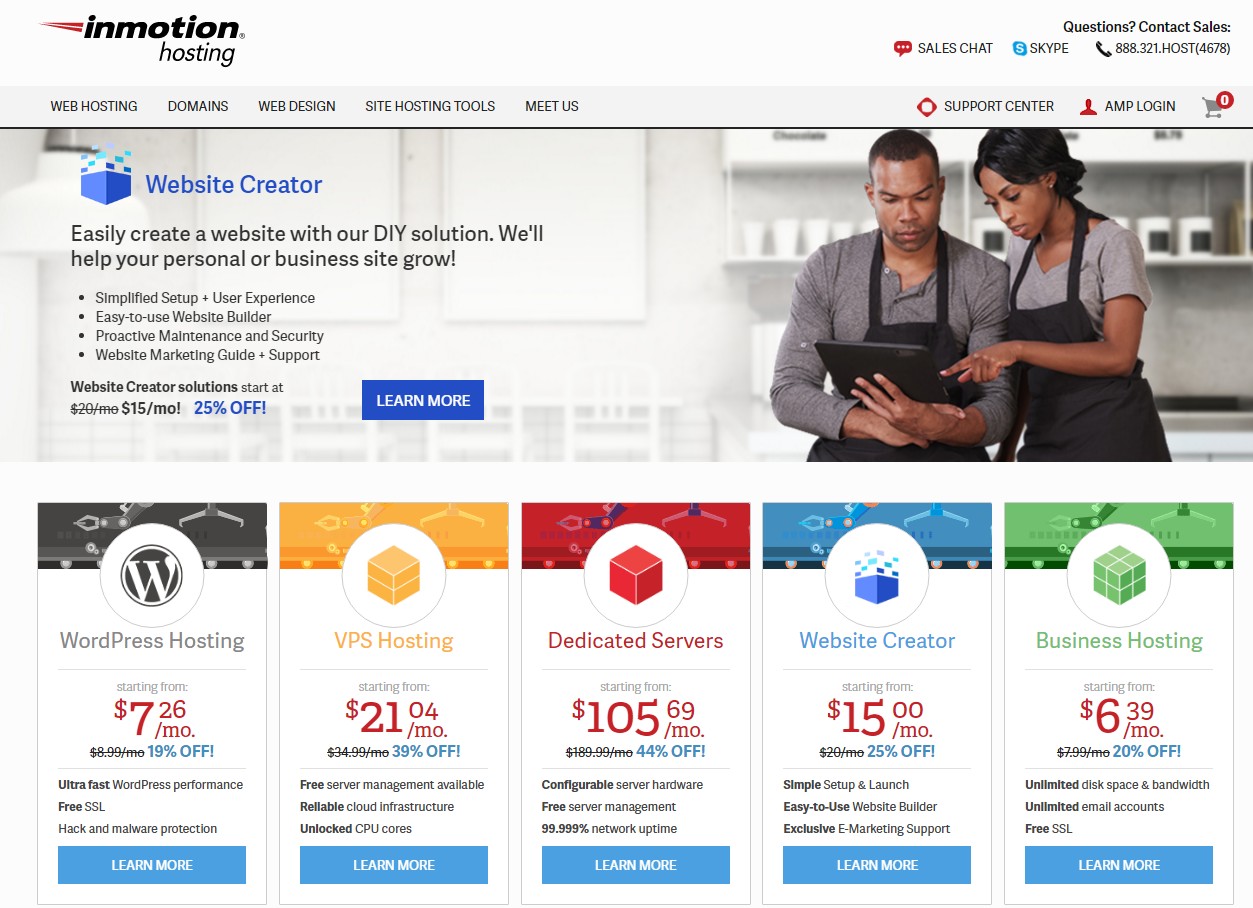 InMotion Hosting comes with some of the most essential hosting features. And, some of the notable features of InMotion Hosting are hack protection, SSL, DDoS protection, custom firewall, free site migration, free site builder, free server caching, and SSD drives on their data centers.
Overall, they are offering all the most common web host plans like shared, dedicated, VPS, cloud, enterprise, and more. They also offer domain registration on their site. You can launch any type of site with InMotion Hosting as they support hundreds of CMS or web apps like WordPress, Drupal, Joomla, Moodle, Magento, and more.
GreenGeeks is a unique one among all the web hosting we included in this post. And, the reason behind our comment is their commitment to being an environment-friendly web host. At the same time, they are also offering a lot of budget-friendly hosting plans. All of their hosting accounts will come with a free domain name for the 1st year.
Furthermore, you will get features like SSD servers, drag and drop site builder, email accounts, website transfer, SSL, CDN, PowerCacher, and more for free of cost. So, if you are looking for a feature-rich web host that is fast and eco-friendly at the same time, you should go with GreenGeeks.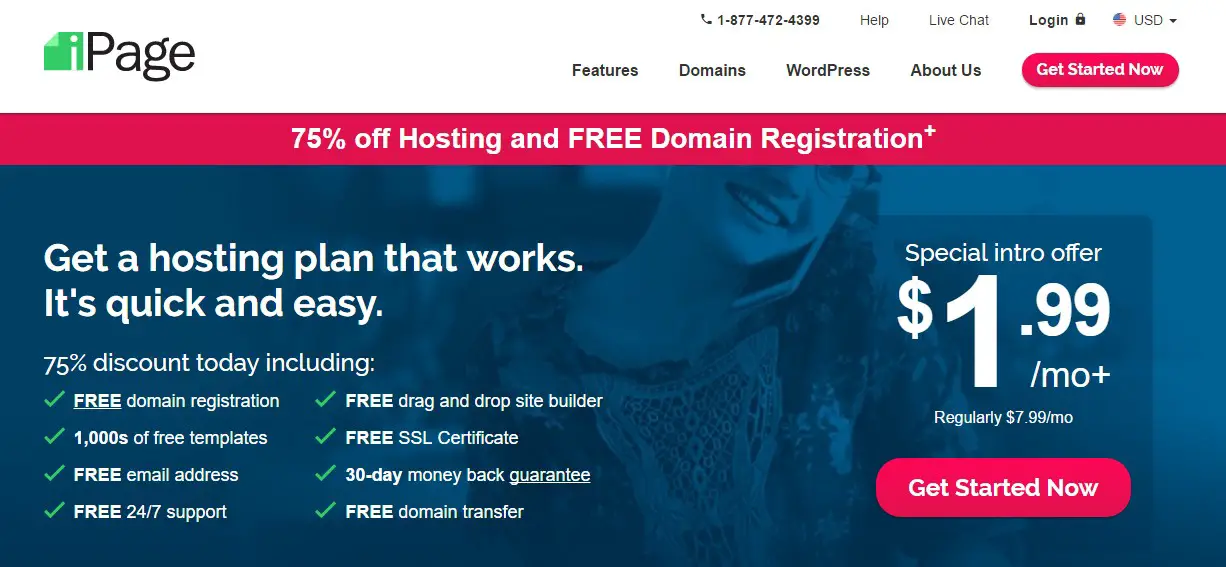 Are you on a tight budget? Or are you just starting out on the building and launching websites? In those cases, you should begin with a host that has low-cost hosting plans. And, iPage would be a great choice under all those circumstances. The special intro offer of iPage allows you to buy a hosting account juts for 1.99 USD per month. However, don't let the low price mislead you about the performance.
Rather, it comes with a plethora of features and functions that are not even available in many premium hosting plans elsewhere. For instance, you will receive 1 free domain for the first year. Next, you will also receive free SSL, free email address, free 1000+ website templates, and so on. And, always, you are backed by their 1 month money-back guarantee. The customer support team of iPage is also there 24/7 all-round the year.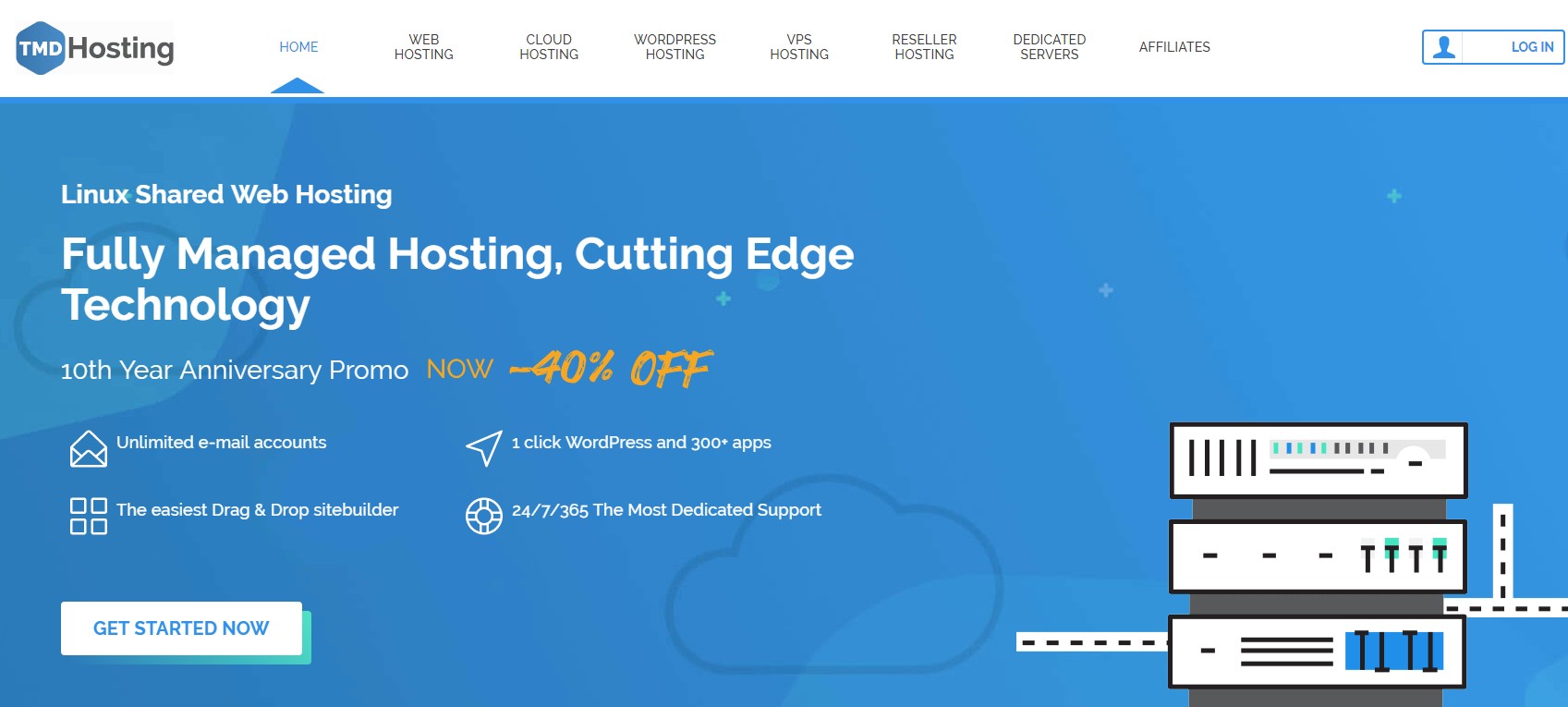 TMDHosting is known for its ultra-fast web servers worldwide. And, it is possible because of their 7 data centers loaded in various locations around the world. With TMDHosting, you can rely on the quality of the webserver, security, and availability. Their servers are always up as they are committing to 99 percent uptime.
If you don't like their web hosting service, you can also get a refund. For instance, the dedicated and the VPS hosting packs come with 30 days money-back guarantee. On the other hand, the shared and the cloud hosting packs come with 60 days of money back guarantee. All in all, this can be a great option for a video streaming site.
Do you want the best cloud hosting provider? Then DigitalOcean would be the right choice for you. They are one of the best web hosts that are dedicated to providing only cloud hosting services all around the world. And, due to their reliable service, many prominent brands like docker, Slack, GitHub, WeWork, and more have been using DigitalOcean.
So, if you want to follow the path of those big businesses, you should go with DigitalOcean. Even though they are a cloud-based hosting, you can launch your hosting account within minutes with them. And, they have 12 data centers all around the world. And, all of their data centers are equipped with high-end components. So, for hosting a video streaming site, DigitalOcean can be a top choice.

The last one on our list has some of the most excellent web hosting packages. However, this is a premium web host. As a result, you would have to pay a lot higher compared to typical hosting services. If budget is not your concern and you want a super-fast web host with 24/7 customer service all around the year, then you can pick Liquid Web.
Because Liquid Web is well-reputed for its fast customer service. They offer '59 seconds reply' commitment regarding their customer service team. That means all of your questions to their customer support staff will be answered within 59 seconds. They offer dedicated, WordPress, VPS, cloud, WooCommerce, and enterprise hosting services. And, all of their hosting plans come with latest and innovative features.
Wrapping it up:
The market is oversaturated with options of web hosting services. Among them not all of them are good. Matter of fact, for a video streaming site, you cannot go with a generic web host, even if it offers cheap hosting plans. On the other end of the spectrum, you should not also spend a ton of money to host a site online.
So, you will have to go with a hosting platform that has a good balance between the performance and the pricing. And, in our opinion, SiteGround fits the bill in this case. So, you can certainly choose SiteGround as the web host for your video streaming site.