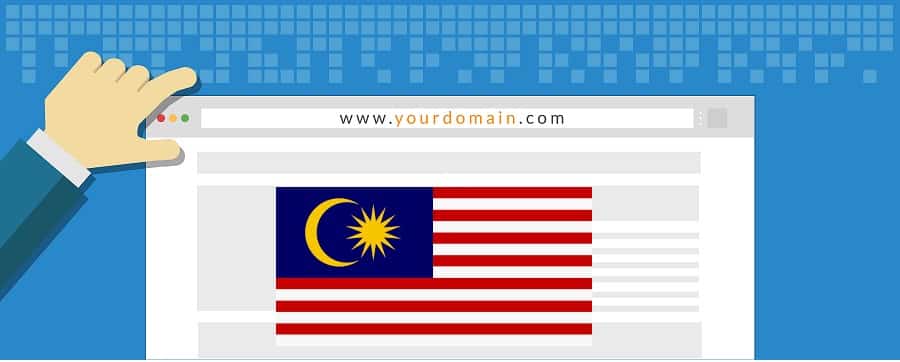 DISCLOSURE: This post may contain affiliate links, meaning when you click the links and make a purchase, we receive a commission.
There are many ways you can change web hosting by keeping the same domain name. But, not all of the methods are easy to follow and beginner-friendly. As a result, we will be describing one of the simplest ways you can do that in this post. And that is to use the website transfer system from your new web hosting service provider.
Most web hosting providers will charge a certain amount of fees for transferring your website to their host. But, there are a few ones that will do it for free on behalf of you. Among them, the top two options are SiteGround and Exabytes. Both of these web hosting services are good for Malaysia web hosting, and they offer website transfer facilities.
So, let's learn more about these web hosting services…
How to Change Malaysia Web Hosting and Keep Domain Name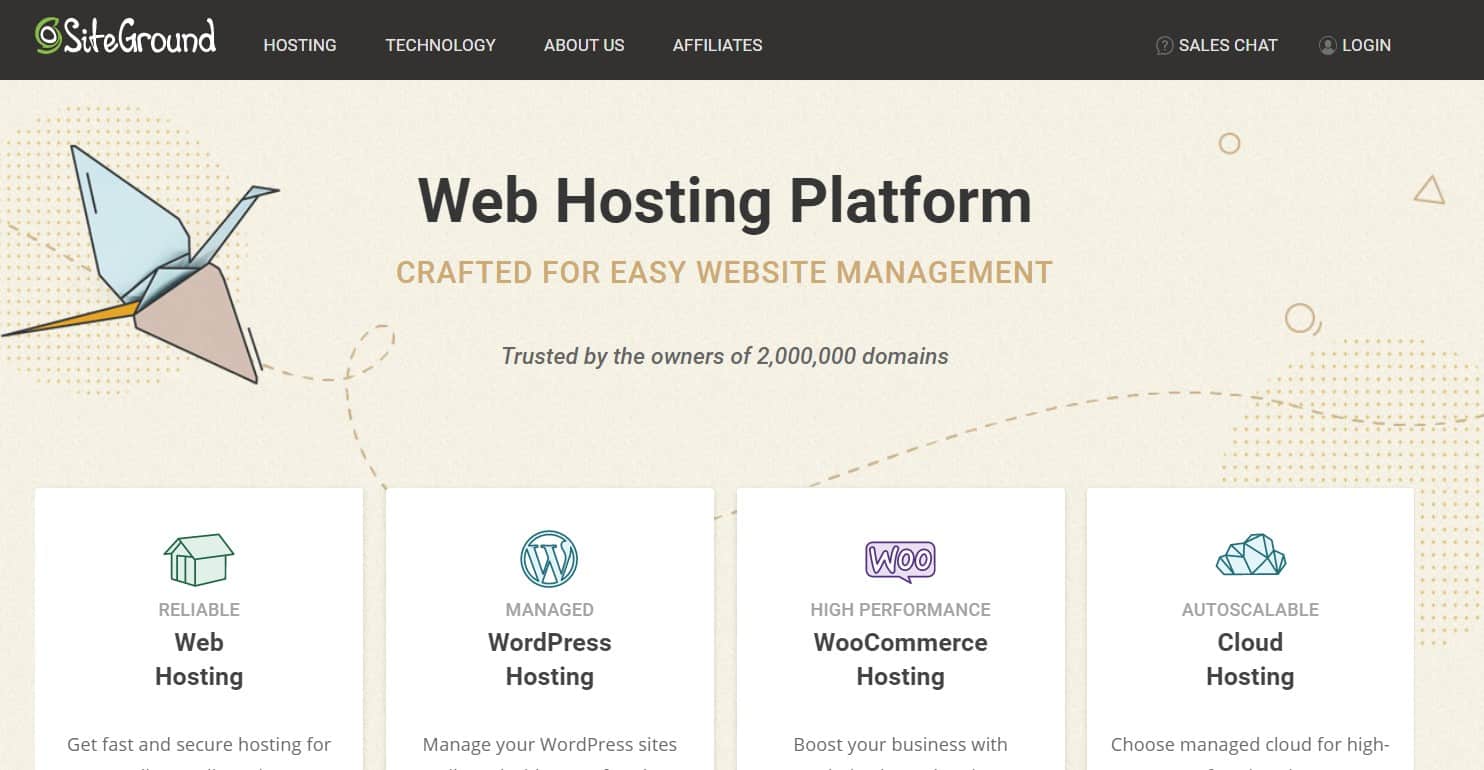 SiteGround for Malaysia Hosting (Top Ranked)
Note: This website ReviewPlan.com is hosted on SiteGround
Server Response Speed Test Scored A+  
Latest Uptime Stats (Real Records)  
Truth be told, we have been using their service for a long time. If you are a regular reader of our website, then you should be aware of that by now. SiteGround is one of the top web hosting services in the world. They have most of the popular web hosting plans available such as VPS, dedicated hosting, shared, dedicated, reseller hosting, WordPress hosting, enterprise hosting, WooCommerce hosting, and so forth.
The rates of their hosting plans are not that high as well. But their service is top-notch. At the moment, they have one of their website data center in Singapore. So, you will be able to host your site on that data center for better performance to the visitors of Malaysia to your website.
Their 24/7 customer support is also great when it comes to solving any web hosting related issues. From our experiment, we can tell you that all of their customer support members are experts in their crafts. And, they are very friendly and fast in responding.
All of their hosting packs come with several attractive features like SSD severe, unlimited emails, unlimited bandwidth, SSL certificates, automatic backup, CDN, and more. You will also like their 30 days money-back guarantee on their shared web hosting packs. And, the cloud hosting packs come with 14 days of a money-back guarantee. So, there will be no problems in getting your money refunded if you are not happy with their services.
Right now, SiteGround offers both free and paid website migration service. For using the free website migration, you will have to have WordPress based websites. Because in this way, you will be able to use their free migration WordPress plugin named 'WordPress Migration Plugin'.
They will give you this plugin for free. And, you can use that to transfer your website from your old web hosting to SiteGround's web hosting facility on your own. Interestingly, if you are not comfortable in transferring the website on your own, then you should go for their paid website migration service. In that way, SiteGround's professional experts will take care of the migration system.
So, you will not have to face difficulties. Their website migration service starts at $30 per site. For the record, SiteGround handles migrating over 50 thousand websites per year. So, you can rely on them to change your Malaysia web hosting by keeping the domain name.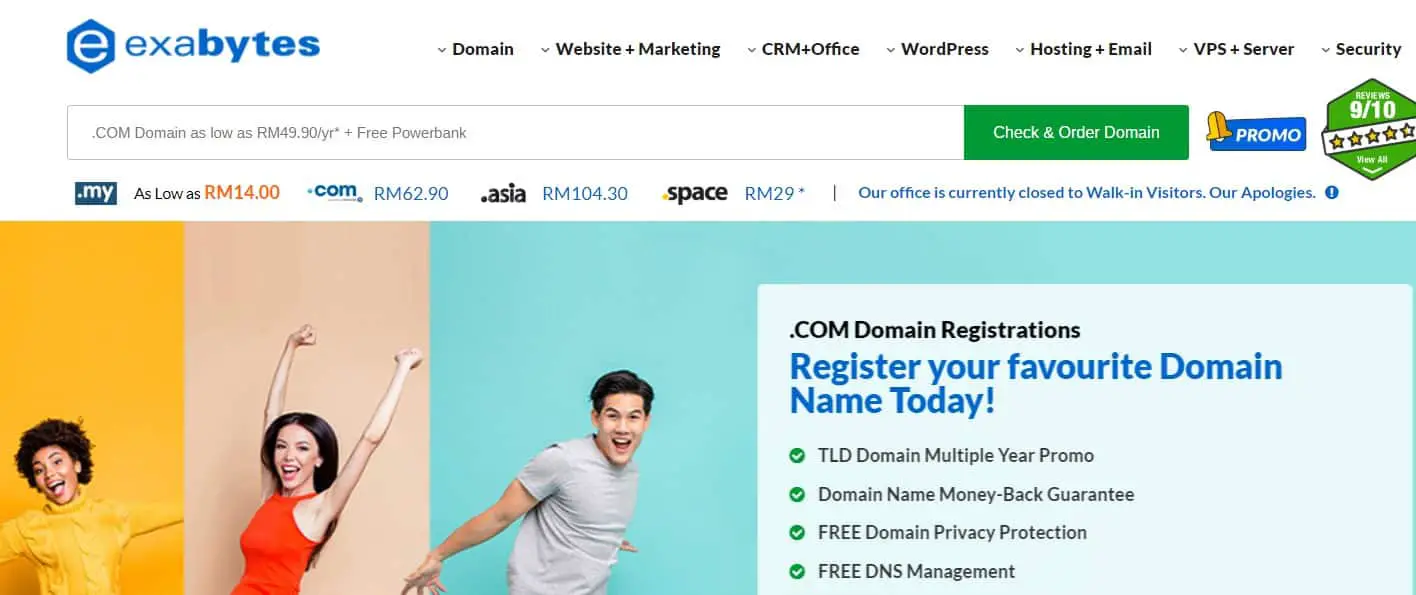 When it comes to hosting migration, Exabytes also has this useful service. Right now, they have multiple web hosting transfer packages to choose from. First of all, they have cPanel to Exabytes cPanel hosting migration pack. That means this package includes migration between cPanel to cPanel.
Next, they also have other control panels to cPanel of Exabytes. In this case, you can transfer your site from your old hosting if they use one of these control panels such as Direct Admin, WebPanel, and Plesk. In this case, they will only transfer the web files.
And, finally, you can also order custom web hosting migration service according to your needs. The piercing of their migration service is also very much affordable. For shared hosting migration, they charge only RM 200. For reseller hosting migration, they charge RM 300.
And, for VPS/Server web hosting migration you will have to pay RM 400. Also, for any single task web hosting migration on office hours, they charger RM 200. But, if that is off-business hours, then you need to pay RM 300. So, you can see that it is very reasonably priced.
Unfortunately, Exabytes doesn't offer any free website migration service. They have various hosting plans like VPS, cloud, shared, dedicated, VMWare, email hosting, WordPress hosting, and so forth. You might also know that Exabytes has data centers in Malaysia. So, for Malaysian websites, this is a great option.
Whenever you facing any issues with your web hosting service with Exabytes, you can get assistance from their customer service team. They offer their customer service 24/7 via email, phone support, WhatsApp, live chat, etc. At the moment, many top brands around the world are using their service like Malaysia Kini, NEC, Abbott, Sunway, Bridgestone, Hyundai, Sharp, Johnson & Johnson, etc.
Interestingly, Exabytes has 100 days of money-back guarantee on their shared hosting packages. Since 2001, this company is offering various web hosting and IT solutions. And, they have become a well-recognized brand in Malaysia. So, if you want you can definitely go with Exabytes.
Concluding Thoughts:
If you want to change your web hosting without changing your domain name, there are many ways out there. But, among them, the best and easiest way is to let your new web hosting service take care of the entire process. Because if you are not experienced or don't exactly know what you are doing, then you might mess up and destroy your website.
To be safe, you should delegate it to the professionals. However, if you are expert enough and want to save some money, you can do it on your own. And, in the case of website migration, both Exabytes and SiteGround offer good packages. You can choose any of them as per your preference.