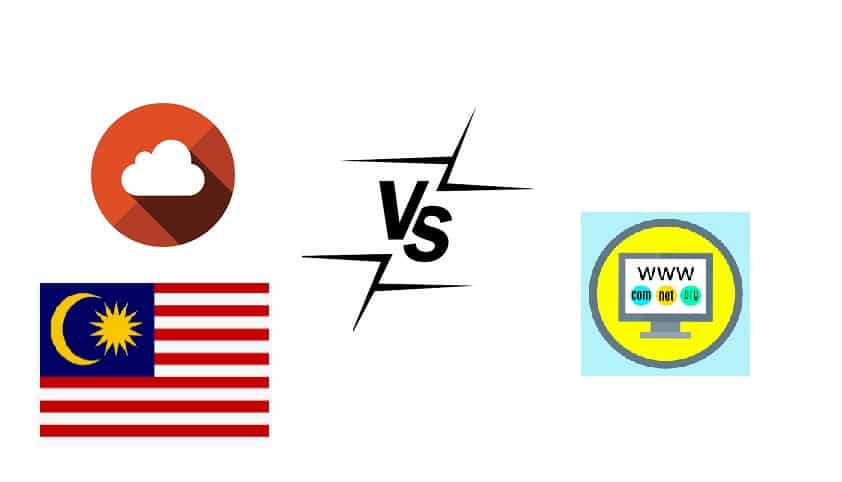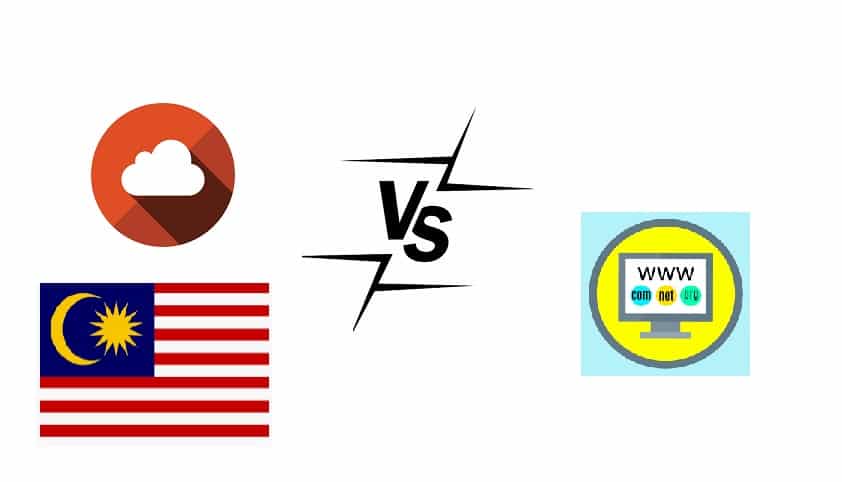 DISCLOSURE: This post may contain affiliate links, meaning when you click the links and make a purchase, we receive a commission.
Most top web host services offer both cloud and basic shared web hosting packages. Typically, the basic shared hosting packages are also called simply as web hosting packages. Now, if you are on the lookout for a web hosting provider to get cloud hosting vs. web hosting for Malaysia websites, then SiteGround and InterServer would be on your list as usual. So, in this post, we will be comparing cloud hosting vs. web hosting for Malaysia in terms of two popular web hosting services.
So, here we go…
Cloud Hosting vs. Web Hosting For Malaysia Using SiteGround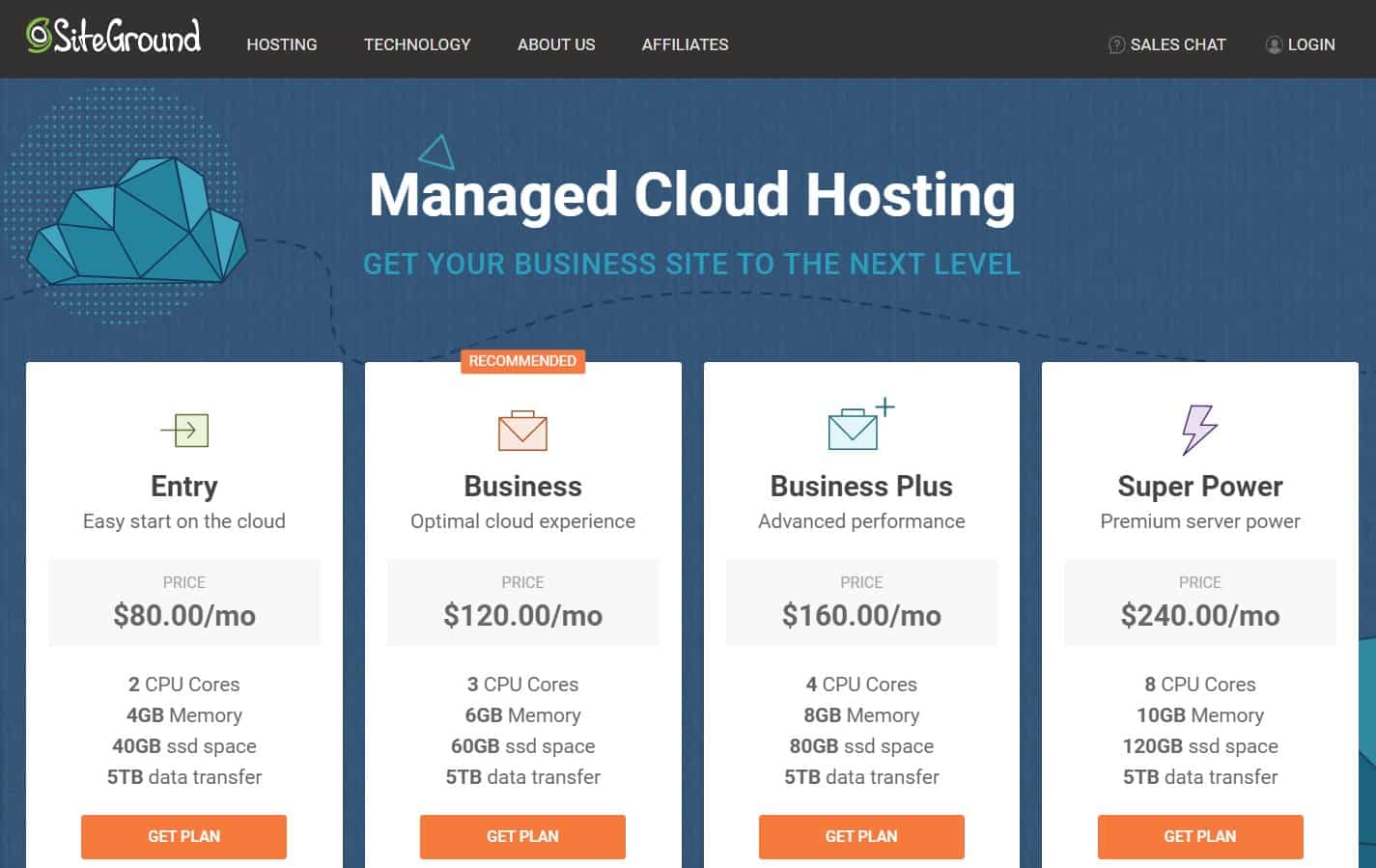 Normally, SiteGround has 4 cloud hosting plans such as Entry, Business, Business Plus, and Super Power. The Entry Package is the lowest priced one in their list. It starts at 80 USD per month. In this package, you will get 40 GB storage (SSD), 2 CPU Cores, 4 GB RAM, 5 TB data transfer, and more.
The Business plan starts at 120 USD per month. And, you will get 3 CPU cores, 5 TB data transfer, 6 GB RAM, 60 GB storage (SSD), and more in this package. To be noted, this is the most popular cloud hosting package of SiteGround.
The Business Plus pack comes at a price of 160 USD per month. And, it offers 8 GB RAM, 80 GB storage (SSD), 5 TB data transfer, 4 CPU cores, and so forth. Lastly, the Super Power comes with features like 10 GB RAM, 5 TB data transfer, 120 GB storage (SSD), 8 CPU cores, and so on. You can get this plan for 240 USD per month.
Furthermore, if you don't like any of these packages, you can configure your own cloud hosting package with SiteGround as well. All of their cloud hosting packages comes with scalable resources, ultra-fast performance, top-notch security, dedicated IP, free CDN, free SSL, free daily backups, and more.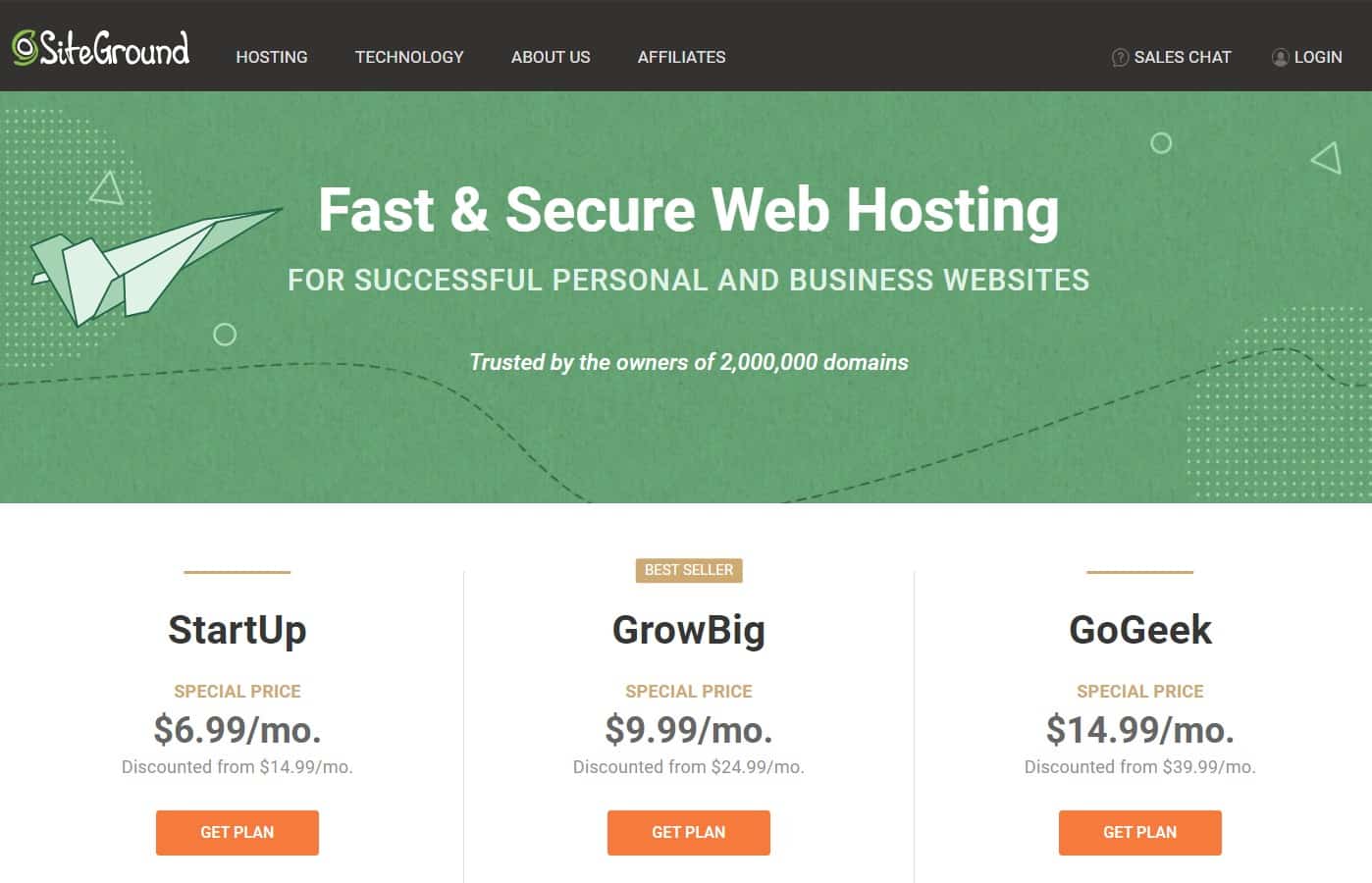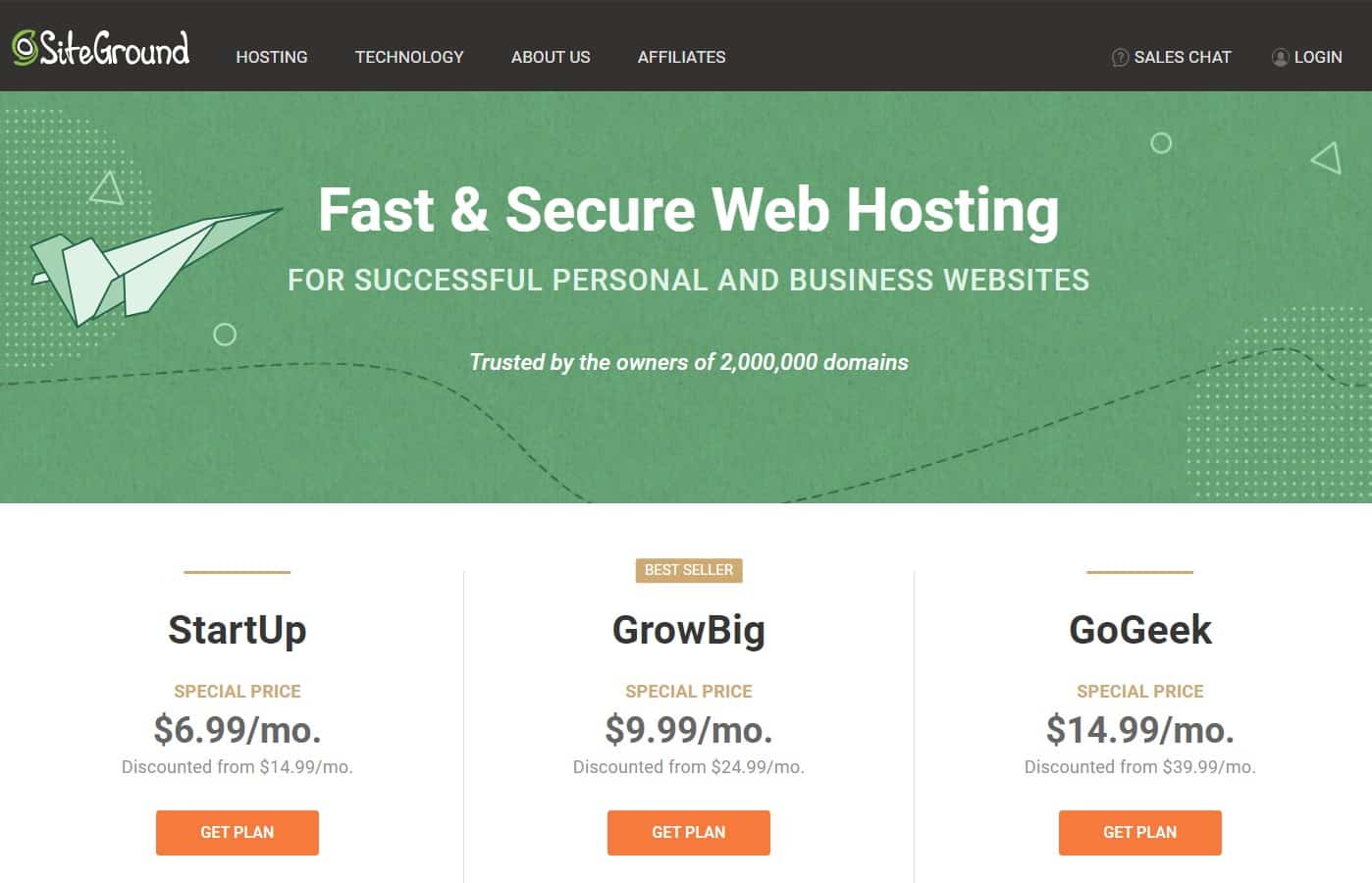 SiteGround for Malaysia Hosting (Top Ranked)
Note: This website ReviewPlan.com is hosted on SiteGround
Server Response Speed Test Scored A+  
Latest Uptime Stats (Real Records)  
If you are starting a small website, then you can go with their shared web hosting plans. They have 3 shred web hosting plans such as StartUp, GrowBig, and GoGeek respectively. The StartUp pack comes at 6.99 USD per month. It features 10 GB SSD space. And, you can only host 1 website in these packages.
On the other hand, the GrowBig pack is the most popular one as it is compatible with hosting unlimited web sites. It has a price of 9.99 USD per month. You will get 20 GB SSD space in this. Last of all, the GoGeek is the most advanced feature-rich web hosting plan of SiteGround. This one will give you 40 GB web space and it will cost you 14.99 USD per month.
With all of their shared hosting packages, you will get unmetered traffic, CDN, SSL, unlimited database, daily backup, unlimited email, managed WordPress server, and more for free. And they also offer 30 days money-back guarantee with their shared web hosting packs.
One of their data centers is located in Singapore. And you can choose that particular data center to host your site with SiteGround. In that case, if you are looking for a web host for Malaysian websites, then this will be the best option. SiteGround's customer support is also available 24/7/365 via email, ticket system, live chat, and phone call. They are very helpful and fast to solve the issues of their customers.
Cloud Hosting vs. Web Hosting For Malaysia Using InterServer
When it comes to cloud hosting packs, InterServer doesn't offer any fixed packages. Rather, they have configurable cloud hosting packages. You can categorize the packages in 16 levels. And the price of the packages will depend on the specifications/level you are getting.
For instance, the lowest-priced cloud hosting of InterServer is 6.00 USD/mo. And, you will be getting 1 CPU core, 2 GB RAM, 30 GB SSD space, 1 TB Data Transfer, etc. Similarly, the level 10 package comes with 10 CPU Cores, 20 GB RAM, 300 GB SSD space, 10 TB transfer, and more. It is priced at 60 USD per month. And, the 16 level cloud hosting comes with 16 TB data transfer, 480 GB SSD storage, 32 GB RAM, 16 core CPU, and so on. And, the price of this one is 96 USD per month.
Similar to theses, you can choose from level 1 to level 16 cloud hosting packages from InterServer. They also offer various offers like easy provisioning, free control panels, remote backup service, ironclad security, and more.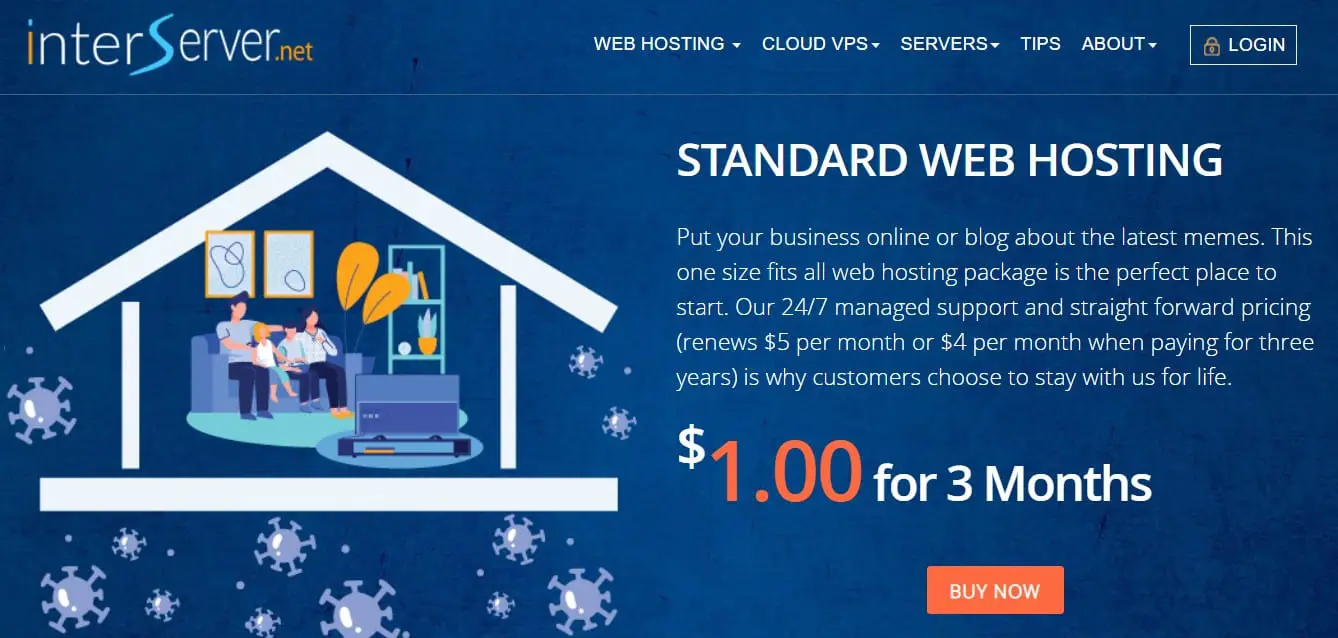 Right now, InterServer is offering only one shred web hosting package. This is known as their standard web hosting pack. Due to the COVID-19 crisis, they have discounted their package price to just 1 USD for 3 months.
But usually, it is up to 5 USD per month. You will get features like SSD server, Inter-Shield protection, CDN, website builder, unlimited emails, Inter-Insurance, Inter-Proxy caching, free site migration, and more. You can also get a domain name from them for just 1.99 USD if you buy it while you are purchasing any of their web hosting packs.
One drawback of InterServer is that its data centers are located in the USA. That means for Malaysian websites, it will not be a suitable choice. Also, their customer support is not up to the mark. So, we wouldn't recommend them.
Conclusion
To be noted, all of the pricing of the web hosting packages we have talked about above are subject to change. At the time of writing the post, the pricing is like this. But during promotional offers, you can get them by spending less.
So, have you found the winner here? To be honest, we think SiteGround is the best option whether you are choosing cloud or shared web hosting packages compared to InterServer. We know that SiteGround has a bit higher price on their packages than InterServer. But we believe spending more on SiteGround is worth it as you are getting service from a reliable international web hosting service. Because they have data center on Singapore, which is closer to Malaysia.