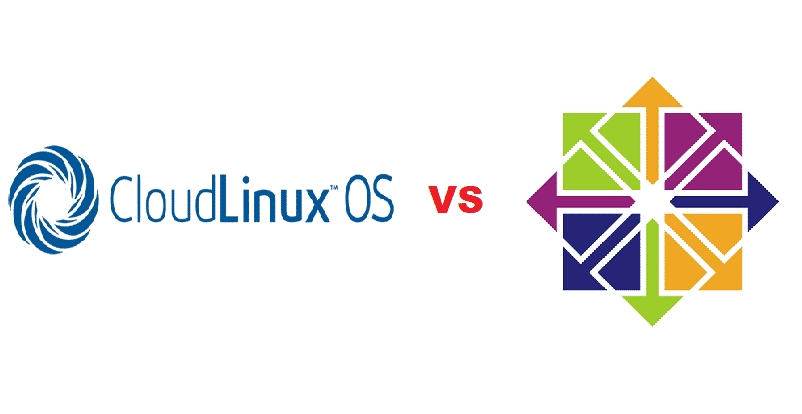 DISCLOSURE: This post may contain affiliate links, meaning when you click the links and make a purchase, we receive a commission.
There are multiple OS and other software being used by the hosting services providers and that allows you to enjoy the right edge of power and customization for all sorts of needs that you might be having to ensure the right edge of networking.
There are tons of options out there that you can choose from, yet you need to be careful about the choice you are making and conduct the due research before getting such OS or application software for your system.
The efficiency of such programs is not only about getting a better experience and interface for yourself, but it also adds a ton of value for your clients as well
Cloudlinux and CentOS are two such operating systems that are being used widely for hosting services providers. They allow you all the power and right tools that you can possibly need in order to make it all work for you flawlessly and to provide you the right experience.
If you are looking to choose between these two, you will have to compare a few key differences to help you with a better decision about which of the OS would be better for you. Some of those differences that you will need to know about are:
CloudLinux vs CentOS
CloudLinux
CloudLinux is basically a Linux Distribution that is marketed for the shared hosting service providers. It is fundamentally based on the CentOS operating system and uses the OpenVZ kernel to ensure a stable experience throughout their needs.
Not only that, but cloudlinux is one of the most stable OS that you can possibly get your hands on. It comes with an RPM package manager embedded as well, and that will ensure you have access to all the right performance tools that you can possibly need.
CloudLinux Os is all about feasibility and it brings a centralized monitoring system for you to monitor your server resources and how they are being used. This will allow hosting providers to know what they are providing and how they can charge their clients based on the services they are using.
You also get priority support services that will ensure you to have the perfect edge of use, and you can sort out any issues that you might be having pretty easily without getting any sort of difficulties.
They are also offering extended security so that you will be enjoying a stable and safer experience, without having to worry about any sorts of attacks on your server or the domains that you are using. CloudLinux is privacy shield certified as well and EU GDPR compliant for better security and privacy services that will help your clients with better privacy.
CentOS
Unlike CloudLinux that is being distributed as a paid software from Cloudlinux.inc, CentOS is a distribution that is community-supported and is free to use.
This allows you to save those bucks if you are a startup and looking to save some costs in addition to having all those great features including the stability, security, and optimal performance for all sorts of needs that you might have for providing the hosting services for your clients.
Since CentOS is the basic platform that CloudLinux is based on, you will get to have a few lesser commercial features that you get on CloudLinux such as the support services, but that isn't something huge to be worried about.
You get to enjoy the perfectly fine experience as the community is pretty strong and that will help you out to get all sorts of issues and problems sorted that you might be facing with your CentOS platform.
CentOS is also highly stable and got the performance that you are going to need for managing all sorts of shared hosting services for your client. It has certain monitoring tools as well, but you will need to get some other option if you are looking for a centralized control panel or a better GUI that you might be getting on CloudLinux.
Yet, if you are looking to save costs and don't mind a bit of manual work, CentOS would be the best thing that you can have to enjoy a robust and open-source ecosystem. Being an open-source platform, there is always room for improvisation and customization according to your needs.