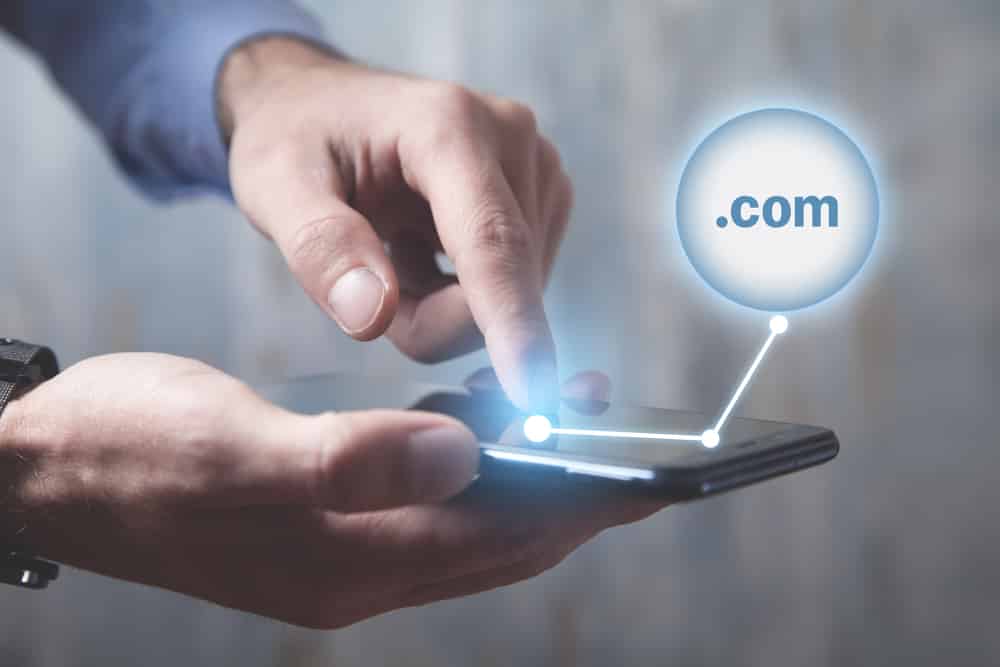 DISCLOSURE: This post may contain affiliate links, meaning when you click the links and make a purchase, we receive a commission.
There are multiple domain servers and extensions out there on the internet that you get to register your domain with according to the needs that you might have.
However, all these domains are being offered at different prices and they have different features as well. There are some prerequisites for these domain extensions as well, so you will need to be aware of them all as well, before making a decision for the domain that you want to register.
.com, .net, .org, and .gov are some of the most popular domains out there, and here are a few things and key differences about them that you should know about if you are looking to choose from these domain extensions for your website.
.com vs .net vs .org vs .gov
.com
.com is one of the most expensive domains out there, and for good reasons. Most of the international businesses and other authentic organizations have their websites registered on .com extension and that has made .com a pretty saturated extension making it an expensive domain extension to be registered.
.com was started as the domain for commercial purposes and only businesses were allowed to register on the .com domain initially. However, later on, the .com domain extension was opened for general use as well, and any sort of website can be registered on .com extension.
It is a top-level domain in the domain name system and is considered as a standard for TLDs as well all across the world. If you are looking to register a website that signifies authenticity, and are ready to pay extra for .com domain. It can be the perfect thing for everyone to have.
.net
.net is another popular domain, and is a top-level domain as well.
.net was derived from the word networking and originally the domain extension was used for the organizations that are working with the networking technologies to register their websites and domains on the internet and use them for proactive marketing and support.
Currently, .net domain is widely being used by the ISPs, mobile network carriers, and other similar service providers all across the world. However, the domain was open for general use as well, and that allowed all the other users to register their domains on .net extension as well.
Now, you can find multiple websites and domains, using the .net extension for their domains as well. It is a bit cheaper than the .com domain and the market is not that saturated at the time. That makes it the second-best alternative for your website if you are unable to afford the .com domain for some reason.
.org
.org was derived from the word organization. This is another top-level domain that was mainly being used for the organizations that are working for some causes. .org is being widely used for education, charity, NGOs, and other such organizations to register their websites on the internet.
However, .org is also a top-level domain that can be used for general purposes as well and the restrictions of being an organization to register for the .org domain were lifted.
Now, anyone can register the .org domain for all sorts of organizational or personal websites that they might be looking to register and the extension is also pretty affordable if you are considering it with any of the other top-level domains since it is still less saturated and most of the businesses tend to choose .net or .com domains for their businesses.
.gov
.gov is a sponsored top-level domain in the domain name system. As you might have noticed, .gov is derived from the government and it is not a generic extension that anyone can register their website with.
.gov is only used for the government entities, hence there are strong perquisites required to register any domain with the .gov extension on it. That makes it scarce to be seen.
However, if you are seeing .gov domain on the internet, you can be assured that it is the official government domain, since access to .gov domain is restricted to the government entities, and the departments working under the governments only. That would make it a domain that is not available for the public to be used.