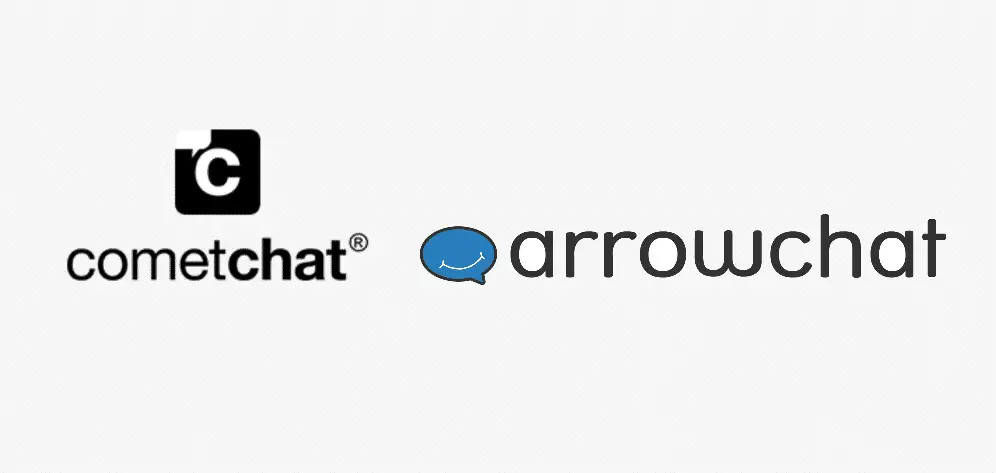 DISCLOSURE: This post may contain affiliate links, meaning when you click the links and make a purchase, we receive a commission.
These websites and application that you are using are great for the intended purpose that you might have for them. However, there are some other issues that you cannot handle easily and you will need to have the right services for them as well.
Chat service is one such added feature that will enhance the application or website usage experience for you. So, you will be able to enjoy the right edge of performance on your application or website and to enhance the user experience greatly as well.
However, to handle all the chat load and traffic, you need to have the experts to sort it out for you.
CometChat vs ArrowChat
Cometchat and Arrowchat are two such options that you can choose from in order to make sure that you are getting the best edge of the services on your application or website that you are using.
If you are looking for these services to be added on the website or your application, you need to understand which of these services would be the perfect choice for you to have based on the requirements you might have.
So, a few key differences that you will have to consider if you are confused between these two are:
CometChat
Cometchat is simply the best thing that you can possibly get your hands on in order to enjoy the perfect edge of text chat and video calling service on your apps.
They are offering fully customized platform for you that allow you to choose the features that you are going to need and that will make it certain for you to have the experience that you seek without getting into any sort of troubles at all.
Their interface makes the management considerably easier for you and you will not have to face any sort of difficulties at all while you are using the Cometchat services for any sorts of needs you might be having.
Not only that, but there is a lot more that adds to the feasibility for your experience with the Cometchat.
They are offering a simple drag and drop integration with ready-to-use plugins that you can use for WordPress, Drupal and most of the other platforms that you might be using for those needs for chats on your website or the application.
In addition to all that, you get white-label UI as well, for you to have the best possible impression for the website users. With their chat application, you also get support for Javca, JS, MySQL and more for cross-platform chat and APIs computing.
That means, you can either enable the chat services between the users to have a communication-based application, or you can choose to have the chat service for the business end and treat your clients with better support services over video calls and text chat support at all times.
Despite all these premium features, their services are also affordable at the same time, so you will not worry about that part either.
ArrowChat
Arrowchat basically does the same, but they have certain application limitations that might stop you from considering Arrowchat as your first choice for the chat services that you might have.
To put it in simple words, the Arrowchat is based on PHP and jQuery, and mostly works with them properly. The Arrowchat platform has certain great benefits as well and you can use it for texting and video chat with each other.
The Arrowchat can be installed on any existing website within minutes without having to mess-up your website code or to face any sort of problems that you might have with the coding.
The simple integration and better speed over the PHP platforms have managed to gain arrowchat the right popularity amongst its users. Yet, if you re looking for a premium or white Label services, it might not be the right option for you to consider arrowchat for your needs.
They have some issues that are reported multiple times and are being fixed as well regularly.
However, Arrowchat got a pretty active support team who is always on their toes to help you out with all sorts of needs that you might have, and you will be able to enjoy a faster chat service experience for your website at affordable costs.