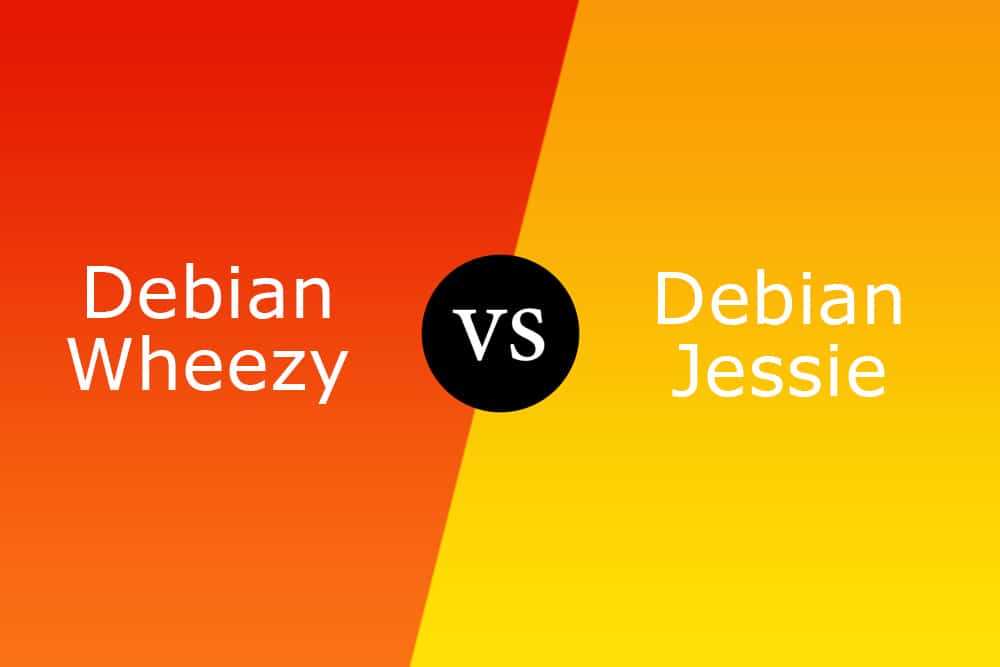 DISCLOSURE: This post may contain affiliate links, meaning when you click the links and make a purchase, we receive a commission.
Well, we know which side of the Windows vs Linux debate you are rooting for. Nonetheless, you have decided to go with the Debian distro with its mature release cycle and stable builds.
Just before you download the iso to flash onto your USB, you get a confusing prompt regarding which version of Debian you would want to download, Wheezy or Jessie. As aforementioned, Debian is a tried and tested distro, so both would stand up to that regard but which one is right for you?
To be able to make an informed decision regarding that, you would have to know the differences between the two versions, and as it just so happens, this article is going to do just that. So read on below to make the call of which one gets to go on your USB.
Debian Wheezy vs Debian Jessie
Differences Between Wheezy and Jessie
Wheezy and Jessie are two different versions of Debian; one is a later version, while the other is an older release. Debian is a popular Linux-based operating system that is based on the open-source GNU project.
Different versions have varying sets of features, such as user interface and applications (or packages as referred to in Linux). The major differentiating features are discussed in detail below.
Debian Version
Debian Jessie is Debian version 8, while Wheeze is version 7. The version difference is due to the same reason every other software uses the number convention. Jessie is an incremental upgrade over Wheezy of the Debian kernel.
Wheezy is the development codename for Debian 7. Wheezy received Long-Term-Suppourt (LTS) until the mid of 2018. Now it is archived and with the conclusion of LTS, it no longer receives any sort of security (or otherwise) updates.
Jessie is the development codename for Debian 8. Jessie has received Long-Term-Support since 17 June 2015. Even though Jessie receives software support in the form of updates that fix bugs and add new features, it has been superseded by a newer version of Debian (9.0), named Debian Stretch.
Software
The release of Debian Jessie came with a plethora of new software aimed at improving the user experience. Roughly more than twelve thousand new packages were added in this version. That is about 40% of what Debian Wheezy had. Also, about 14% of the packages were removed.
The reason for removing a lot of software from the Wheezy variant is that they had become obsolete or superseded by newer versions. For example, Python version 3.2 has been removed and instead replaced with Python 3.4, the new and improved version of the Python repository.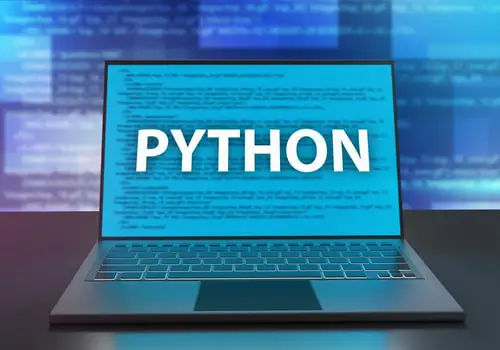 Not only that but the packages that were retained were updated to make sure they conform to the latest software standards. About 24573 software packages (this is 66% of all packages in Wheezy) were updated.
Cross-architecture package support
Another new addition in Debian Jessie is the inclusion of Multiarch. Multiarch provides a system that allows a user to install packages from different architectures. So if you have a 64-bit computer (x64), you will still be able to install and run 32-bit (x32) software.
Previously on Debian Wheezy, you could only install software that supports the architecture of the machine you are currently running. So if you have a 64-bit machine, you cannot install older packages for 32-bit systems. This could be a huge deal breaker for someone who wanted to run older 32-bit emulation software on their 64-bit newer personal computer.
Hardware Security
Many packages in Debian Jessie have been built with GCC compiler hardening flags enabled. These flags make it so that hardware-level exploits through these packages are minimized such as stack smashing or out-of-bounds unauthorized memory access.
Additionally, Debian developers have put in the effort to make sure most, if not all, packages include these flags in their build. Especially those ones which are more vulnerable by design such as network daemon accessing packages.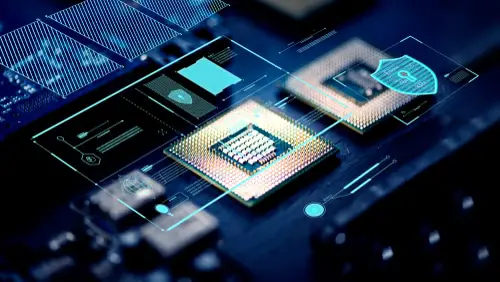 A lot of these hardware layer security features were absent in Debian Wheezy, which made it a relatively more vulnerable version of Debian compared to Jessie.
GNOME
GNOME (GNU Network Object Model Environment) is a graphical user interface that most Linux kernels choose as their front end. Whilst it isn't the only interface Linux users have access to, it is certainly one of the most popular.
Jessie also comes with a newer version of GNOME. This newer version (GNOME 3.4) comes with major changes and UI overhauls. One of the major ones is that the traditional GNOME panel has been replaced by a "shell", a kind of interface that aims to improve usability.
Understandably some users might have a problem having to relearn the interface and as such Debian Jessie offers the option to stick with the older version of GNOME if a user so prefers.
Verdict: Wheezy or Debian Jessie
Debian Jessie is the new and improved version of the Debian kernel. If you are installing Debian on a new machine, there is no reason to consider Debian Wheezy over Jessie.
Not only will it not get any software support in the future, but it is also a considerably vulnerable software version as well due to fewer security features and the absence of aforementioned security updates.
| Features | Debian Wheezy | Debian Jessie |
| --- | --- | --- |
| Debian Version | Older and no longer supported version 7.0 | Newer version of Debian (8.0), currently in support |
| Software | Older and deprecated packages | Newer and more packages (40% more than Wheezy) |
| Cross architecture package support | Cannot run packages from a different architecture | Can run packages from a different architecture with the help of Multiarch |
| Hardware Security | No special measures to protect hardware-level exploits | Gcc compiler hardening flags that protect against exploits |
| GNOME | Supports version 2.0 to 3.4 | Supports version 3.4 to newer releases of GNOME |
Conclusion
To summarize, Debian Jessie is an improved and more polished version of the Debian distro. For new users, it is a no-brainer to go with Debian Jessie. Not only will you get a better Linux software implementation but also an improved user experience as well.