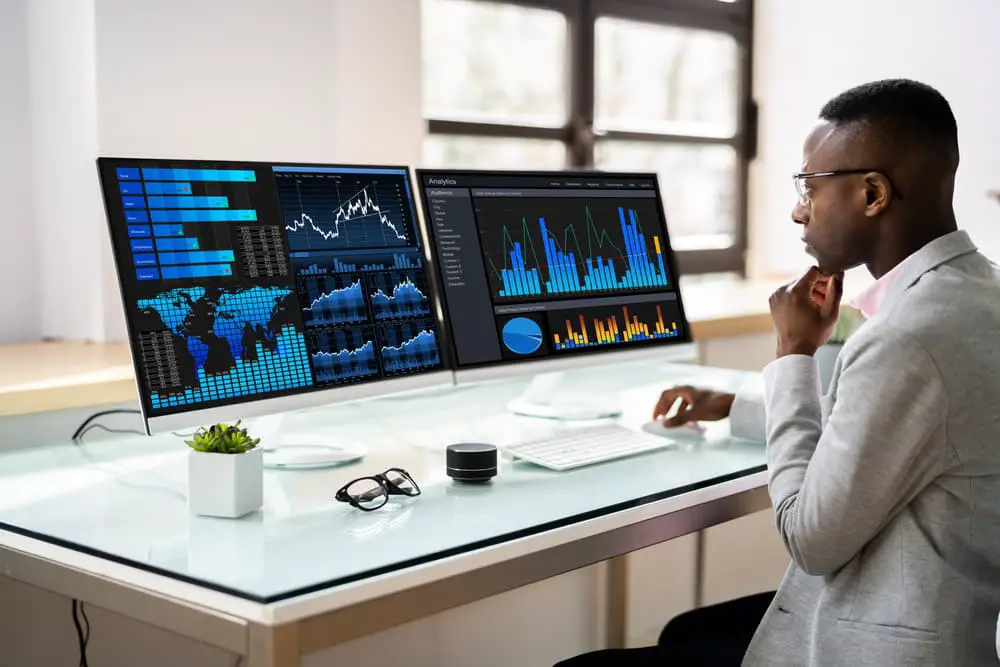 DISCLOSURE: This post may contain affiliate links, meaning when you click the links and make a purchase, we receive a commission.
Google Analytics demographics reports are so essential to any digital marketing team. It helps them know their target audience and make solid decisions that directly impact traffic growth, sales, and most certainly, revenue. And it becomes stressful when your Google Analytics demographics report is not working.
What's worse is not even knowing where to start the troubleshooting process, or looking for solutions online that simply do not work. That's why we've prepared this comprehensive troubleshooting guide.
It'll help you understand the most common reasons why your demographics reports are not showing. You'll also get to understand how to handle the problem in the most efficient way possible. So let's jump right in!
Pro tip: When working with Google Analytics demographic reports, do not expect 100% accuracy. It would be best if you'd make decisions based on the trends and patterns provided by Google Analytics as opposed to assuming the data is 100% accurate.
Google Analytics Demographics Not Working
Why Your Google Analytics Demographics Are Not Working
Your Google Analytics demographic reports are most likely not being displayed because of the following possible reasons:
You've Not Enabled Demographic Reports
Google Analytics requires you to enable your demographic reports before you start getting your website's metrics. There is a great probability that this is the primary reason behind Google Analytics demographics not working on your Google Analytics account.
Here's the best part – enabling your Google Analytics demographics report is straightforward. Here's how you can go about it:
Log into your GA account (assuming you had logged out)
Navigate: Admin > property > property settings
Scroll and locate "Advertising features" and enable the demographics and interest reports
And that's it – as simple as 123. If the demographics reports are still not working, consider checking out the following possible causes and their solutions. Pro tip: You'll require Edit Permissions to complete this action.
Modify Your Google Analytics Tracking Code
Google Analytics demographics reports not working among other many problems e.g., inaccurate metrics are caused by tracking code issues. Remember, tracking codes in Google Analytics is the bridge between your website and the analytics platform.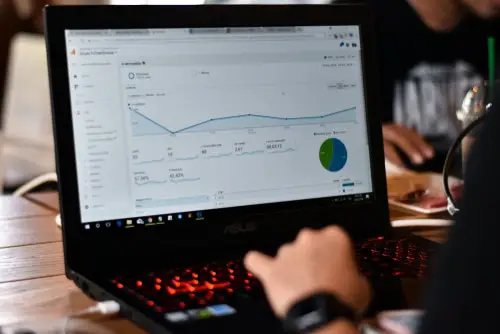 If you've already enabled Google Analytics reports but are still not receiving demographic reports, consider modifying your tracking code. Here's how you can modify the code: You'll need to add the following line of code ga('require', 'displayfeatures'); between the ga(create…) and ga(send…) commands.
Pro tip: Please note that this command works on Google Analytics 4 only. If you are still using Universal Analytics, consider following Google's step-by-step guide. In addition, we strongly encourage Universal Analytics users to migrate to Google Analytics 4. Google will stop supporting Universal Analytics come 1st July 2023.
The best thing about migrating to Google Analytics 4 is how easy Google has made the process. You can read more about migrating here.
You Need to Wait a Little Bit Longer
Unlike Universal Analytics, Google Analytics 4 requires more time to display the data it has collected. Google Analytics 4 typically takes between 24 – 48 hours to show this data. It, therefore, means that you may have to exercise a little bit of patience, especially if you've just enabled GA demographics reports.
It's essential to note that demographics reports may even take longer to display on the Google Analytics dashboard. It would be best if you'd consider giving GA ample time to generate the reports you require.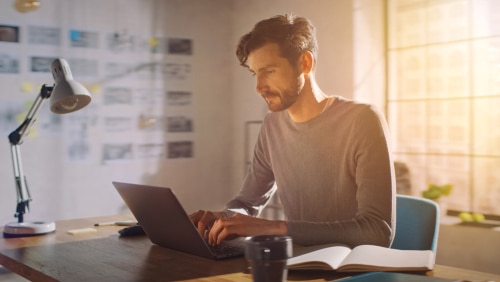 Low Traffic
Assuming you've implemented the first three recommendations we've provided, another possible cause is your site could be generating low traffic. Truth be told, there is no specific number for identifying low traffic but you'll know if your site has low traffic.
The most efficient solution for solving this problem is working on your website's search engine optimization and search engine marketing. You could perhaps start by creating content that captures the attention, engages, and addresses your target audience's pain points.
Part of Your Demographics Report is Missing
Now, your Google Analytics could be showing demographics reports, but certain demographic elements are missing, e.g., gender, or even age. How do you handle such a scenario?
Here's the truth: Having missing demographic elements is quite common and should not bother you at all. They are attributed to the following reasons:
Your target audience might not have or be logged into their Google accounts, which means demographic data is not available

. In other words, demographics work when users have/are logged into their Google accounts.

Your visitor has disabled ad personalization on their Google account, meaning no demographic data is being recorded

.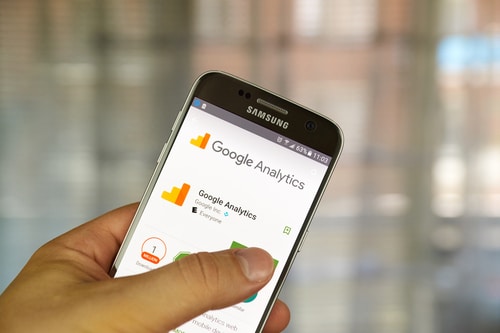 Wrap-Up on Google Analytics Demographics Not Working
We've provided the most common top 5 reasons why your Google Analytics demographics reports are not working. We strongly recommend trying them out to solve your problem as soon as possible because GA is not retroactive.
Please feel free to get in touch with us if the problem persists even after following the recommendations we've offered.