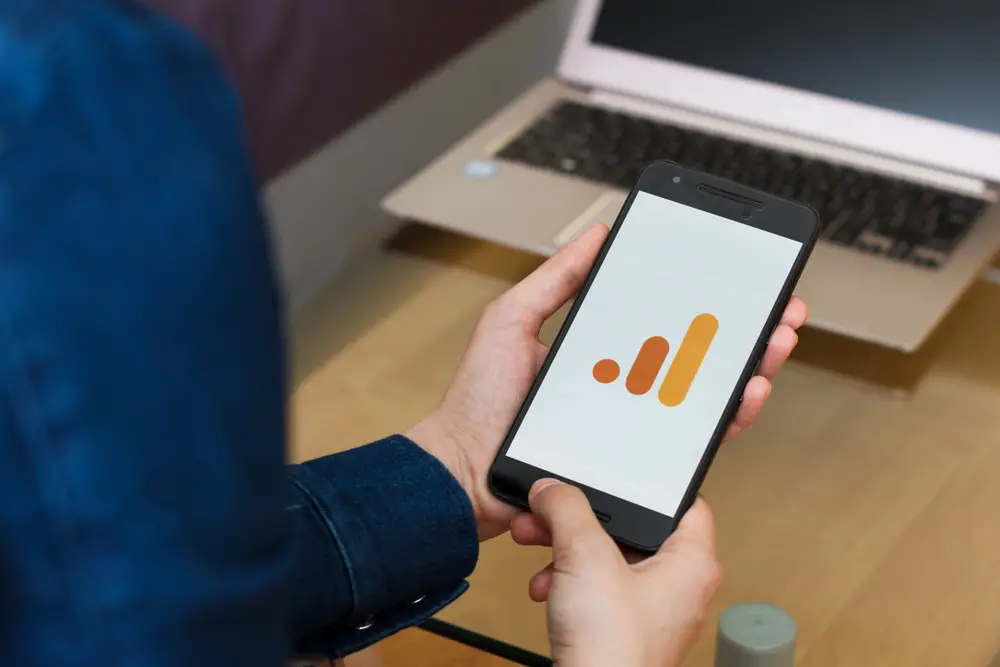 DISCLOSURE: This post may contain affiliate links, meaning when you click the links and make a purchase, we receive a commission.
Imagine this; you've just completed setting up a Google Analytics account for your new SEO client. You decide to check out the real-time page and to your shock, there's nothing – the page isn't displaying anything, including events. You decide to troubleshoot, but you're not sure whether your proposed solution will work or makes things worse.
Here's the deal: Google Analytics events not showing up is a common problem that most webmasters and SEO experts face. In fact, one of the most searched phrases on the Google Analytics support forum is "Events not showing up in real-time".
That's why we've prepared this troubleshooting guide to help you understand the most common causes of this problem and their solutions. So let's get started!
Google Analytics Events Are Not Showing Up
Filters
Filters are essential in Google Analytics as they help you sort and see a selected category/categories of data on your GA account's dashboard. But when applied wrongly, they become the source of your troubles on Google Analytics.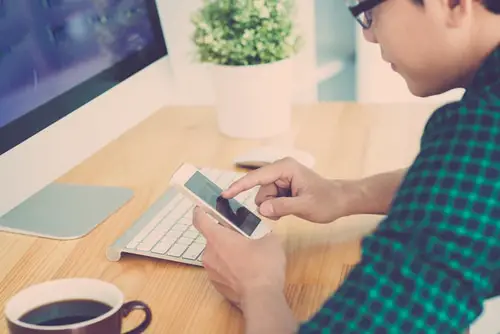 Don't get us wrong – using filters e.g., quick filters, internal traffic, etc. are highly beneficial as they help you to exclude your company's internal traffic from getting captured by Google Analytics. You wouldn't want to get a false impression of your website gaining organic traffic when it's just internal traffic.
Here's the simple solution: You'll need to check out if there are any filters with access to events that could be causing this problem. You could try removing the filters and checking if the problem will go away.
Data Processing Delays
Sometimes, Google Analytics takes a long time to process data, especially if your account has been set up recently. That could explain why your Google Analytics events are not showing up. These delays could take up to 24 hours before you get the data you want to see.
It would be best if you'd consider waiting for some time especially if your account has recently been set up. That way, you'll get to eliminate data processing delays in case the problem persists.
Incorrect Tracking Code
GA tracking code is essential as it connects your GA account with your website and tracks your target audience. It helps you understand your target audience better by tracking their behavior and providing key information e.g., demographic, etc.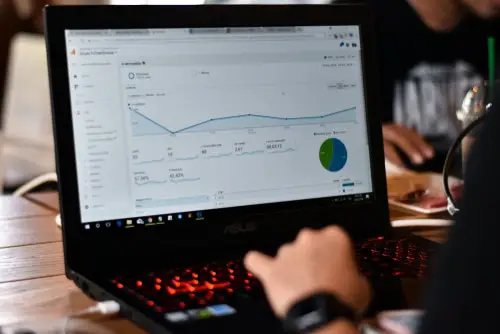 An incorrect tracking code will cause GA events not to show up because of the improper connection with your website. Here's the solution: Proper implementation of your Google Analytics Tracking Code. Completing this implementation correctly helps you get rid of any other errors that you might not have noticed.
Incorrect Event Tracking Code
An event tracking code is essential as it helps describe a user's interaction with your website. It consists of four main elements. Check them out:
Category – put simply,

categories are the names of the elements you want to track e.g. buttons in your website, videos, and downloadables (e.g., PDFs, Office documents, etc.)

Action – actions can be defined as the interaction records you want to keep,

for example, how many times a button in your website was clicked, the number of times a video was played, etc

.
Label – provides more

meaningful information about the category above, e.g., the names of the PDFs most users downloaded, the name of the video that was most played, etc

. Please note that this is an optional element.
Value – similar to the label element above, value is also an optional element.

You can assign a number to a trackable event using the value element

.
All these metrics are sent to your GA dashboard for you to view through the event tracking code. Therefore, if your event tracking code is not well implemented, GA events will not show up. The only solution is to ensure that you've implemented the event tracking code.
Final Thoughts on Google Analytics Events Not Showing Up
GA events not showing up is just one of the many issues any webmaster or SEO expert must come across in their career. And it's true – they can be extremely frustrating especially if you do not know how to handle them.
Consider using the recommendations we've provided in this article. If the problem persists, please feel free to get in touch with us – our Google Analytics experts will be ready to help you get back to business as fast as possible.