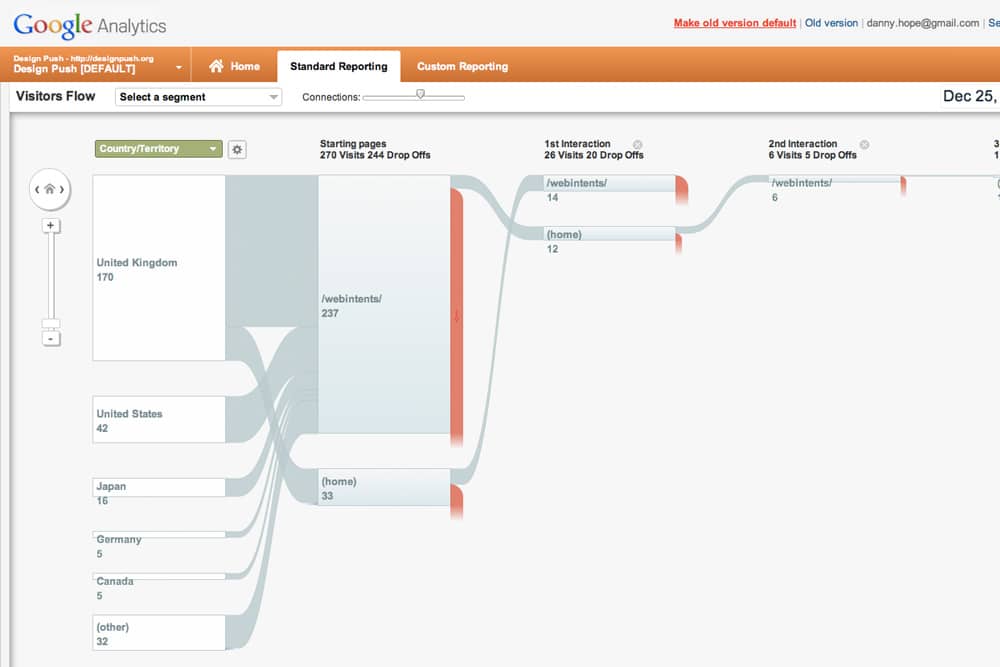 DISCLOSURE: This post may contain affiliate links, meaning when you click the links and make a purchase, we receive a commission.
All webmasters and digital marketing experts want their Google Analytics accounts to work perfectly and provide accurate results. Unfortunately, they can't just "will" Google Analytics into being the perfect data reporting platform.
Inaccurate data could potentially make you lose prospects and existing customers and consequently, your sales will drop. Additionally, it might be hard for you to know exactly how to solve the errors and get GA back.
That's why we've prepared this comprehensive "Google Analytics not accurate" troubleshooting guide. We've covered the most common errors that bring about data inaccuracy and how to solve them in the most efficient way possible. So let's get started!
Google Analytics Not Accurate
Why Your Google Analytics Account is Not Accurate
It's true that tracking all information online is difficult even for the most advanced analytics tools like Google Analytics. It, therefore, means GA might not be completely accurate, but its estimates are close to the real results. But what causes GA to become completely inaccurate? Check out these top 5 reasons:
Duplicate Tracking Code
Tracking codes in Google Analytics are the connectors between the website and GA. Tracking codes send traffic data from your website to Google Analytics in terms of website visitor sessions. Having duplicate tracking codes affects the bounce rate and page views.
You'll notice a significant increase in these two aspects. One way to know if you've installed duplicate tracking codes is increased bounce rate and page views but sessions remain the same. You might be wondering how you might have installed duplicate tracking codes – here's how:
Using a plug-in to implement Google Analytics.
Using the tag manager to implement Google Analytics.
Copying and pasting the latest tracking code from Google Analytics to your website's code.
So how should you solve this problem? You need to ensure that you've correctly installed the tracking code. You can check if you've installed duplicate codes by using Google Tag Assistant which tells you which tracking code is duplicated.
There are other ways to check if you have duplicate tracking codes but using Google Tag Assistant is pretty efficient as it is quick and easy.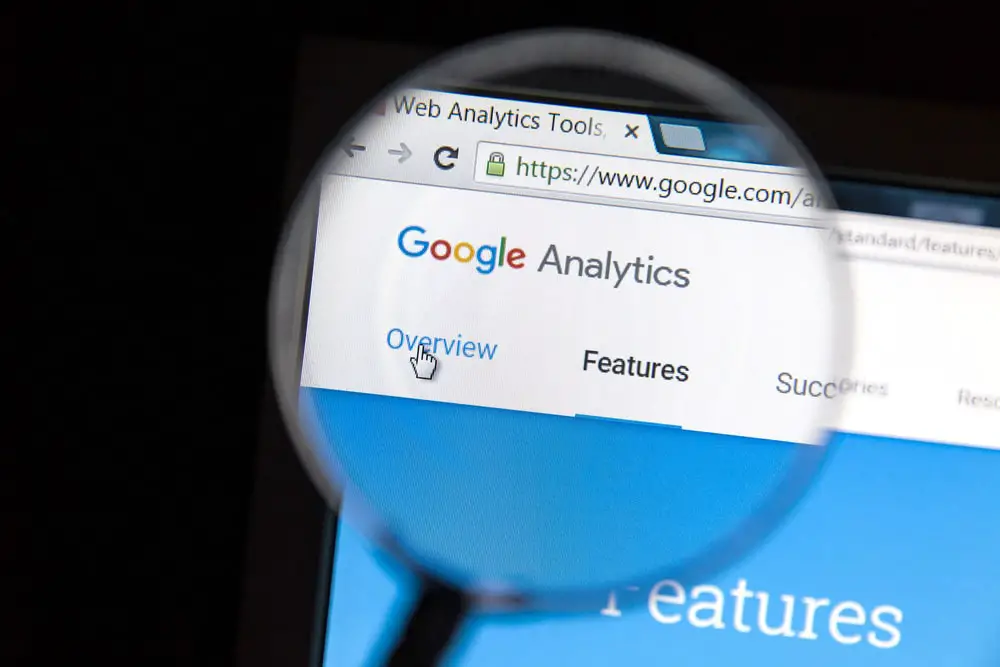 Missing Tracking Code/Wrong Tracking Code Installed
At this point, you've probably understood how important Google Analytics Tracking Code is with regard to data accuracy. If your GA account does not have a tracking code installed or if the wrong code has been installed, the effect will still be the same – Google Analytics will not be accurate.
The solution to this problem is to ensure that you've correctly installed the missing tracking code. If the tracking code is present, consider double-checking to see if you've installed the wrong one.
Here's something worth mentioning: The best way to prevent installing the wrong tracking code is by thoroughly checking and validating the code before deploying it on your website. Here's how you can thoroughly check and validate your tracking code.
You've Not Filtered Out Internal Traffic
Occasionally, your webmaster, digital marketing team, and other staff will visit your website for more information or simply to identify errors. They'll probably do so several times a day just to ensure everything is either working as it should, especially after an update.
One mistake most webmasters and digital marketing experts do when working on a website is failing to filter out internal traffic. And that's what causes Google Analytics not to be accurate because of your team's sporadic behavior.
It would be best to set internal traffic filters to do away with internal traffic so that you can accurately get external traffic metrics. You can do this by isolating your company's corporate IP address or by isolating personal IP addresses from your team members who work remotely.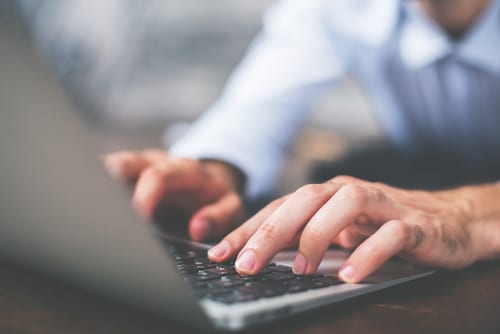 Spam and Bot Traffic Aren't Filtered (Your Account has A Lot of Spam)
Recent statistics have shown that bots generate at least 42% of all internet traffic and 27% of them are bad. Good bots do essential work, e.g., crawling, indexing web pages, etc. Bad bots, on the other hand, flood your Google Analytics dashboard with fake data. There are three types of spam that affect Google Analytics:
Event spam – generates fake events
Referral spam – generates fake visits which affect your traffic report by indicating visits (which actually never happened)
Ghost traffic spam – generates fake pageviews
It goes without saying that these bots and spam distort your website's real metrics making Google Analytics inaccurate.
So how can you do away with malicious bots and spam? It's pretty simple – Google Analytics 4 can automatically filter out bot traffic on your tracked website property. However, if you are using Google Analytics's older version (Universal Analytics), you'll need to set up a custom filter and program it to ignore.
Wrap-Up on Google Analytics Not Accurate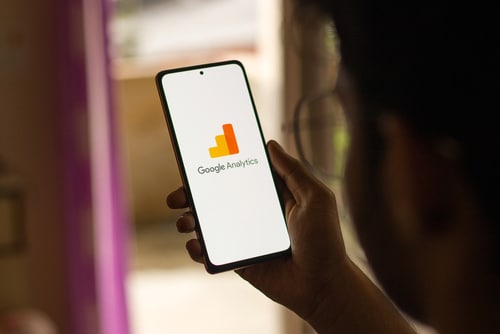 Having accurate metrics on your Google Analytics account is essential. It helps you make solid decisions that impact your organic traffic growth and consequently your revenue. Consider checking if the above causes might be causing your Google Analytics not to be accurate.
If you've tried all the suggestions we've offered and the problem persists, please feel free to get in touch with us. Our Google Analytics experts will be readily available to help you out and get you back to business.