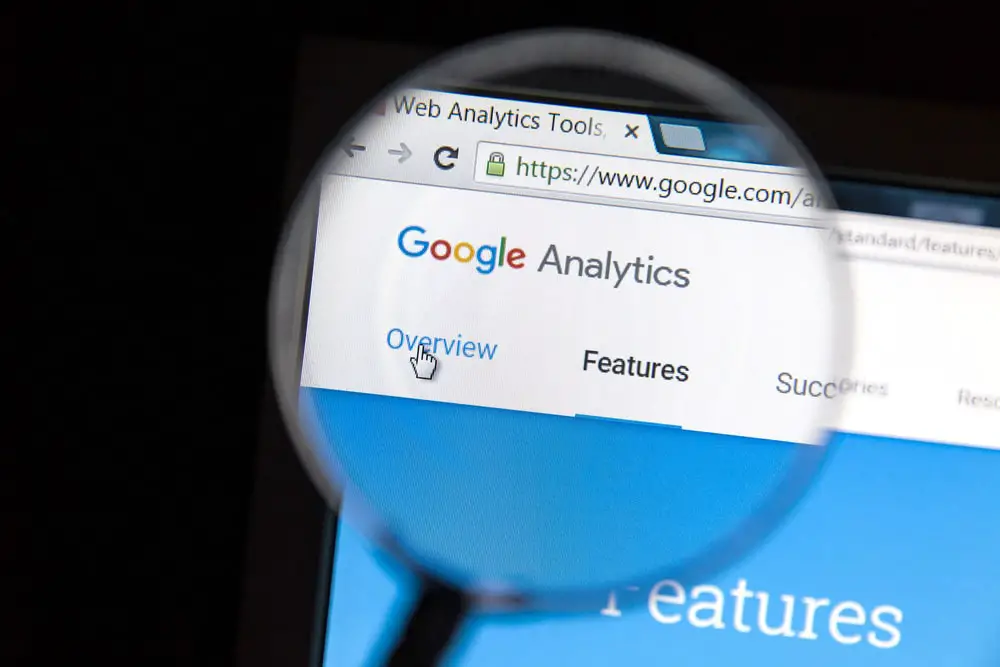 DISCLOSURE: This post may contain affiliate links, meaning when you click the links and make a purchase, we receive a commission.
Your Google Analytics account might be stuck on the admin page – which can be highly frustrating. Beyond frustration, the issue inconveniences your business's performance because you cannot check your website's analytics.
The worst part is how the problem seems permanent, mainly because you've tried all solutions you've found online, but it won't go away. Luckily, we've prepared this short troubleshooting guide to help you understand:
Exactly what causes your Google Analytics account to get stuck on the admin
Possible solutions to help you get back to your regular business operations
Let's dive right in!
Possible Reasons Why Your Google Analytics Account Gets Stuck on Admin
First, begin by troubleshooting common issues from your end before reaching out to Google Support. Doing so will save you a lot of time and energy.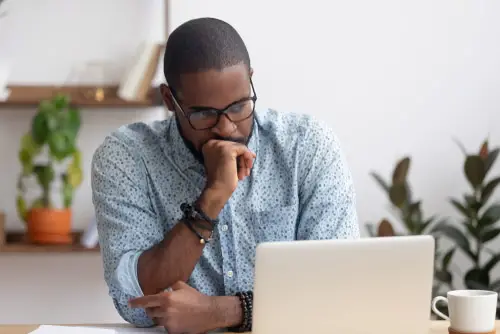 Cookies and cache – the first possible reason why your Google Analytics account gets stuck on the admin page is because of cookies and cache. Cookies and cache are essential to all web browsers.
They help your web browser load web pages faster by keeping track of the different web pages you've visited. Here's where the problem gets into the picture: Web admins will update their websites over time.
Since your web browser is full of that website's old cookies and cache data, you might experience problems, e.g., pages getting stuck, incorrect information, etc.
You are using an older version of Google Analytics (Universal Analytics) – Google recently announced that Universal Analytics would be going away to pave the way for the new and improved Google Analytics 4.
There is a possibility that Google is trying to "encourage" admins to move to the newer analytics platform.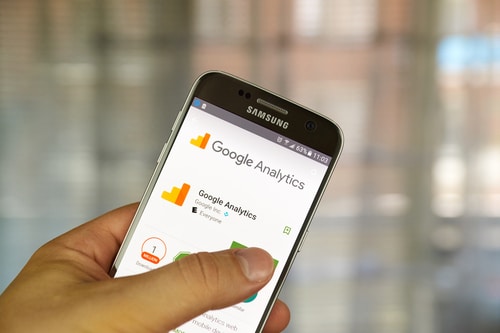 The problem is on Google's side – there's also a possibility that the problem is on Google's side.

However rare, Google's updated software may fail, meaning you may experience several issues on your GA account

.
Possible Solutions to Solve Google Analytics Stuck on Admin
Check out these quick fixes which might be beneficial to solving this problem as fast as possible:
Clear your browser's cookies and cache – Clearing cookies and cache wipes off all personal information stored on your web browser. Remember, cookies and cache enhance your browser's performance to enable you to load websites faster.

Clearing browser cookies and cache will enable you to do away with common problems like Google Analytics defaulting to the admin page, styling issues on web pages, etc

. Clear your browser's cookies and cache at least once a month to avoid such problems.

Tip:

If you are using a public computer, consider clearing browser cookies and cache after every use

. It'll help you prevent unauthorized access to information and information theft.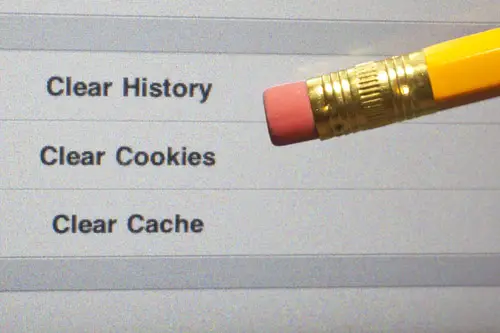 Another option is refreshing your browser's cache instead of completely doing away with it.

One of the easiest ways of refreshing browser cookies and cache is by pressing Ctrl + F5

. Some webmasters may call this technique giving your browser a "hard reload".
If clearing browser cookies and cache/giving your browser a hard reload does not work,

consider logging into your Google Analytics account using your browser's incognito mode

. Incognito mode may help you as it does not store browsing history, cookies, or cache.
Consider upgrading to Google Analytics 4 – If you are still using Universal Analytics, upgrade to GA4 as soon as possible. Doing so will ensure that you are using the latest analytics tools with much support from Google.

Google is so serious about all users upgrading to GA4. They have already announced that they will stop Universal Analytics from processing data as of 1st July 2023

. If you still need to create a GA4 account, one will automatically be created for you.
If possible solutions fail, consider reaching out to Google's support team for more help. At this point, there is an excellent possibility that the issue is on their end. Notifying them might also help you get back on track quicker than expected, as an expert may reach out with an ingenious solution.
Wrap Up
Google Analytics is an essential analytics tool that is used by small and medium-sized businesses (SMBs) as well as large enterprises. It can frustrate you when it gets stuck on the admin page.
However, handling the issue should be easy – you'll only need to follow the solutions outlined in this article. Doing so will help you get the exact results you are looking for – being able to access other essential pages on Google Analytics.