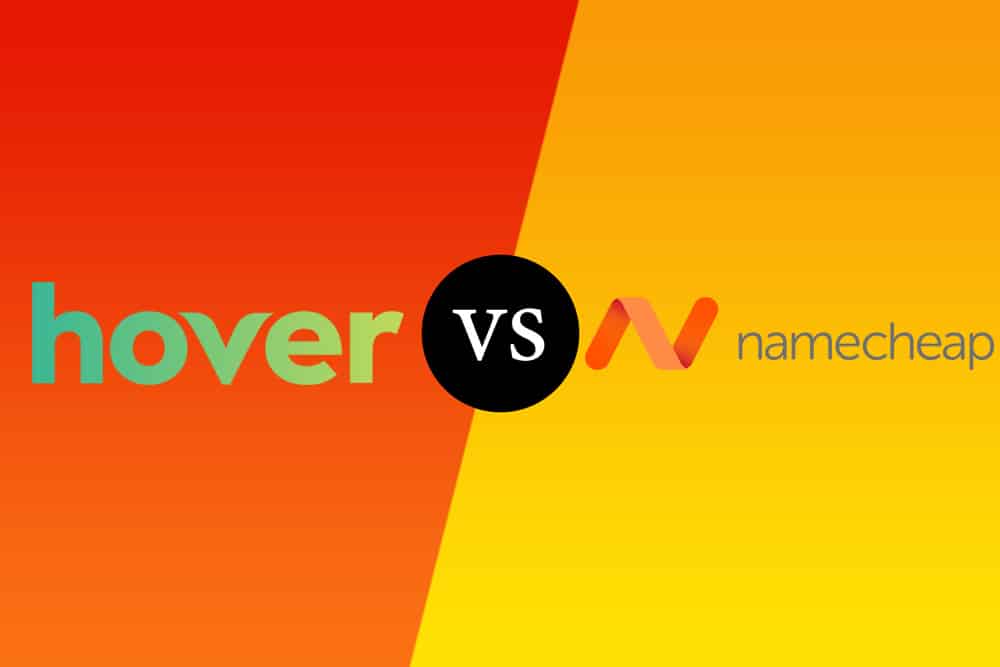 DISCLOSURE: This post may contain affiliate links, meaning when you click the links and make a purchase, we receive a commission.
Having an online presence is one of the most important things when starting any new business or organization. For that, you will need a domain name where you can host your website. Two pretty popular companies spring to mind whenever domain names are discussed: Namecheap and Hover.
These domain-name registrars allow you to get your favorite domain name, and make it a breeze to manage them all from one place. However, many people struggle with the decision of which company they should choose.
Therefore, we've compared both, Namecheap and Hover, on different factors so you can judge for yourself which company is better suited for your needs. Without further ado, let's get started!
What Do Namecheap And Hover Do?
A domain name helps you map a website to its IP address on the internet. IP addresses are unique numerical text that is used to differentiate between different websites. Since IP addresses consist of a unique numerical block of text, they can be a hassle to type into your browser.
This is where domain names, acquired from Namecheap and Hover, come into play; making the process simpler by just typing your website's name rather than the IP address. Both these companies offer you a variety of domain names and affordable prices, ready to be linked with your website's IP address.
Hover vs Namecheap: Which Is Better?
Namecheap and Hover are top-tier companies that offer web hosting services with powerful server infrastructure and 100% uptime. These companies are verified by ICANN, making them trustworthy options. Nonetheless, here is a list of things you should consider before permanently choosing your domain name registration company:
Starting off our comparison is the price you will be required to pay for the services of each of these companies. Namecheap starts at $6.98 per domain/year name for the ".com" domain names. On the other hand, Hover's cheapest ".com" server will cost you $16.99 per domain/year.
Furthermore, Namecheap provides a cheaper service when it comes to TLD domain pricing, almost $10 cheaper than Hover on average. While this may seem like a small difference, you will need to take this into careful consideration if you plan on buying multiple domain names since you pay the domain-name price yearly.
Here is a table for a comparison between the prices of the different domains for Namecheap and Hover:
| Domain Type | Hover | Namecheap |
| --- | --- | --- |
| .com | $16.99/year | $6.98/year |
| .net | $17.49/year | $10.98/year |
| .org | $15.99/year | $7.48/year |
| .io | $49.99/year | $44.98/year |
| .co | $27.99/year | $28.98/year |
As is apparent from the table, Namecheap offers a far cheaper service for most of the domains making it a clear winner in terms of pricing.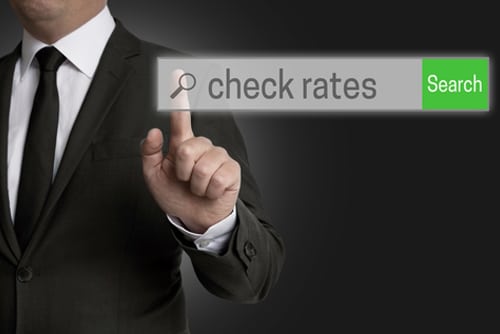 Since Namecheap has been around for longer, it has accumulated a larger market of domain names from all over the world. On the other hand, Hover is relatively new and does not have as many options for domain names as its competitor.
Bare in mind, though, that Hover does provide better domain name service in Canada as its servers are more concentrated in that area whereas Namecheap has an even distribution over the world. If you are looking to buy a domain anywhere other than Canada, Namecheap is the recommended bet.
To ensure that your website is secure, you need to have a Secure Socket Layer (SSL) certificate installed onto your website once it has been verified. This will provide you with strong encryption and protection for your website, keeping it safe from malicious attacks.
For the first year, you can get an SSL certificate from Namecheap for just $1.99. After that, you will need to pay $49/year compared to Hover's $15/yr price tag. The SSL yearly cost will remain constant throughout the years for both the software unless there is a discount available.
The extra money Namecheap charges are definitely put into use as they use a daily email scanning system to provide you with high levels of security. On the other hand, while Hover comes with cheaper security, it does not provide the level of protection for your website as Namecheap does, making the latter the clear winner in this regard.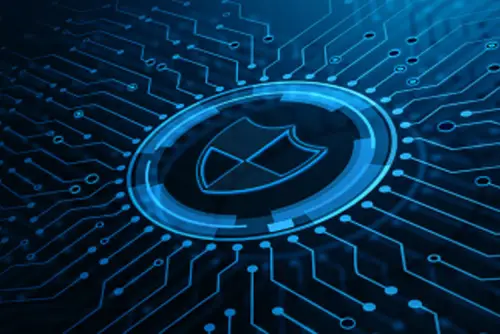 When we talk about letting people know about your domain email, email forwarding becomes an extremely important feature. What this does is basically allow you to share your domain emails with other emails, giving your online company's communication a professional touch.
Namecheap supports this feature and allows you to easily forward your domain email to other emails and reply to these emails. However, the base (free) version of Hover does not allow you to send your domain emails to other emails, requiring you to pay a $5 fee and upgrade to the premium version before you can avail of the feature.
Nonetheless, it is worth pointing out that Hover does have a faster email forwarding system once you have paid for it.
Web hosting allows you to store data on the websites that you have created. It also provides added security and quality service to people visiting the site. Namecheap offers web hosting, making it a great choice if you want to have your entire website hosted on a single domain.
On the other hand, Hover does not provide this feature at all, forcing you to look for an alternative web host for your domain. This leaves users with the burden of looking for a new service provider and also spending an extra $10 to $15 if they are looking to acquire web hosting for their website.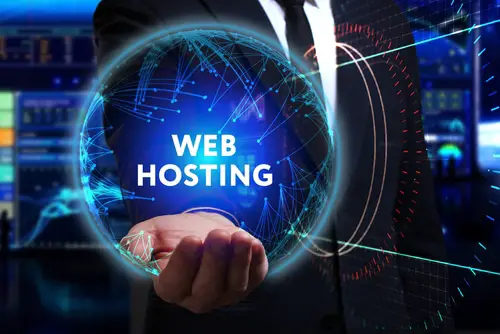 Verdict
If you're looking for a web hosting service of your choice rather than going with the one provided by the domain name registrar, Hover is a great choice. However, apart from this, Namecheap wins in most other departments by providing better website security, economical pricing, and incredible discounts for your first year of buying the domain name.
Here is a summary of the differences of both Namecheap and Hover:
| Feature | Hover | Namecheap |
| --- | --- | --- |
| Pricing | $13.99/domain | $10.69/domain |
| Security | SSL certificate | Comodo Positive SSL certificate |
| Email forwarding | Not included in the free version but faster performance | Slow feature but comes with free version |
| Web hosting | No web hosting options available | Offers web hosting |
Final Thoughts
While Namecheap and Hover are both excellent domain name registrars, they come with their shortcomings. While one can't be completely favored over the other, it all boils down to what your personal requirements are. We hope this short guide was helpful for you in making the decision of choosing a domain name registrar for your website.