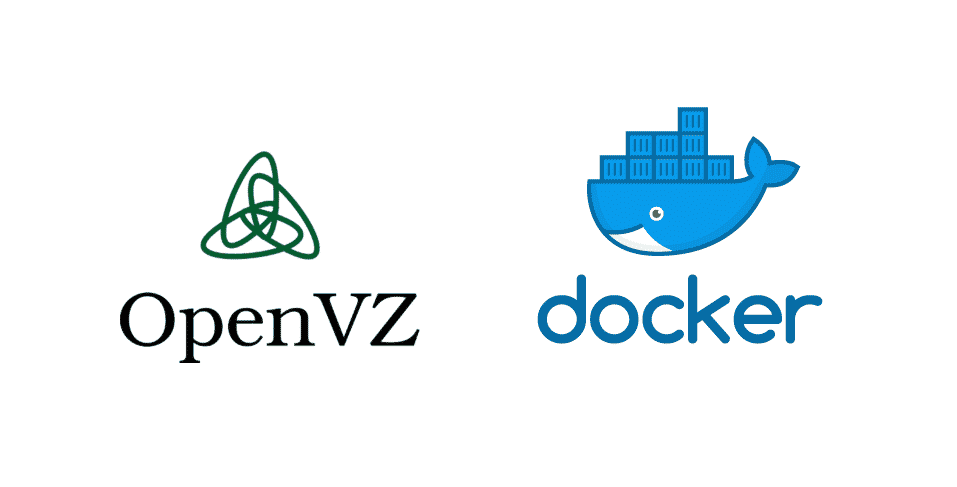 DISCLOSURE: This post may contain affiliate links, meaning when you click the links and make a purchase, we receive a commission.
There are multiple services and software that one can use for managing the hosting solutions and servers. Yet, some stand above most and allow you the right interface and experience that you require for some of the most advanced applications and to make it work flawlessly for all sorts of needs that you might be having.
There are multiple software out there that you can go for to have the right control over your servers and to take your computing experience a step beyond the ordinary use. This does not only increase the utility for you, but also opens a whole new dimension of computing power that you can use for different purposes.
OpenVZ vs Docker
OpenVZ and Docker are too such solutions that allow you to enjoy some better power and computing experience on different platforms and systems that you might already be using.
A few things that will help you out to understand the key differences between these two software and what you will need to know about choosing the right option according to the needs that you might have are:
OpenVZ
OpenVZ is basically one of the most powerful software that you can get out there for utility. It is an operating system level virtualization software for Linux. That allows a physical server you have to run multiple Operating System instances and that way you will be able to get the virtual environments for different sorts of applications you might have to make it all work.
To put it in simple words, OpenVZ has the right power on it that will help you out to divide up the server resources and run multiple Operating Systems virtually. This will not only be dividing all that power for you that you are getting on the servers, but it will also be the best thing to have for using all sorts of applications at the same server and to use it at its full capability.
The virtual private servers that are isolated as well are known as containers and they work independently. It is a Linux based solution that works with all 32- and 64-bit servers and this way you will be enjoying the most seamless experience on the Linux servers.
OpenVZ sees a container as a VPS that means a virtual private server and you will need to know what that means as well.
It might take a bit more computing power and resources to manage such virtual servers, yet the utility is increased multiple folds as well and you get the right independence to choose all the different sorts of preferences on the virtual server that you want to.
Not only that, but with OpenVZ, you can also use the server for tons of applications such as App Hosting, Web Hosting and Reseller Hosting as the applications are limitless with OpenVZ.
Docker
Docker is another cool solution that will make the Virtual Private Server work for you, but the mechanism for Docker to work is a little different than that you get on OpenVZ. It is pretty simple to understand these differences as well, as there are not many complications that you have to deal with.
Docker sees the containers as applications and services instead of VPS as in the OpenVZ. That means, all these containers work not as the own OS, but as a part of the same OS, but as different applications.
You have all the liberties to select the configuration and preferences on the Docker as well and that would allow you to enjoy the right experience you might be looking for.
Another important thing about the Docker container mechanism is that these containers can communicate with each other through pre-defined channels and that allows you a better file and data transferring experience.
You can configure these containers without having to start one in Docker unlike the OpenVZ platform and that makes the whole thing easier for you.
Docker is available on Windows, macOS and Linux and that opens a lot more doors of possibilities for these OS as well, because OpenVZ is only for Linux and that might not be a thing for you if you are using the Windows or macOS on the server you are using and wouldn't like to change.