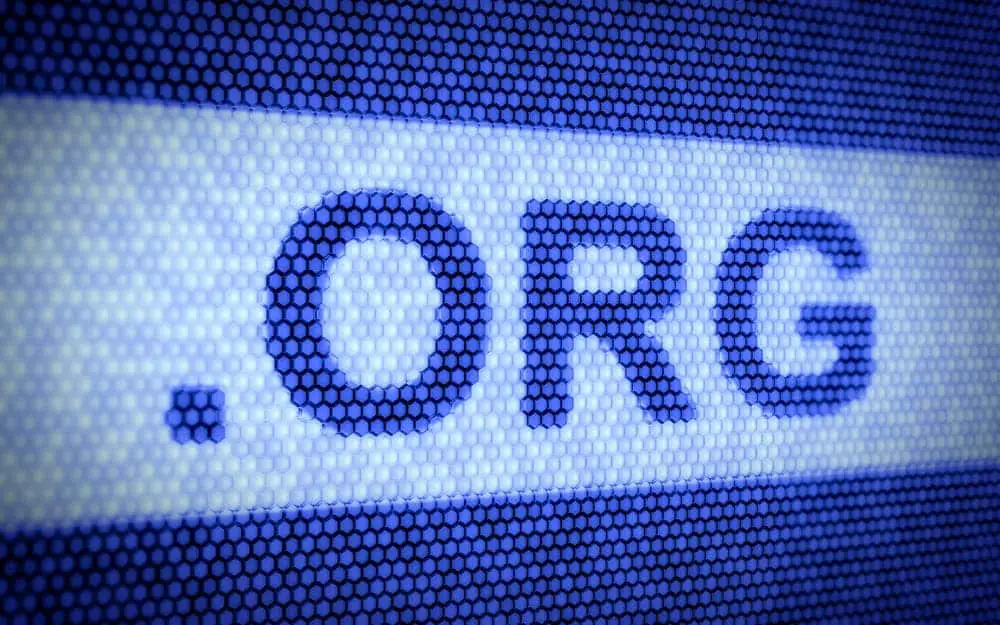 DISCLOSURE: This post may contain affiliate links, meaning when you click the links and make a purchase, we receive a commission.
Each domain has a rule to register and it goes without saying that you need to be careful about them while choosing the domain for you. There are different sort of domains and servers out there with all the different rules and that is why, people are curious about what service to get, and the domain that will be most suitable for the website they have in plan.
.org is one of the largest domain extensions across the world, and there are millions of websites that are on .org domain server. Not only that, but thousands of more domains are being registered each day.
If you are wondering about the .org domain rules and are inclined towards choosing them for your website needs, then here are a few things that you need to know about.
The Common Impression
There is a common impression about the .org domain servers and that is entirely wrong. Most of the people out there think that .org domains are only usable for educational institutions, NGOs or some charitable organization and that they are cheaper than the other domains available out there on the internet.
However, that is not true at all and .org domains are not limited to these non-profitable and educational organizations only but there is a lot more to it.
ORG Domain Rules
If you look at it clearly, there are no rules on .org domain and that is the only rule. This is one of the best parts about having a domain on .org.
You get the opportunity to express the freedom and you can choose any sort of medium for your website and whatever the niche might be, you can get a domain on .org pretty easily without getting any troubles at all.
.org domains can be used for a variety of options and needs that you might have including the personal domains, for some business, charitable organizations, schools, universities, NGOs, Free educational websites, content, and a lot more.
If you are not looking for a .com domain, then .org would be the perfect choice for you to have as there are virtually no limits or restrictions and that allow you to have the right freedom of choice. .org is an open and unrestricted domain and anyone is allowed to use the .org domain names.
It might be a social, charitable, cultural, religious, scientific, artistic or any other website, you can get it registered with a .org domain name to enjoy a limitless experience.
Requirements For Registering .org Domain Name
Another cool part about having the .org domain name is that there are no requirements at all that you will have to worry about. All you need to do is make sure that you are choosing the right domain name and the only thing that you will need to be careful about is that the domain name should be available.
Except that, you don't need to provide any sort of documentation and there are not any sort of prerequisites for registering the domain on .org.