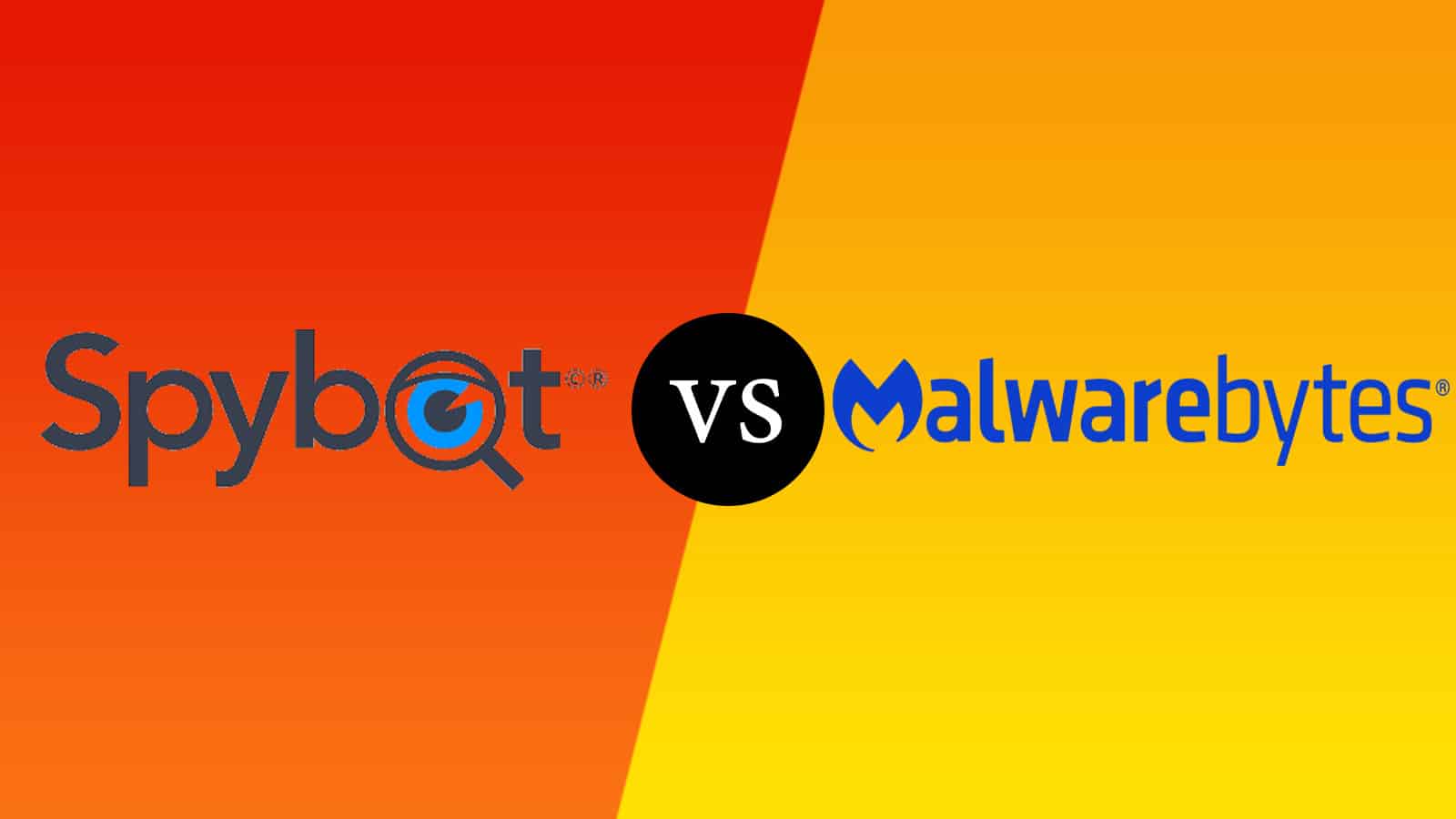 DISCLOSURE: This post may contain affiliate links, meaning when you click the links and make a purchase, we receive a commission.
Given the age we live in, numerous different types of malware are getting better every day, and using anti-malware against such threats becomes necessary to ensure your private information does not fall into the wrong hands. Fortunately, there are two leading software in the anti-malware market: Spybot and Malwarebytes.
While both these software do their best to protect your system from viruses and hackers on the internet, people often struggle to make a decision as to which anti-malware they should choose.
With that said, this guide will make sure to compare different features of both, Spybot and Malwarebytes, to find out which tool excels at what. So without further ado, let's get started!
Why Do You Need Spybot Or Malwarebytes
If you browse or download files daily, it's crucial to have capable software to protect your privacy and keep your files from being altered or lost. This is because surfing the web or downloading random files comes with the risk of various viruses that may corrupt or steal your personal data.
To counter this, anti-malware software, like Spybot or Malwarebytes, makes sure to scan each file downloaded onto your device and keep you safe from malicious websites. They also provide real-time security while you're surfing the internet to make sure no malicious attacks are able to affect your system.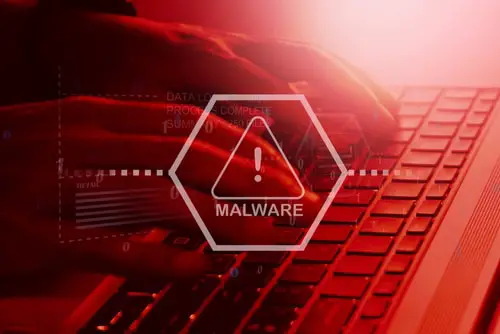 Some even provide quarantine zones where you can place any Potentially Unwanted Programs (PUPs) before they cause any damage to your system.
What Should You Choose: Spybot vs Malwarebytes
When it comes to choosing the right anti-malware software for yourself, there are a few key features that you should keep in mind before purchasing any such software. Even though Malwarebytes and Spybot seem pretty identical at first glance, they have their differences when it comes to pricing, interface, and the services they offer.
Spybot comes with a free and a Home version, with the latter providing various extra features to the users. Once you are done setting up Spybot, you will be able to see options between Search & Destroy, Recovery, Immunize, and Update, all clearly labeled on the main screen. This makes the application fairly easy for beginners if they know what each option does.
On the other hand, Malwarebytes comes with an even more user-friendly interface. The anti-malware software is made keeping non-tech-savvy people in mind; it hosts a simplified interface that's broken down into 3 main options: Detection History, Scan, and Real-Time protection. All these features are easy to use with the software guiding you at every step.
Further, you can quarantine any threats that are found on your device. Even though Spybot isn't hard to use itself, the simple and easy-to-use interface of Malwarebytes makes it the clear winner in the user-friendly department.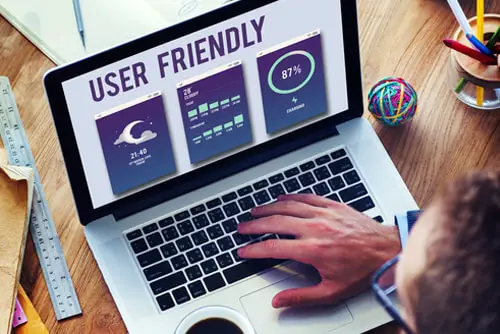 Ability To Remove Malware
Spybot comes has a feature of Fast Scans which allows you to quickly scan your system for any malicious files or viruses. The software is pretty capable of capturing various spyware on your system; however, there are some pesky types of malware executables that are out of the tool's domain.
Moreover, even purchasing the premium version of Spybot won't give you access to a whole lot of features, keeping its ability restricted when it comes to removing malware.
On the other hand, Malwarebytes offers a much faster full scan which is better for taking care of malware and URL blocking. Malwarebytes does a deep scan which scans for viruses in all available files on the system. Thus, Malwarebytes take the reward in this regard.
When it comes to how much you will have to spend for the premium versions of both of these products, the Spybot Home version comes in at $29.99 per year while Malwarebytes comes in at $44.99 a year. Bare in mind that there are other offers, including a professional and technical package, for both the software; these are just the starting prices.
So for people who are looking for a cheaper solution to their problems, Spybot is the clear winner. However, if you value your device's protection over a couple of bucks, Premium Malwarebytes with its Browser Guard On-open Scan features are worth every penny.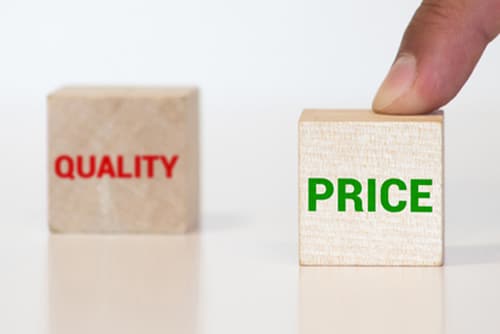 Quarantine Zone
A quarantine zone is an empty folder where any PUPs found on your device are placed so that they are not able to mess up and corrupt other files or folders on your system. Using Malwarebytes, you'll be able to automatically place any detected threatening files inside a quarantine zone, preventing the virus from stealing or corrupting your data.
Spybot, on the other hand, does not offer this feature. Rather, the software only informs you about the harmful files and their location and it's up to you to manually delete them from the system.
Phishing on the internet refers to scammers and hackers sending fraudulent emails from renowned companies to you in order to get your private information. Unfortunately, Spybot does not cover this form of malware as it cannot block any emails that may have viruses in them.
However, while the free version of Malwarebytes doesn't provide the feature, the Malwarebytes premium version does come with this property and can come in extremely handy if you open your mail a lot.
On-access scan allows the software to scan any downloaded files or folders when you open them for the first time. The scan is started as soon as you try to open the file and you are alerted in case the file has any threatening malware. Spybot does not support this feature meaning you will have to run a manual scan after downloading any new file on your device.
On the other hand, Malwarebytes does support this feature, providing you with a full scan of your system whenever you download and access a new file. In the case of a virus or malware, Malwarebytes will immediately send the file to a quarantine zone to keep your system safe.
Browser guard keeps you away from any malicious websites on the internet that may have viruses. Most anti-malware software incorporates this feature into your browser, allowing you to automatically get alerted as soon as you try to access a suspicious webpage.
Spybot does not include this feature, so you will have to block such threatening websites using the immunize feature that Spybot offers. On the other hand, Malwarebytes incorporates web protection into your browser, which lets it initially block any suspicious websites you're trying to access.
Verdict
While premium Spybot comes at a cheaper price, it's important to note that it lacks much essential software present in Malwarebytes. Choosing amongst both the software, make sure to understand which type of protection you need.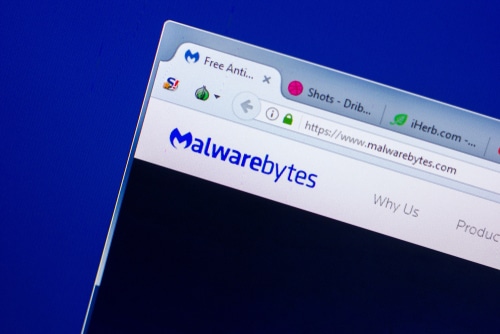 If you're looking for certain features at a cheap price point, Spybot is great. However, if you want the complete package, Malwarebytes is the way to go. We've summarized the comparisons between both software below:
| Features | Spybot | Malwarebytes |
| --- | --- | --- |
| Interface | Outdated interface | Easier to use |
| Pricing | Starting from $44.99/year | Starting from $29.99/year |
| Malware Removal | Does not remove all malware | Better scores |
| On-access scan | Does not provide | Provided |
| Phishing protection | Does not support | Supported |
Conclusion
This sums up our comparison of both these handy anti-malware. Malwarebytes is the clear winner when it comes to removing all sorts of threatening files in a flash. However, when it comes to the paid versions of both software, we'd suggest looking over at Spybot for certain features.