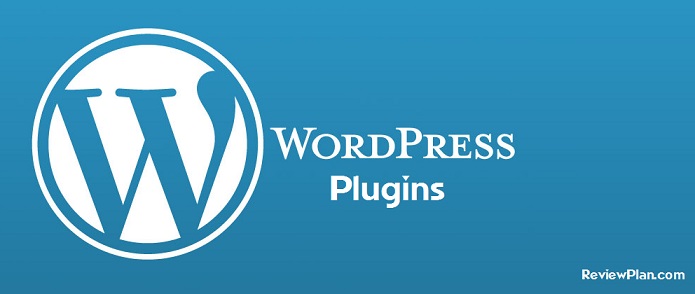 WordPress is the most popular blogging platform on the internet. I have used it for years, and I certainly can attest to its convenience and ease of use. WordPress is very compatible with the search engines. I have different WordPress blogs and like the easy to use features and speed which they offer.
Plugins are smaller programs which can be uploaded and installed on your WordPress site to assist you in many ways. The right plugins will be worth more than their weight in gold because they make your life much easier, and help you to do things that you might otherwise have never dreamed of.
Plugins offer you many advantages. I will discuss a few of them here; They make owning a blog convenient and eliminate unnecessary work. They help you to cover much more ground as far as production is concerned and in some cases will automate manual labor so that you don't have to do repetitive tasks.
They increase the speed and efficiency of your work. They automate labor in some cases and can eliminate the mistakes that you often make when dealing with a large volume of work.
Plugins can also help to avoid practices which may be hazardous to the integrity of your blog. Some plugins prevent us from doing things that could be detrimental to the content as far as the SEO is concerned as well as practices which will breach the security of the blog and cause the website to malfunction.
There are some plugins which can help you to avoid both spammy comments on your blog. Other protective plugins will add levels of security to your site to help protect from hackers.
The following list will introduce twenty WordPress plugins which I feel are the best that you can possibly use on your blog. You may or may not agree with the choices here as the list is subjective. Each one is extremely helpful and when used correctly will make your blogging experience a pleasant success.