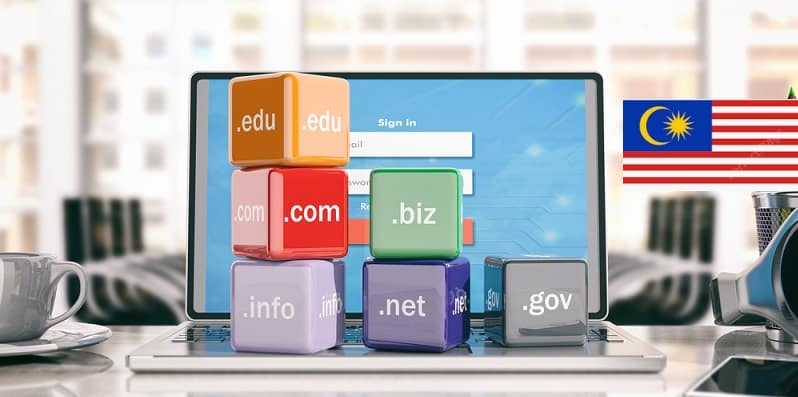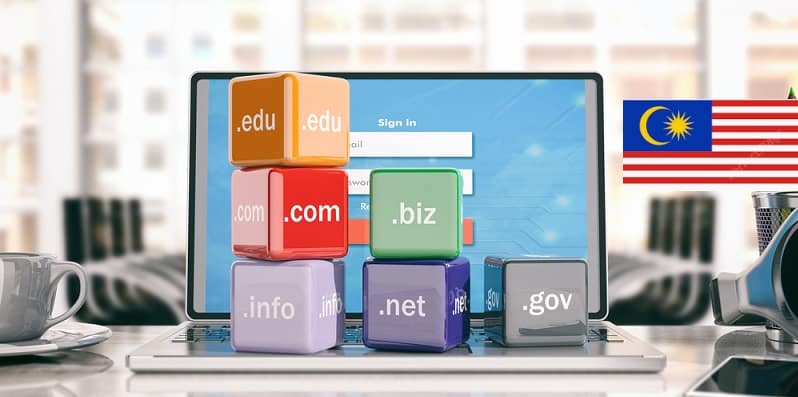 DISCLOSURE: This post may contain affiliate links, meaning when you click the links and make a purchase, we receive a commission.
What is the difference between web hosting vs. domain name? This is the most common question of every new website owner. If you are one of them that you don't know the distinctions between these two terms, then you have got to read this post.
In this post, we will be clearing up all your confusion in terms of the domain name and web hosting. Additionally, we will also offer reviews of a couple of companies that offer both web hosting and domain name registration facilities.
So, let's cut to the chase…
Difference Between Web Hosting and Domain Name
Web Hosting
Every website will need a home or place to store the data and files. Isn't it? Simply put, that palace or home to store or host your site's files is known as the web host. And there are a lot of companies in the world that offer that place to store your websites' files. Professionally, we call them web hosting service, or web host, or web host providers, etc.
Depending on the type of web host, there are many types of hosting plans as well such as shared hosting, dedicated hosting, VPS hosting, cloud hosting, reseller hosting, WordPress, enterprise hosting, and so forth. Also, there will be a difference in the price of the hosting packages as well based upon the features you are getting.
Domain Name
So, we have just talked about the home of your website. But have you noticed that every website also has a unique web address? For instance, if you want to visit this website, you would need to browse 'www.ReviewPlan.com'. And this web address is known as the domain name.
In short, the name of your website or the address of your website on the web is known as the domain name. There are also various types of domain names available. Domain name differs by the extension such as .com, .org, .net, .ai, .tech, .space, and more. Similarly, one type of domain name will differ in prices compared to the other ones.
Typically, you don't have to buy the domain name and the web hosting for your sites from the same company. However, for simplicity, many people do that.
Now, as you must know that there are a lot of companies that offer both domain name registration and web hosting facilities. And among them, SiteGround and Exabytes are 2 of the best options for Malaysian websites. Thus, we will be talking about them in the next section briefly.


SiteGround for Malaysia Hosting (Top Ranked)
Note: This website ReviewPlan.com is hosted on SiteGround
Server Response Speed Test Scored A+  
Latest Uptime Stats (Real Records)  
Normally, SiteGround doesn't sell domain names as a standalone service. Rather, you will have to buy any of their web hosting plans to be able to buy a domain name from them. Let's say, you have bought a hosting plan from SiteGround. Then you will have options to buy domain names for your site from them. Also, while you are buying a web hosting package from them, you will be prompted to buy a new domain name if you don't have one already.
They offer various types of domains including country-specific domains, TLD domains, special domains, and more. And, all of their pricing is reasonable as well. Now, as you know SiteGround doesn't sell domain names separately, so you have to buy their web hosting names as well. And, honestly, SiteGround is the best when it comes to web hosting service. So, even if you don't buy a domain name from them, you should get their web hosting service.
Right now, they offer all forms of web hosting packages including dedicated, WordPress, shared, VPS, reseller, cloud, enterprise, and more. And, SiteGround is well-known for its ultra-fast webservers and ironclad security features. They have 6 data centers in all corners of the world. And, one of them is in Singapore. Thus, if you want a good web hosting for your Malaysian websites, you can choose the Singapore data center of SiteGround to host your site.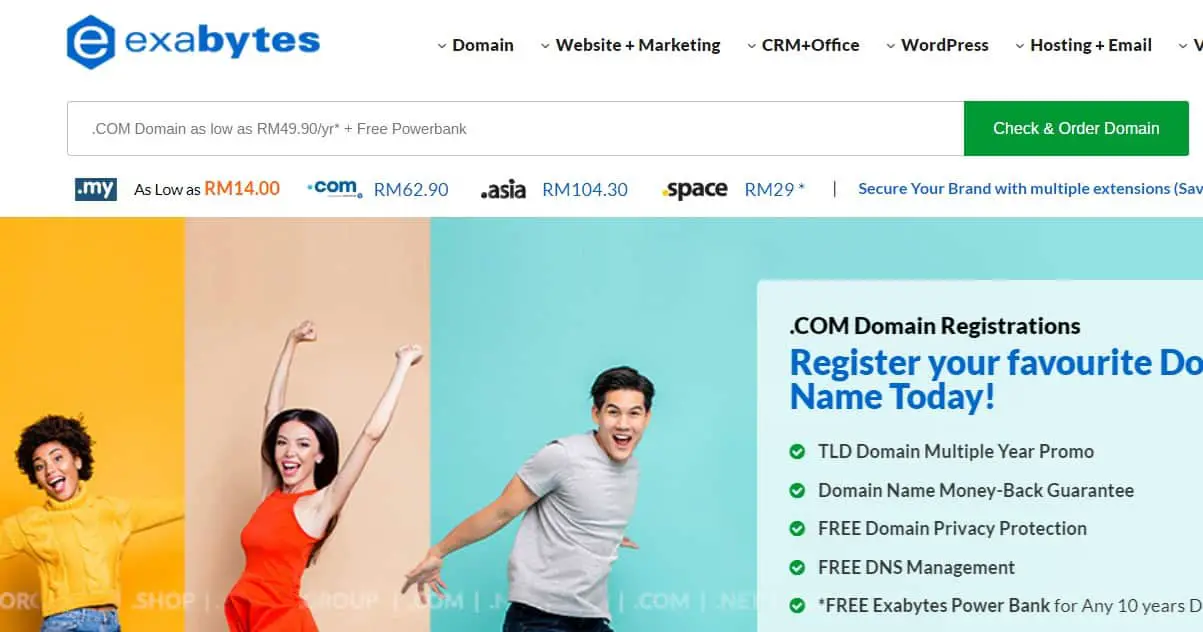 When it comes to domain name registration, Exabytes is the best option compared to SiteGround. Because they sell domains separately. And you will have a wide range of domain names from them. On top of that, being a Malaysian IT company, Exabytes offers .MY, and .ASIA domain name registration facilities.
These two types of domain extensions are very important if you are from Malaysia or Asia. And, if your website is interned towards the reader of Malaysia or Asia, your website will rank better on their search results because of the country or location-specific domain name extensions. Aside from that, if you buy domain names from Exabytes, you will get free gifts and domain name money-back guarantee up to 3 days.
On the other hand, Exabytes also offer various types of web hosting packs like dedicated, shared, business, WordPress, VPS, and more. And, they have a very reasonable pricing system as well. Their customer support team is also available 24/7.
Another good thing about Exabytes is that they have their data centers in Malaysia. So, you can host your Malaysian websites in Malaysia. This will offer high-speed performance on your website to the visitors from Malaysia. All of their hosting packs are backed by 100 days money-back guarantee. So, you can get your refund if you are not happy with their service within this period.
Sum Up
So now you know the definition of the domain name and web hosting. At the same time, you are already familiar with the difference between these two website-related terms. Plus, we have introduced you to two best web hosting and domain registration companies that are perfect for Malaysian web hosting.
In our opinion, if you want .My or .Asia domain names, your best bet would be to go with Exabytes. And, if you already have a domain name or just looking for a web hosting service, then SiteGround would be the best option for you.