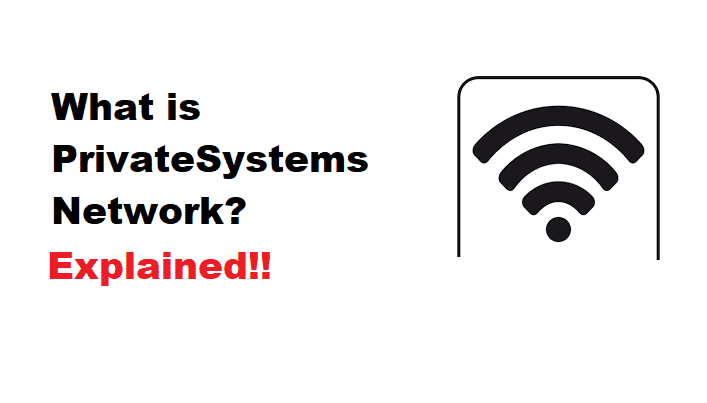 DISCLOSURE: This post may contain affiliate links, meaning when you click the links and make a purchase, we receive a commission.
Privatesystems network is the talk of the table for quite some time on most of the networking forums as many DMCA complaints have been launched involving these websites that are being hosted on their network.
You get an IP address for these websites traced back to Privatesystems network and that way, you can know that the website you are trying to check is hosted by them.
That might trigger some questions and queries in your mind regarding what is Privatesystems network, and is considered safe?
What is PrivateSystems network?
They are basically a web hosting services provider that is based out of GA, USA. PrivateSystems network is extending a wide range of hosting solutions to all sorts of clientele that includes virtual private servers, dedicated hosting, shared hosting, and a lot more at affordable prices.
They don't have a website, which might make you consider it a bit shady practice and that is true up to some extent.
There have been multiple reports from the users for attempted malicious practices using their IP Addresses and hosting services and it is better for you to be on your toes if you see an IP address linking back to PrivateSystems network.
Is it Safe?
Another thing that you must know about is the safety of your data and system if you get any such query.
PrivateSystems.net doesn't have any website, but if you search for them online, you get a page that claims that they try their best to stop any malicious activity across their network, but there is still a chance that their network might be used for such activities that violate their usage policies as well.
You can report that on the given contact information for abuse of their network and they will take necessary actions against any such activity that is being organized on their network.