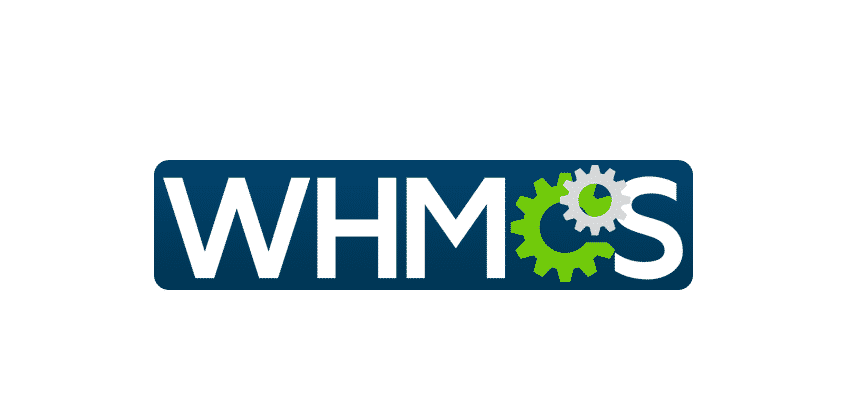 DISCLOSURE: This post may contain affiliate links, meaning when you click the links and make a purchase, we receive a commission.
WHMCS is one of the leading web hosting management and billing software that automates all aspects for your business needs. It is one of the most stable and seamless platforms for you that will ensure that you can get access to all the tools that you are going to need to start a web hosting business.
Their API and user interface is simply outstanding and pretty easy to use for all sorts of users and you can rest assured that you are getting the best possible solution for all sorts of needs that you might have.
It goes without saying that WHMCS is one of the best and most stable solution that you can possibly get your hands on. Yet, there are subscription charges for it as well that might not suit those who are just starting up their hosting business and are looking for something that will get the job done for them affordably and they don't have to break their bank while paying these charges either.
Luckily, there are certain options available that are also free and you can use them as an alternative to WHMCS for your hosting business needs. A few things that you will need to know about the WHMCS free alternatives are:
WHMCS Free Alternatives
1. BoxBilling
BoxBilling is one of the best solutions that you can get out there and it is 100% open source as well. That means, you will not only be enjoying a free solution that will help you managing all sorts of hosting customers and clients but it also allows you to modify it yourself and you can get your hands on all the customized features that you want to enjoy. Box Billing is available in two different versions and that are for developers and for sellers.
The seller version is a highly stable platform that comes with almost all the tools and add-ons that you can possibly need and will allow you to enjoy the right edge of managing your hosting provider business effectively without having to worry about the costs as well.
While the developer's version is highly advanced and it gets all the basic perks you can enjoy on the Seller Version. Yet, you also get the edge of an open-source software that will allow you to enjoy a deep customization liberty and you can develop add-ons and plugins that you need to make it work for you. Not only that, but you are also going to enjoy a stable platform for managing all the hosting solutions and billings without much problems for free.
2. TheHostingTool
TheHostingTool is another cool choice that you can get to enjoy the freedom of open-source solution for all sorts of needs that you might have and a lot more. The software is open source as well so you can get the best customization that you require in order to make it work according to the needs you have and the type of clientele you are dealing with.
Not only that, but there is a lot more to it that you will get to enjoy a stable experience with the right interface and all those cool tools that you can possibly need to make it work perfectly for you.
TheHostingTool is the right thing for you to consider as it is a PHP-based tool that will also offer support for cPanel hosting and you will be able to ensure that you are providing the right stable experience for all sorts of clients and their websites that you are going to host on your server.
TheHostingTool is totally free to use and it focuses on providing the right applications for hosting server management that one can possibly need. The Hosting Tool might lack some of the features that one can expect to have on the WHMCS and that goes without saying that a premium version of WHMCS would always be a better choice for you to have, yet it is one of the best free solutions that you can possibly get your hands on.
It got some of the best basic features that you can use for an affordable experience with the hosting management services. Not only that, but it will also be helping you out perfectly with the automation and billing for your clients.