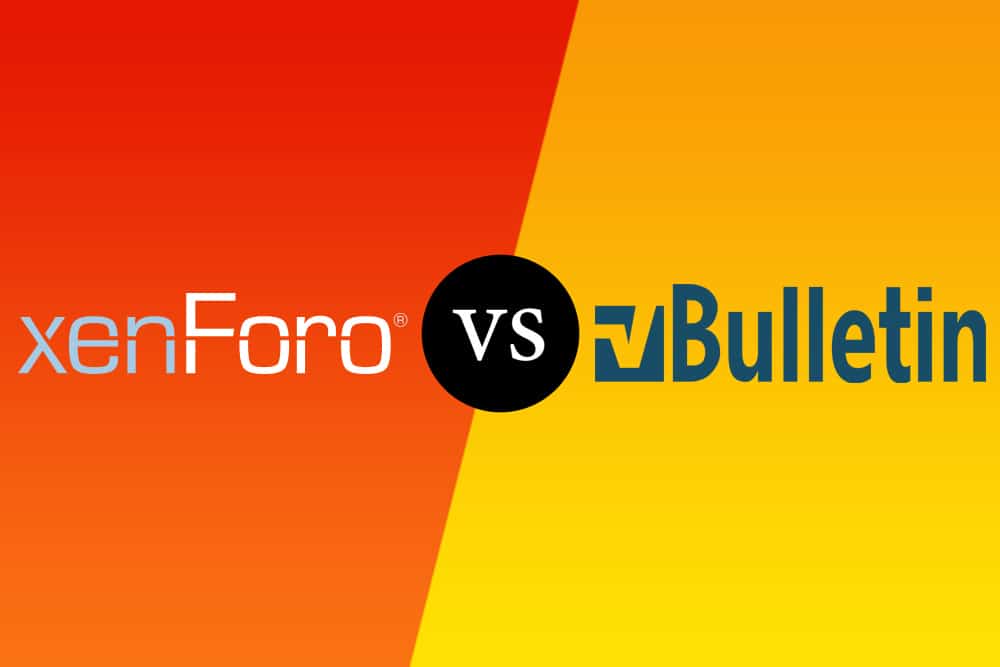 DISCLOSURE: This post may contain affiliate links, meaning when you click the links and make a purchase, we receive a commission.
Forums provide a great way for the community to discuss a topic. They become places where you can post your questions and get helpful opinions from people present on the forum. However, managing and creating forums can be a hassle. Fortunately, there are Script Forum Software (SFS) like XenForo and vBulletin to do the heavy lifting for you.
While both these software are great for setting up your forum, there are some key differences between them distinguishing where each of the software excels. What are these differences, and how do they affect your forum? Let's find out!
What Are XenForo And vBulletin?
XenForo and vBulletin are two of the best options that you can use to start hosting a forum on the internet without any issues. They provide an excellent interface, measures against scammers, and a stable platform.
Furthermore, both these softwares offer premium Clouds which let you connect from more than one device at a time. They even include precoded features that you can integrate into your forum so you don't spend hours on coding and designing everything yourself.
How Are XenForo vs vBulletin Different?
Both these softwares are excellent for hosting your own discussion forums; however, daily SFS users still have their personal favorites due to some key differences between both tools. Let's dive a little deeper to find out what these differences are and how they can be relevant to your experience.
The most common problem with online discussion forums is that there is a huge magnitude of fake users who can completely ruin your experience by providing insignificant or useless comments. To counteract this issue, XenForo comes with scam prevention software that allows it to identify any accounts that may seem like scams and may comment on irrelevant stuff.
This is done by comparing the user's email, username, or IP with already banned accounts in your database, and alerting you if any such account tries to rejoin your forum. However, when it comes to vBulletin, you don't get access to such scam prevention methods; making it incredibly difficult to sift out fake accounts that may clutter your forum with irrelevant information.
Search Engine Optimisation (SEO) allows your content to be more transparent, meaning it is displayed higher on Google when content with that keyword is searched. XenForo comes with a ton of features that allow you to optimize your forum, making it easier for users to search and find.
These features include cleaning up no-index user profiles, and no-index threads, setting a minimum number of words for a thread title, removing no-index threads with less than 100 words, and so much more. Combined, all these features rack up the incoming traffic to your forum.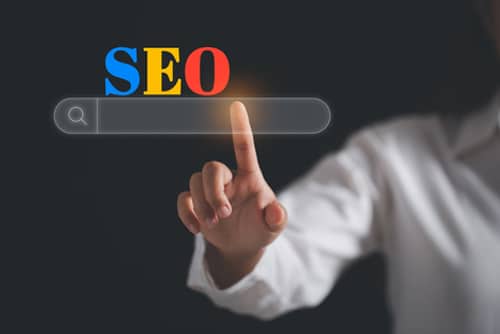 On the other hand, vBulletin comes with fewer features for Google SEO, meaning that your threads might not be the first thing people see on google. Therefore, for people already struggling with incoming traffic to their forum, vBulletin might not be the way to go.
XenForo comes with a bunch of different themes, making it comfortable to use for most people. It provides its users with a stable interface, making the software much easier to use and adapt to with common features such as 'liking' a post, as with Facebook.
On the other hand, vBulletin supports a bit of an old-school interface which might not be everyone's cup of tea. With vBulletin's conventional theme compared to XenForo's advanced interface, it's up to you what interface you feel is more comfortable for you.
As mobiles have become an integral part of our lives, it only makes sense that you should be able to access these websites via your mobile phone. Fortunately, XenForo has a mobile-friendly interface which makes it extremely convenient to open it up from anywhere and take a quick look at what is going on in a particular thread.
On the other hand, many vBulletin users have complained about their forum's lack of poor mobile experience. People have pointed out that vBulletin threads are difficult to use on mobile because the tool tries to display the threads in the same format as you would see on your PC or laptop.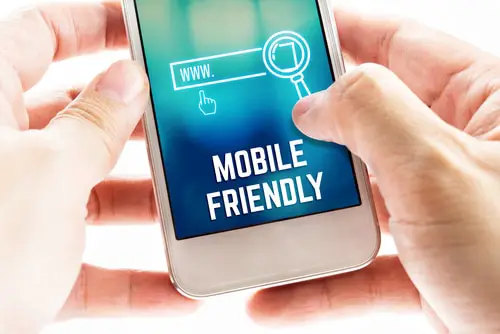 Being a newer software, XenForo has had less time to look into any bugs and issues their users might be facing. On the other hand, vBulletin, released 11 years before its competitor, has a much larger array of users, allowing for a more stable platform with far fewer bugs due to extensive testing.
XenForo allows the host to alert people about a particular post, meaning that, as a forum manager, you can communicate much faster with the members of the forum. This is one of the key factors that helps in increasing your views and threads within a short time span. Contrastingly, vBulletin does not come with any such option to notify your community about a post.
When it comes to this discussion forum software, there are a few features that must be enabled on your device to allow for a smooth experience. These include having PHP, MySQL, MariaDB, and common PHP functions activated.
The most prominent difference between the requirements is that XenForo requires PHP 7.0, whereas you can get started with vBulletin with just PHP 5.4. Most of the other requirements, including the additional software, are fairly incredibly similar for both of this software.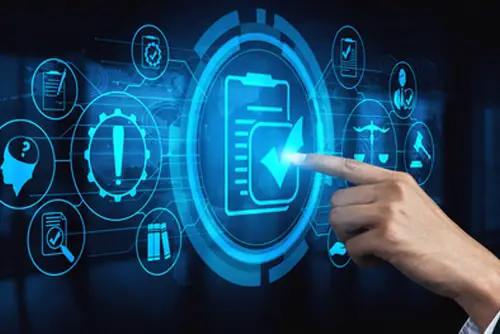 | Feature | XenForo | vBulletin |
| --- | --- | --- |
| Scam prevention | Forced scam prevention through a database | No forced scam prevention |
| Google SEO | Advanced SEO options | Basic SEO options |
| Usability | Newer interface with a variety of themes | Relatively older interface which is best for old users |
| Mobile-friendliness | Mobile specific software | Uses same software for all devices |
| System requirements | PHP 7.0 minimum, MySQL 5.5 | PHP 5.4 minimum, MySQL 5.5 |
Final Thoughts
Both XenForo and vBulletin are excellent software to host online discussions as they do not ask for high system requirements and can be used by a wide number of people.
However, XenForo comes with a few extra features, the most prominent being Scam Prevention, Google SEO, and Notifications. If you're interested in availing of any of these features, Xenforo is the best choice for you!