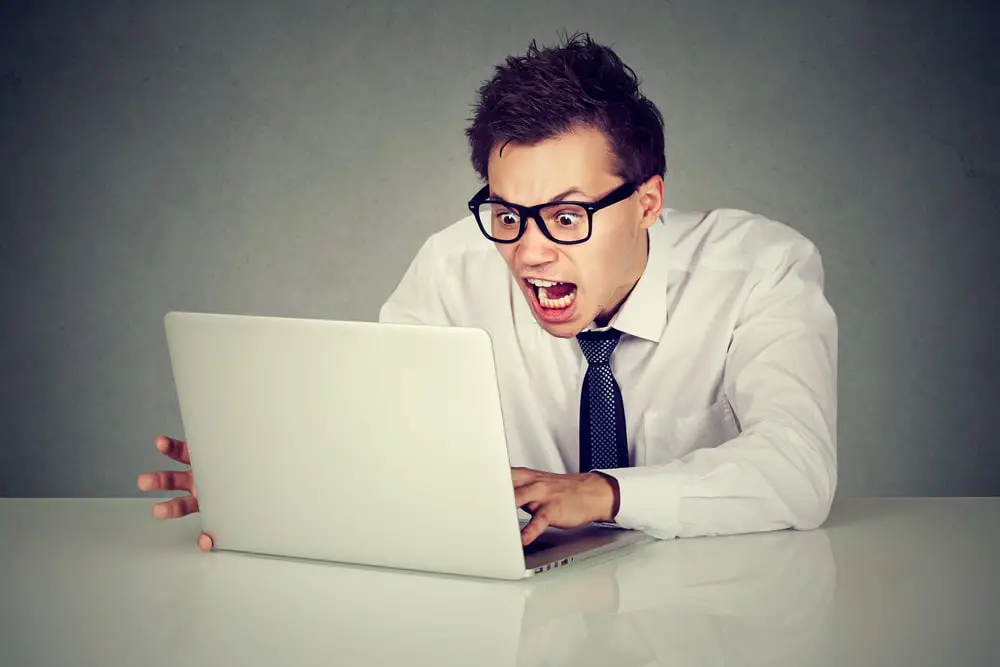 DISCLOSURE: This post may contain affiliate links, meaning when you click the links and make a purchase, we receive a commission.
Maintaining a good reputation by keeping your server free from spam becomes an important task when it comes to mail servers. This prevents the server from being blacklisted by any Real-time Blackhole Lists (RBLs).
However, if a good reputation isn't maintained, and your server is somehow blacklisted in multiple RBLs, you'll be faced with the "554 your access to this mail system has been rejected due to the sending MTA's poor reputation" error message.
This leaves you to scour the internet and stumble upon this article in an effort to find the solution to this poor reputation error message. Well, dive into this article as we explain how you can take care of any spam going out from your email server and remove your server from any blacklists.
How RBLs Work
RBLs are companies that take into account the email servers that are being used for spam. As a result, many ISPs rely on these companies to take care of any spam emails that their users may face. You can check to see if your email is on the blacklist of any of these companies by using tools like MX Tool Box.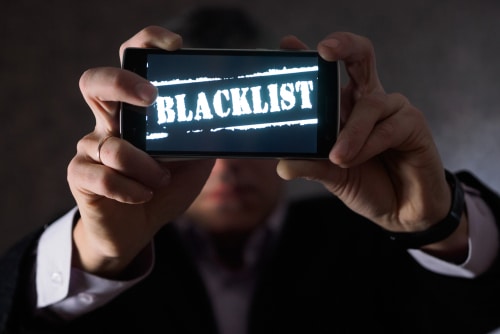 If you find your server to be on any blacklist after entering your ISP into the toolbox, you can be certain that the 554 error is being shown due to this blacklist. However, the issue becomes much more frustrating if the toolbox doesn't show any discrepancies, yet you are still faced with a poor reputation error.
Reasons and Fixes for the "Your Access to This Mail System Has Been Rejected Due to the Sending Mta's Poor Reputation" Error
The poor reputation error message is a byproduct of spam emails being sent through your email server. This can be due to malware on the server, an exploited script, or your server being blacklisted. Here is how you can take care of any possible issues:
IP Present In Blacklists
As mentioned before, ISPs use companies to manage any spam emails and prevent them from sending out any further emails. In order to be able to send emails again without any hassle, you will have to remove your IP from these companies' blacklists.
However, this is more complex than it sounds, as you might have to contact several different companies depending on how many ISPs you have and how many companies those ISPs are associated with when it comes to handling your spam emails.
If different companies are managing each of your ISP, you will have to contact several companies and remove your IP from their blacklists to eliminate this issue.
IP Removed From Blacklist But Still Has Poor Reputation
The issue becomes a lot more persistent if you are not on any blacklists and still have a bad reputation for your email server. This usually means that although your IP has been removed from any blacklists, it will take some time to regain its reputation.
This update can take up to 30 days to come into effect, so until your IP is updated as 'not spam', there is not much you can do except wait. Once your IP finally gains back its lost reputation, it is extremely important that you stop any unsolicited emails from your server to prevent your IP from being marked as spam again and getting blacklisted.
Email Security Appliance
The Email Security Appliance (ESA) enables you to have full control of your email server and protect your company email from being exploited through electronic communications. Oftentimes, companies have set their ESA to 'Open relay,' which allows a multitude of spammers to exploit your IP from outside.
Therefore, inside your ESA, it is recommended that you set the Remote Access Trojan (RAT) setting to only allow internally hosted domains to send emails through the server. This will prevent malicious interceptions and keep your server from getting a poor reputation.
How To Take Care Of Malware
If you have found unsolicited emails being sent from your website, it is equally likely that there is some kind of malware in your domain. To take care of this issue, you can perform a general scan of the website and your system using Malwarebytes or any updated scanner.
If any malware is detected, your best course of action would be to quarantine it to prevent it from causing any more issues. Furthermore, you can look for any recent changes to your website or database and see if any information has been changed by the virus.
There's also a possibility that the malware originated from exploited scripts on your website. For this, ensure that your malware scanner is up to date and is capable enough to keep your website safe.
With an outdated or poor anti-virus scanner, it'll become super easy for hackers to hack onto your website and cause a poor reputation issue by sending unsolicited emails.
Final Thoughts
Maintaining a good reputation for your email server can be a pain to deal with, especially if someone is looking to exploit any scripts on your webpage. However, with a bit of effort and some strategic calls to the correct blacklist companies, your email server will have its reputation back in no time!