DISCLOSURE: This post may contain affiliate links, meaning when you click the links and make a purchase, we receive a commission.
Tapatalk is an incredibly popular Andriod app that provides access to a plethora of web forums through a single application. Initially, Tapatalk was the only application with a wide variety of web forums, making it a clear favorite for people looking to host or join web forums.
Tapatalk used to be the premier way to participate in online communities on your mobile device. However, many new free applications have been developed in recent years which are able to go toe-to-toe with Tapatalk.
If you're looking for Tapatalk alternatives for whatever reason, we've got a list handy with the best alternate websites that host similar features as the popular Tapatalk!
What Are the Best Tapatalk Alternatives Today?
If you are looking to switch from Tapatalk and are looking for some reliable websites to host your forums, here are some trusted applications that you can visit: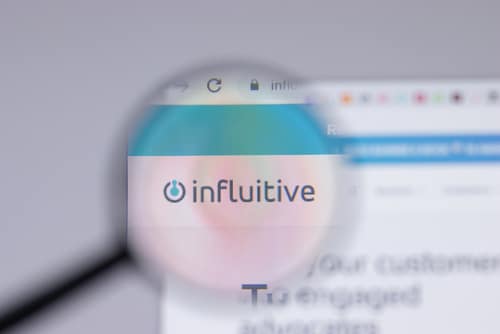 If you are running a company and would like to keep in touch with your customers, Influitive is the best way to go. The app allows you to invite your customers, developers, partners, and employees to participate in different activities. These activities can be targeted towards a particular group or can be made available to everyone.
While the people participating will earn badges and professional perks, your company will be able to easily visualize all the activities to get an idea of what is expected of the company by people of different groups.
Discourse is an open-source platform for communities of all kinds. Many companies, creators, and people use Discourse to host community forums and meet like-minded individuals. Discourse supports categorization and tagging of discussion, configurable access control, live updates, expanding live previews, infinite scrolling, and real-time notifications.
The client-side application is written in EmberJS, while the server-side is written in Ruby on Rails, which are both popular languages; this allows any user with decent knowledge of the language to bend the software to their requirements easily.
Higher Logic gives people with their own companies a data-driven approach to managing their communities. Higher Logic comes with a human-focused engagement platform that allows you to choose from a wide variety of pre-built templates.
It comes with an integrated platform making it easily accessible and straightforward to interact with, even for users who aren't that tech-savvy. Higher Logic provides a central hub for your customers to engage with your brand, which results in customer engagement and success for the brand.
BigMarker is perhaps the best platform if you are looking to host online webinars and web conferences. It is an online meeting and discussion forum that allows multiple users to interact on video via the internet. It also comes with features to record and download webinars to watch later.
BigMarker further hosts other extensive features such as automated webinars, landing pages, chats, polls, handouts, meeting rooms, and analytics. You can even access a free public directory listing of webinars available to attend. All these features are designed to improve the experience for those attending the seminar.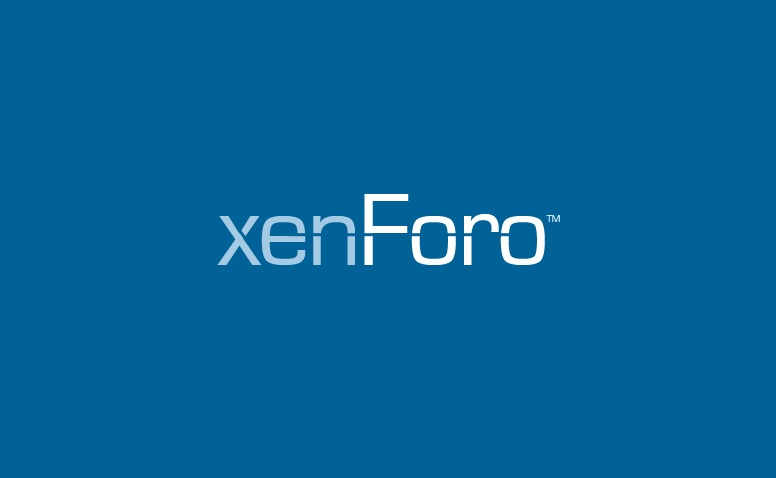 If you are looking for commercial software to host a forum and build a community, XenForo is your go-to option. XenForo allows you to create discussion threads for the community. Community members can openly reply to a thread and discuss any topic they're interested in.
The app also comes with pre-built templates if you're looking to build a discussion forum for your website. Further, XenForo has one of the best spam-blocking software among discussion forums, meaning you will not have to keep blocking spam accounts from your forum.
Webex Events is an online event management software that allows you to create different events in virtual environments like mobile phones, laptops, and PCs. The events can range from live-streaming to interactive attendee events offering features such as registration and ticketing for those attending the event.
Furthermore, Webex Events make sure that you do not lose any potential attendees by allowing you to send a personal invite to everyone you wish would attend. This bypasses any issue with the login, as once they fill out some basic information, they can easily join the event as soon as it begins.
Mighty Networks allows you to host your courses, communities, events, and content. Much like Facebook, Might Events comes with in-built features such as live streaming and group chats where you can meet and interact with like-minded individuals. It can also be a great way to promote your content on a larger scale.
Furthermore, the app allows you to set your account to "Secret", hiding all your content from the public and only allowing people to see your posts who have received a direct invite.
This can be a great way to prevent strangers from viewing your sensitive content. Mighty Networks even allows you to set your account to "Pay", forcing visitors to pay a subscription fee in order to view your content.
If you are an expert on a particular matter and would like to share your knowledge with others, such as courses or products, Thinkific is perfect for you. The app allows you to sell your products to customers under your brand name, which also serves as an advertisement.
It is also a great way to train your employees for companies by asking them to watch your uploaded courses on Thinkific. Plus, all this comes with an ad-free experience for the people using the app, making it all the more convenient!
Uuki allows you to create discussion forums for people in your community, where you can post about your interests and interact with people who share similar thoughts. The privacy of your account can be adjusted according to your requirements, allowing you to limit access to the people who view your posts and content.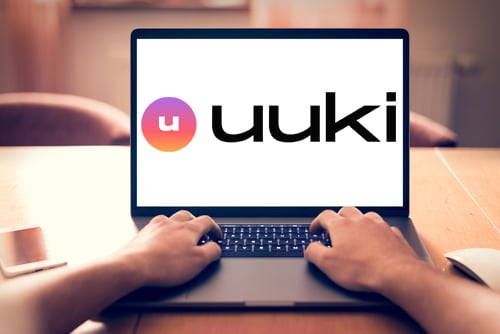 Uuki also features management and moderation tools, analytics, and even monetization for your community, making it great for people who want to earn some extra bucks. Moreover, members can post their courses, products, and coach communities on Uuki for the rest of the community to access and learn from.
Final Thoughts
While it was much more difficult to create a forum website for your company or community a few years ago, the plethora of options available today has made the job much simpler.
With features such as pre-built templates, spam avoidance algorithms, and customizable threads, many new web hosting sites are viable alternatives for Tapatalk. Let us know in the comments which alternative you like best!