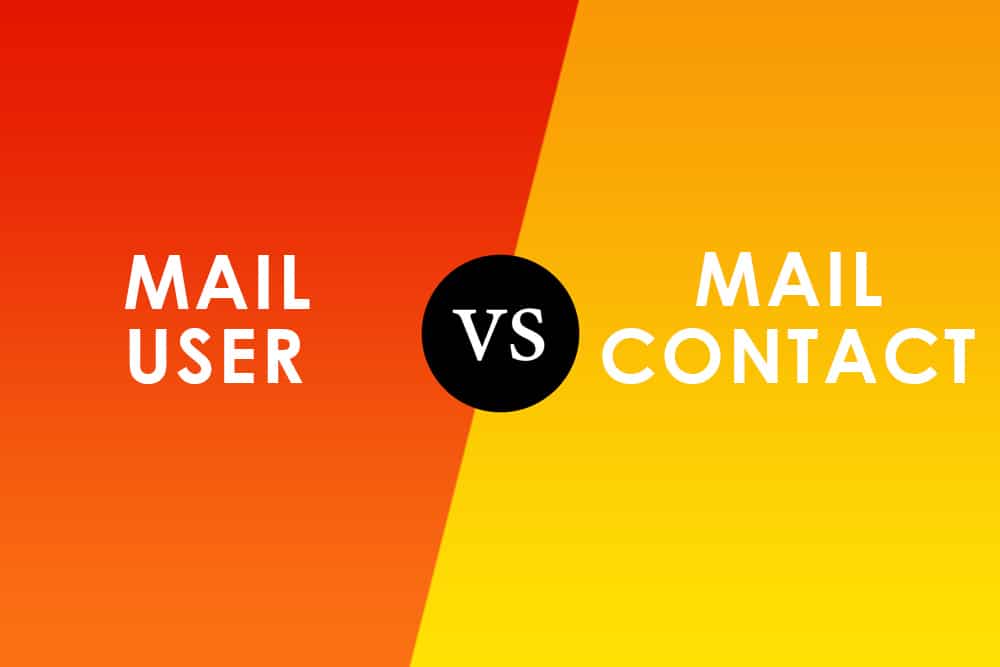 Many users and administrators are familiar with the concept of mailboxes and mail users when it comes to Microsoft Exchange Server. But what about mail contacts? Do they have the same purpose, or are they different?
Since most users get confused between both terminologies, so to help provide you clarity, we've come up with an in-depth guide explaining the differences between mail user and mail contact.
What Are They: Mail User Vs Mail Contact
Before jumping on to dissect the differences between a mail user and a mail contact, it's essential to understand what both these things are:
What Is A Mail User
DISCLOSURE: This post may contain affiliate links, meaning when you click the links and make a purchase, we receive a commission.
A mail user is a mailbox-enabled user. What this means is that the user has access to an Exchange mailbox and can use Outlook or other compatible mail clients to send and receive emails.
The user's mailbox is stored on the Exchange server, and the mail user is able to use the mailbox to access their emails, calendar, tasks, and other features of the Exchange server.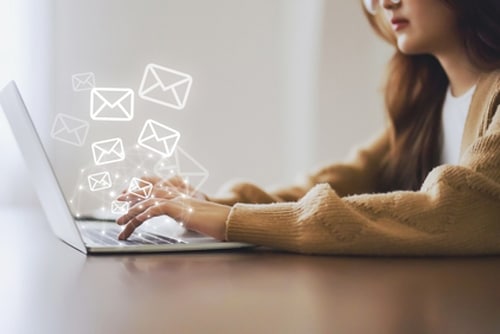 What Is A Mail Contact
A mail contact, on the other hand, is not mailbox-enabled. This means that the mail contact cannot log into an Exchange mailbox and won't be able to send or receive emails through Outlook or other compatible clients. Instead, a mail contact is used to provide information about external contacts, such as customers and vendors.
The mail contact stores the contact's name, email address, and other contact information in the Exchange server. This allows users within the Exchange organization to easily look up contact information for external contacts.
Mail User vs Mail Contact
Differences Between Mail User And Mail Contact
There aren't many differences when it comes to mail user, and mail contact since both of them are pretty related to each other; probably why they're often mistaken for each other. However, we've pointed out some of the fundamental ones that will help you grasp both these terminologies:
Mailbox Enabled
The main difference between a mail user and a mail contact is that the former is mailbox-enabled, while the latter isn't. This means that a mail user can send and receive emails, whereas a mail contact will be unable to. A mail user will also have access to other features of the Exchange server, such as calendars and tasks, unlike a mail contact.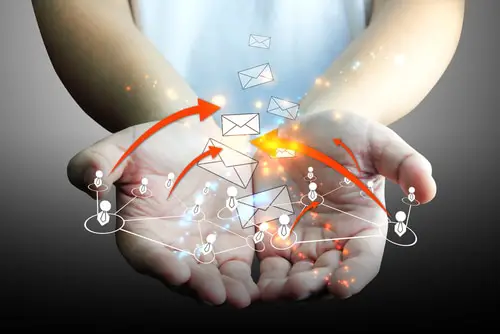 Method Of Creation
Another difference between mail users and mail contacts is how they are created. Mail users are created through the Exchange Admin Center (EAC), whereas mail contacts are created through the Exchange Management Shell (EMS).
This happens because mail contacts require a different set of commands to create as they aren't mailbox-enabled. It is also essential to remember that mail users and mail contacts are not interchangeable, which means that it isn't possible to convert a mail user to a mail contact or vice versa.
The two serve different purposes, and it is important to understand the differences between them in order to manage your Exchange environment correctly.
Conclusion
To sum it all up, mail users and mail contacts are very similar terms, which makes it harder for people to under the difference between both. However, we hope that with the help of our guide, you'll have enough clarity to differentiate both terms on their own.