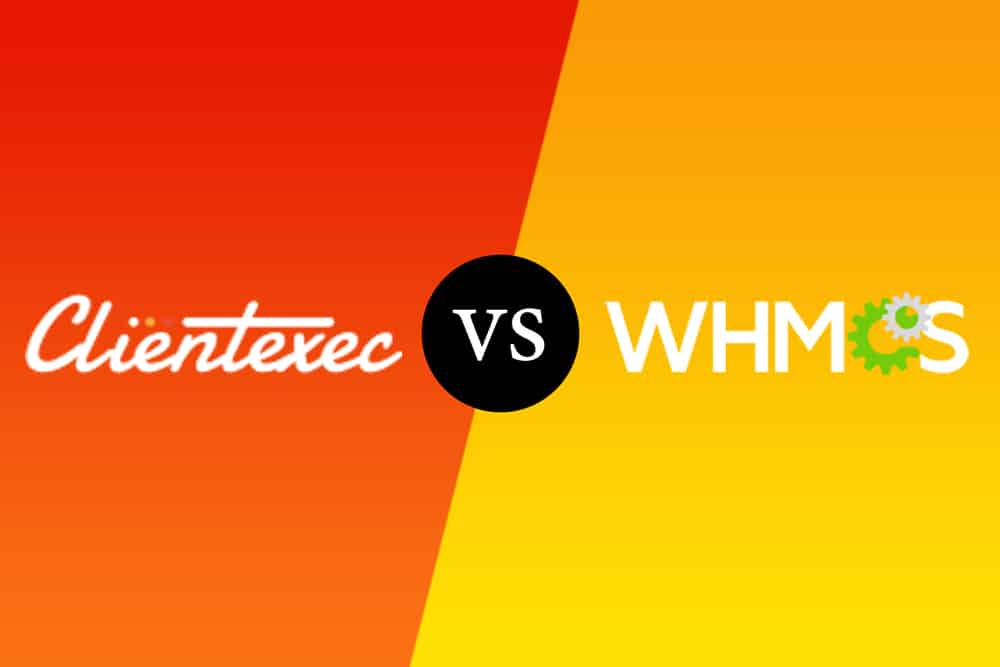 DISCLOSURE: This post may contain affiliate links, meaning when you click the links and make a purchase, we receive a commission.
If you're just starting an online business and are looking to help streamline your business's operations, you're likely to cross paths with Clientexec or WHMCS in your search since they are two of the leading brands in the industry. Each offers a variety of services, including domain registration, billing automation solutions, and customer support tools.
With that said, many people have a hard time choosing one since both are known to provide top-notch services to their clients. If you're one of those people looking for an answer, you've come to the right place.
What Are Business Operation Software Providers
Also known as automation tools, these software providers make your job easier by performing repetitive tasks consistently. So let's say you have thousands of clients using your services, and at the end of the month, you need to remind them to renew their subscription. An automation tool like Clientexec or WHMCS will do the job for you, so you don't have to get into the hassle of messaging thousands of people manually.
Similarly, they are used to meet the evolving demands of your clients and can help you in business functions, including data entry or even customer support.
Comparing Clientexec vs WHMCS
Thinking about which option would be the best to aid you in handling your business? Read on further as we compare the basic features of both of these tools to help you figure out which one suits you best.
Keep in mind that both are known to provide quality features and are used by thousands of businesses across the globe. This means that our comparison isn't to point out which software provider is the better one, but it's to provide you with clarity about the decision you're going to make.
So even if you end up going with Clientexec but later find out WHMCS fulfills your needs more than the former, you can easily shift to the other one with the help of their simple-to-maneuver migration systems.
As far as the interface is concerned, Clientexec would be considered one of the best software you could get your hands on. Most of its features are available with convenient buttons that prevent you from spending countless hours finding what you need. This tool is also pretty basic to use, so beginners can get the hang of it in no time.
WHMCS also comes with a seamless interface that provides you with a fluent and smooth user experience. It's even the leading industry software due to the ease of use it gives its users with. However, for beginners, the interface may seem more overwhelming than Clientexec.
Both software support SaaS only. To get you caught up, SaaS, also known as Software As A Service, is a way businesses are able to give access to their software products to clients on a subscription basis.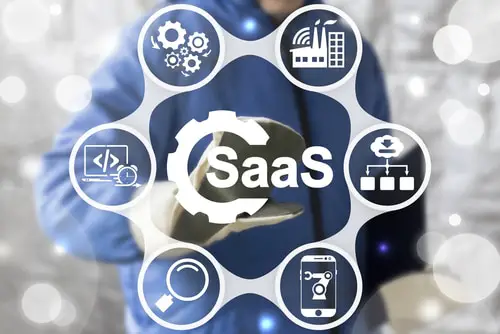 Clients pay a fee each specified amount of time, such as monthly or yearly, and are given full access to software to use during that time. These customers don't own the software, however, and when they cancel their subscription, their access is also revoked.
Speaking of Customer Support, Clientexec would be the clear winner here. The software has a solid customer support reputation and provides a 24/7 service to its clients. You're able to receive support via live chat, ticket, or community forms. Clientexec also has a slack channel where other Clientexec community members can help you out if you're facing any sort of query.
As far as WHMCS is concerned, it has business hours that people can utilize to get their problems sorted. While it has limited hours for customer support, the support it does provide is guaranteed to be of splendid quality.
The pricing of both software seems to be totally different from one another. While Clientexec asks you for $11.95/month, WHMCS increases its price on the basis of your clients. So if you have a hundred thousand clients, WHMCS will charge you about $1000/month for it, while Clientexec will only ask for its standard $12 per month fixed subscription.
WHMCS can also weigh a little heavy on your wallet if you're looking to start up your business. The cheapest subscription plan they provide you with is $15.95/month for up to 250 clients. So, if you're a little short on funds, then Clientexec would be the optimal choice for you.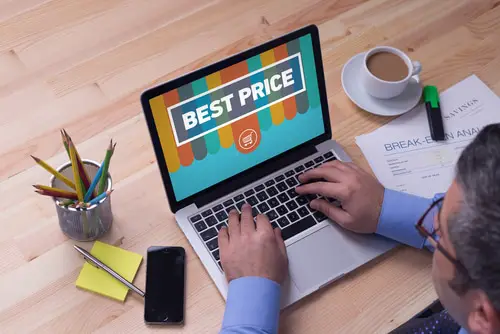 Training
Clientexec provides you with all the documentation you need to learn how to use the software. You'll also have access to plenty of online videos explaining the different features of the software. If you're struggling to learn WHMCS, however, your best bet would be to contact the company and schedule a training session.
They will then conduct about three sessions with you, where each session will be spaced two weeks apart. You'll learn everything there is about the nifty software, moving from the basics to advanced mechanisms. Alternatively, you can always head over to YouTube to learn new things about WHCMS or Clienexec.
Verdict
While WHMCS is a pretty solid tool, Clientexec is more user-friendly, especially for people who aren't too tech-savvy. Moreover, the fixed pricing stands are economical in the long run, even if you have thousands of users. We've summarised the comparison between both the software below:
| Features | Clientexec | WHMCS |
| --- | --- | --- |
| Interface | Easy to use interface | Easy to use interface |
| Customer Support | Provides 24/7 support along with a ticketing system as well as live chat | Business hours only. |
| Pricing | $11.95/month for unlimited users | $15.95/month for 250 clients only. Rate increases as number of clients go up |
| Platforms Supported | SaaS only | SaaS only |
| Training | Provides documentation and online videos | Can schedule sessions to learn about using the software |
Conclusion
To sum it all up, both of these automation tools are handy in handling your web hosting business; however, it's unfortunate you can only use one at a time. Use any and see if you like what it offers you, and if you don't like it you'll always have the option of switching to the other!