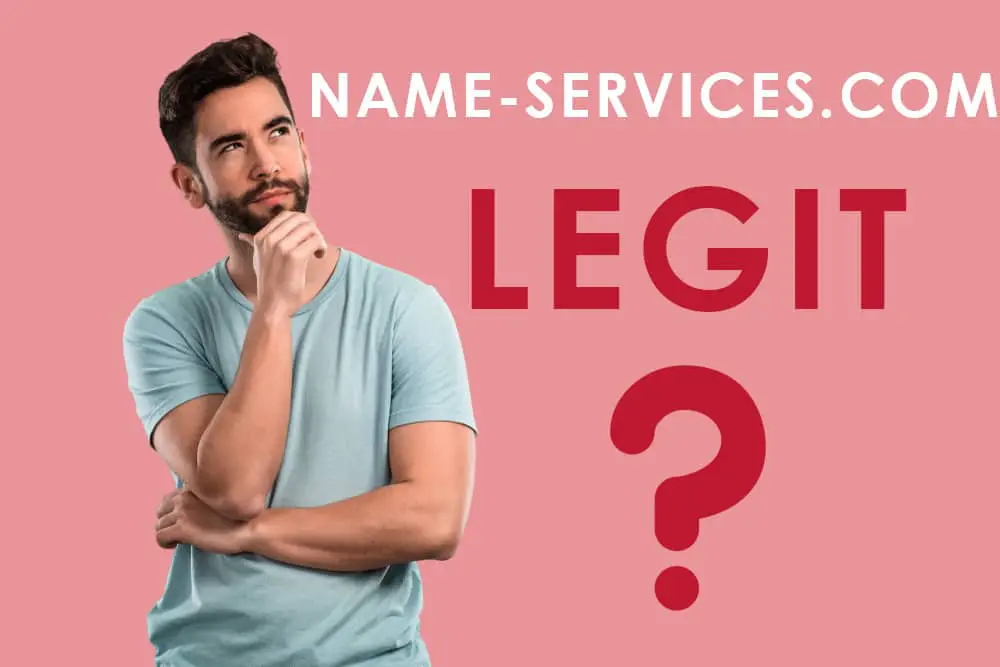 DISCLOSURE: This post may contain affiliate links, meaning when you click the links and make a purchase, we receive a commission.
We've all been recipients of emails from random addresses that most certainly do not look real. Sometimes these can be from legitimate companies that just have a terrible look, and sometimes these can be from actual spam accounts.
One such email domain you might have seen before is "name-service.com". So how do you know if this is a real or spam domain to watch out for? Dive in as we'll tell you if the service is legit or not and whether you should either trust it or report it as spam.
What Is Name-Services.com?
Name-services.com is a domain name registration and hosting service. It provides a variety of services, such as web hosting, website design, search engine optimization, and more. However, people have been having a hard time recently trying to figure out whether the service is legit or not. And here's why.
Why Doesn't Name-Services.com Seem Legit?
Well, for starters, their info on Whois.com seems shady and quite incomplete. While many websites like hiding their info, they still leave a chunk out for others to see. As far as Name-Services is concerned, there is nothing about them to view for someone looking to avail their services.
Other than that, their contact info is non-existent, and they don't even have an about page. The website listed on Whois.com leads to nowhere and is basically not functioning at all. Additionally, many users before had reported that when their website was functioning, it did not appear secure, meaning your personal and financial information may not be safe.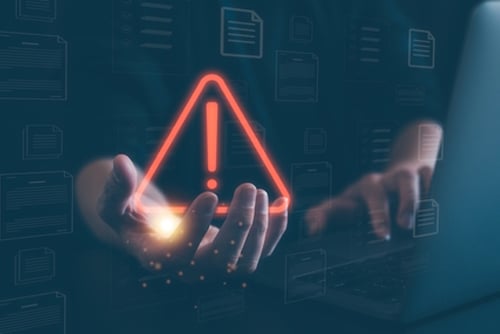 All of this adds up to be pretty suspicious, to say the least; so many people nowadays feel that the site is nothing but a scam.
Is Name-services.com Legit or Not?
While we don't have a definite answer, we think that the current situation makes it lean more toward being a scam. While the internet does have some positive reviews about the service, they are pretty old and outdated.
So as long as they don't work on making their website active and provide a little more information about themselves, we recommend you don't use it.
Conclusion
Overall, Name-Services.com does not seem to be a legitimate website. No contact information is listed on the website, and the services offered do not appear reliable.
Furthermore, the website does not have any latest user reviews, which is usually a sign that the website is not legitimate. Therefore, it is recommended that users do not use Name-Services.com for any online services.