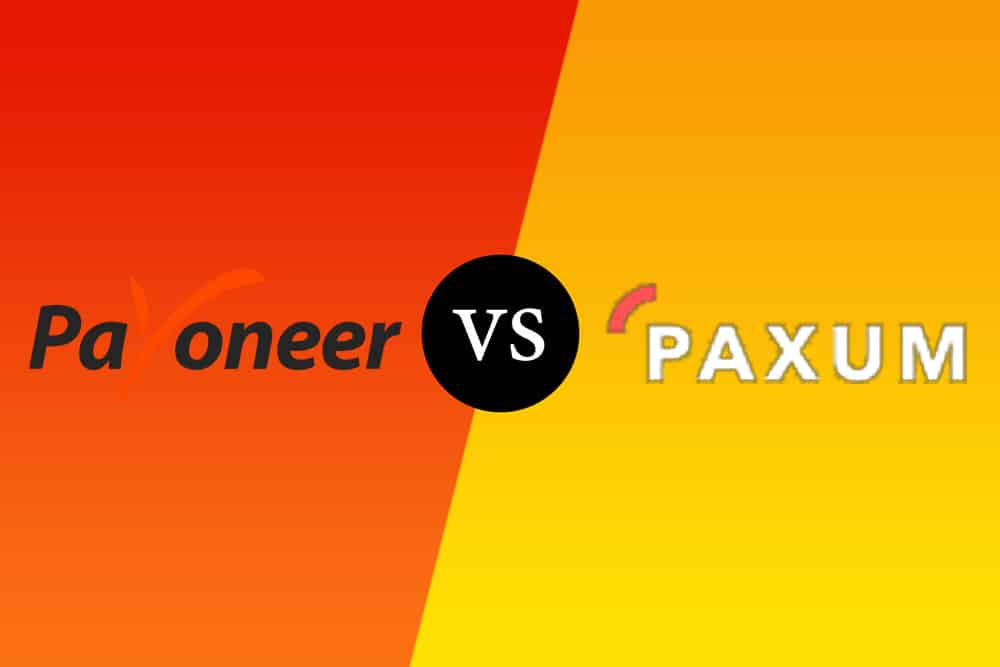 DISCLOSURE: This post may contain affiliate links, meaning when you click the links and make a purchase, we receive a commission.
With the amount of freelancing services increasing around the globe, people need an online service that makes paying and receiving money more streamlined. That is precisely what Payoneer and Paxum provide, as they have eliminated the hassle of physically going to an exchange service to receive money from your client.
With Payoneer and Paxum being two of the most renowned services, people sometimes need clarification on which one best fits their needs. To help you out with that, we've drawn a comparison that will help you identify which money-exchange service is the one for you. So without further ado, let's dive in!
Comparing Payoneer And Paxum
So if you're confused about using Payoneer or Paxum, then consider going through the comparison below to help you decide:
Availability
Availability is the first and foremost thing you need to take a look at, especially if you're freelancing and have clients from several different countries. With Payoneer, you won't have to worry about that at all! It operates in almost every corner of the world and has one of the best exchange rates that none can compete with.
Paxum is a relatively newer money-exchange service, and in the meantime, it is limited to a few countries only. While it is bound to extend its services around the globe in the future, it might take a while, so if you're looking for a more stable option, then Payoneer is the way to go.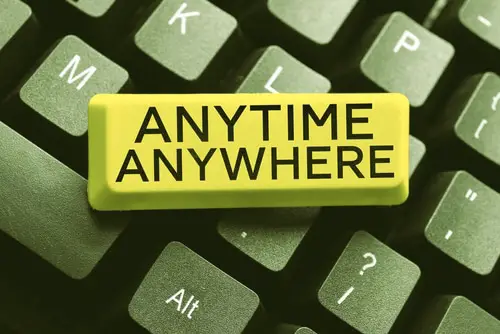 Currency/Exchange Rate
With Payoneer, you're guaranteed the best exchange rates since they use a dynamic scale that keeps changing in real-time. On the other hand, with Paxum, you'll have a fixed rate that protects you from any violent exchange rate fluctuation that might suddenly affect your earnings.
As far as currency is concerned, since Payoneer operates in most parts of the world, they also have a plethora of currencies they deal in. Paxum, however, is only accessible in some countries and only offers exchange in five currencies.
Services
With Payoneer, you also don't need to have a bank account, and if you have PayPal, you can always use Payoneer to transfer funds into it to conduct transactions between your clients. You'll also be gifted $25 if you're a newcomer and receive at least $100 for the first time from any Payoneer Verified Company.
Moreover, Payoneer is also pretty fast with transactions; you won't have to wait for much longer to withdraw your money. Paxum has an interface that only allows seamless transactions between users using Paxum.
However, if you are making transactions to other services or bank accounts, you can expect some delays. With that said, Paxum gives you access to their prepaid Paxum card, which allows you to withdraw funds from your account.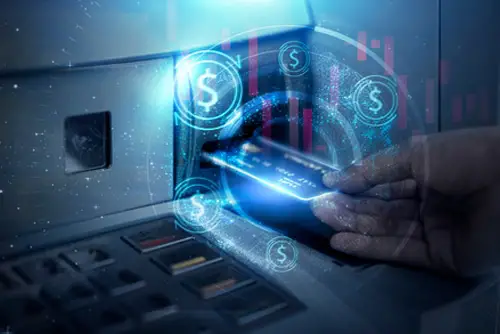 Refund Policy
Every financial company providing you with its services comes with a refund policy. In case you want a refund, Payoneer can take up to 90 days; however, it is a way lot quicker for smaller amounts as they can get back from Payoneer in a couple of days.
In case your Payoneer account gets suspended or blocked due to some security reason, it will refund all your money to the place where you received them from in the first place.
On the other hand, Paxum doesn't have any sort of refund policy since their service can be used only to make withdrawals to bank accounts/Mastercards opened in your name.
Customer Support
As far as customer support is concerned, both services are pretty quick in coming to the aid of their clients. Payoneer provides its customer with the option to use live chat or emails to present their queries and have them answered. Moreover, you also have the opportunity to consult the community forum for help with a specific problem you might be facing.
Similarly, Paxum also offers live chat. However, if live chat is unavailable, you can always submit a request through email, to which they'll be quick to respond. They also have a separate FAQ page on their website, which users can consult.
Account Limit
Payoneer has an account limit where you can withdraw 30 times with a $5000 limit. With Paxum, you can withdraw $10000 per day from your personal account (US only), but this amount may vary in other countries. So, if you want to transfer an amount larger than ten grand, then Payoneer is the right choice for you; otherwise, Paxum will work just fine.
Verdict
To sum it up, if you have a well-established freelancing business that wants to conduct large transactions in and out, we recommend using Payoneer. However, if you're looking to take small chunks of money frequently, Paxum's fee on each transaction would make it the better choice.
While Payoneer is considered the best money-exchange service, there are scenarios where Paxum would fit your needs more.
| Features | Payoneer | Paxum |
| --- | --- | --- |
| Availability | Available mostly around the globe | Operates in few countries only |
| Currency/Exchange Rate | Operates in many currencies | Operates in five to six currencies only |
| Services | Fast transaction speed. No need for a bank account | Seamless transactions between Paxum users |
| Refund Policy | Gives you a full refund | No refund policy |
| Customer Support | You can contact through phone, live chat, or email. FAQs also available on their website. | You can contact through phone, live chat or email. FAQs also available on their website. |
| Account Limit | You can withdraw $5000 from 30 withdrawals in a day | Different limits for different countries. Lets you withdraw $10000 per day from your personal account if you're from the US |
Conclusion
All in all, both services provide top-notch services to their clients and make sure to keep their sites up-to-date so that their customers are satisfied. The good thing is you could use both of them for specific clients, but if you're looking to choose one, we hope our comparison above would've provided you with the clarity you need.