Top and Best Joomla Hosting Services 2022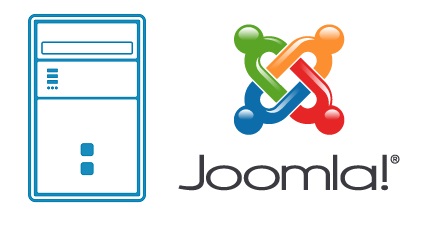 Joomla has come far over the years as a content management system and so many hosting sites offer support for this CMS that's become as popular as WordPress. If you plan on running Joomla, there are certain things you might want to look for in a hosting provider.
The best Joomla hosting plans offered by providers will give you an easy path to installing Joomla as your web script of choice, as well as servers that are well-optimized for Joomla, plus plenty of bandwidth and disk space. But of course, you'll also want the best price for this kind of features. That said, you're likely a bit overwhelmed with all the choices out there, and the search can be a bit daunting, especially if you're one person wearing many hats.
We hear you loud and clear, and that's why we've put together a list of the top Joomla hosting plans and services out there for your perusal. Whether you are reading this list just by yourself or you are sharing this with colleagues, we're confident that this list will help you work out which hosting service has the best and easiest path to implementing Joomla.