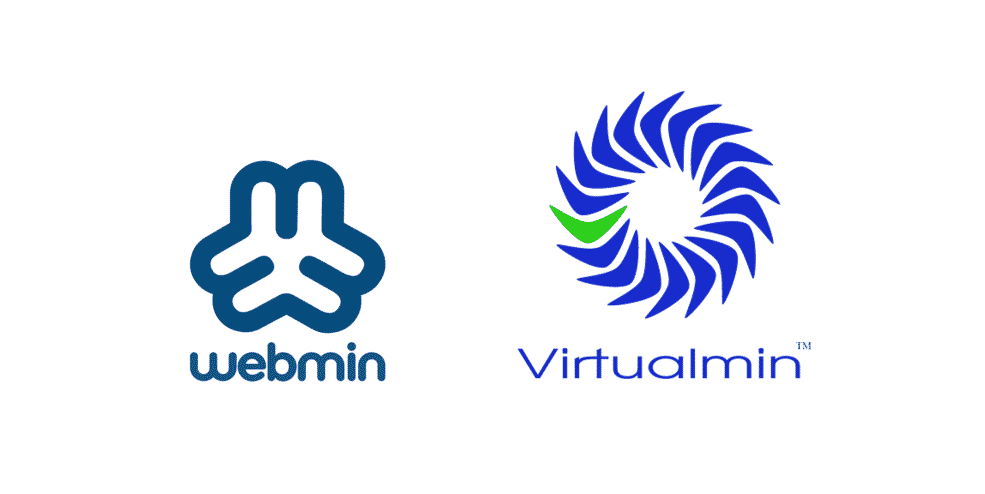 DISCLOSURE: This post may contain affiliate links, meaning when you click the links and make a purchase, we receive a commission.

Managing the servers and hosting is not an easy task and you need to indulge in lots of coding to get it right. Of course, not everyone is a programmer and they will need the right assistance in order to make it work properly.
That is why, there are multiple control panels and hosting configuring optimizers that will help you out with the whole process and make it all work for you perfectly. You will need to make sure that you are getting your hands on the perfect configuration tool that you can manage efficiently and the one that is going to meet your needs perfectly.
Webmin and Virtualmin are two such options that you can get your hands on and they are pretty great to help you out with most of the needs you might have for your Linux based systems.
It is not easy to get the right GUI on Linux as there are a lot of confusing options for you. If you are looking to choose between the Webmin or Virtualmin, a few key factors that you will need to be aware of are:
Webmin vs Virtualmin
Webmin
Webmin is web-based system configuration tool that you can use on the Unix based systems. It is pretty easy to use and there are not many troubles that you will have to go through while operating it.
The whole purpose and the main reason for Webmin is to ensure that you are getting an easier interface that will not cause you any sort of complications while using.
It is linux based and open source and that will help you ensure that you are getting the perfect experience of networking and managing your domain and hosting experience for you.
The best thing about Webmin is that you can also run it on Windows and that is going to help you out in making sure that you can manage your web-based preferences pretty seamlessly without causing you any sort of troubles or problems.
It got all the right features and power tools that can help you setup user accounts, Apache, DNS and file sharing on your website so that you can enjoy the right experience that you are looking for on your domain.
The easy-to-use interface is not only highly convenient, but there are optimally no errors or bugs on it either making it just the right choice for you to enjoy a trouble-free experience with the whole portal.
Virtualmin
Virtualmin is a domain hosting and web control panel with the right features and controls over managing all the different domains at the same portal. This is the perfect choice to have for website admins and all those who are looking to enjoy the power and utility all in the single place.
This way, you will be getting that you are simplifying the tasks with the help of automation. Virtualmin is based on the Webmin platform, but with a lot of added and enhanced features that will be just the perfect thing for you to enjoy a whole more stable experience.
Virtualmin has the right power of Webmin embedded that allows you to create user accounts and manage DNS but there is a lot more to it. The added features on Virtualmin include databases, managing different websites, mailbox users, and also web applications to get the right experience with your website management needs that you might have. The operating systems supported are Linux, including CentOS, Debian, RHEL and Ubuntu, so you can experience true customization and all the features that you need on the web control panel.
Virtualmin is basically an open-source platform so you can expect to get a lot more features with the user and fan versions available on the internet. Basically, if you love Webmin, yet you are looking to get something beyond the features that are available on Webmin.
This way, you can get unlimited features with the right edge of power on the interface allowing you to have the best possible experience with all sort of web management needs. Virtualmin is one of the best possible alternatives that you can get to cPanel and Plesk and this way, you will not have to worry about a thing if you are using Linux and want something to manage your websites and domains.