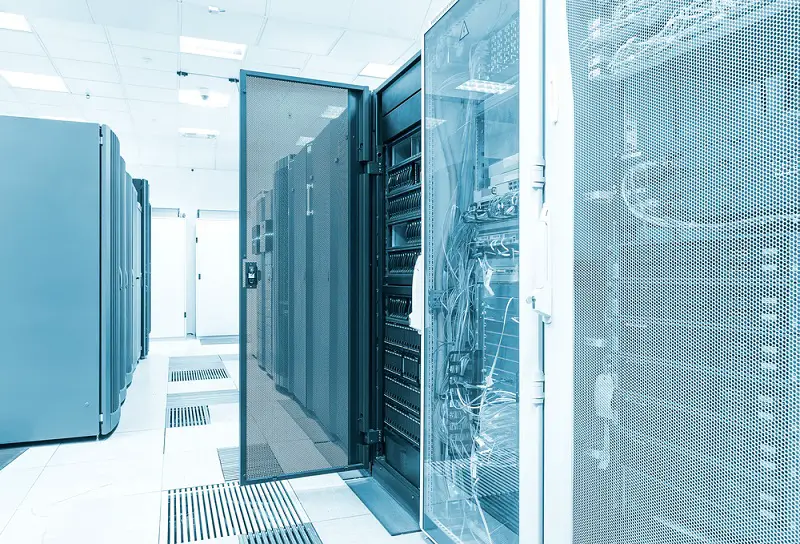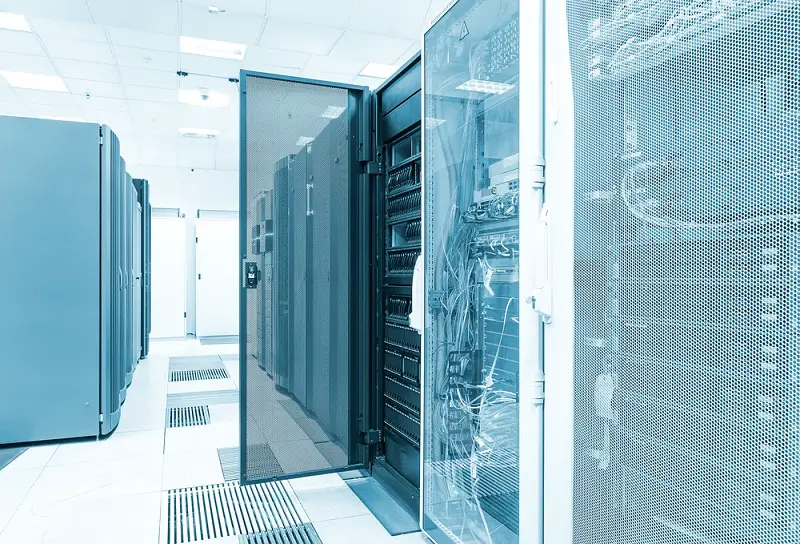 DISCLOSURE: This post may contain affiliate links, meaning when you click the links and make a purchase, we receive a commission.
Curious about server racks? Do you know what is it? Or what is the use of a server rack? Don't worry at all, if you have no clue about it. Lucky for you, we are going to tell you the answers to these questions in this very post.
So, if you are new to servers or server racks, you can keep reading this post to know more about the usage of server racks. And, here we go…


What is a Server Rack?
We think it is a better idea to introduce you to server racks at first. Typically, server racks are just racks. But they are not any normal racks. These racks are designed to store technical components of different servers. The components can be anything related to server such as switches, routers, hubs, media storage drives, PSUs and so on.

Usually, a server rack comes with a number of mounting slots which are known as bays. Each of the bay can store a particular type of networking devices. And, these devices can be secured with the help of additional screws/cables to their places. So, in a few words, you can say that a server rack is a structure to accommodate networking equipment in a standardized and organized manner.
Who should use Server Racks?
Usually, server racks are used by big business which need their own servers to run their business or company. For instance, web hosting services rely on their servers and accordingly they will need server racks to store their servers.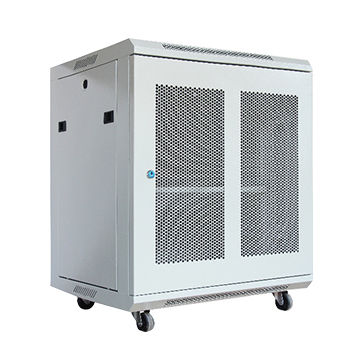 Also, some big websites and online presences like Google, Facebook, and Instagram etc. also keep all their data on their own servers. As a result, they also need server racks for their servers. But, their server racks are not anything like the typical ones we see or use. They build their customized servers themselves. Normally, a plethora of servers and server racks are stored in a big data center for further security.
But, it is also normal for using a server rack for personal use. If you have a home server or thinking about making one, you can take advantage of a server rack. It will be used as a case for your server related equipment.
Why you should use a Server Rack?
Yes, you can build and run a server without a server rack. But, if you want to make the journey easy, you should use server racks. There are myriad of benefits of using server racks. Here are a few ones: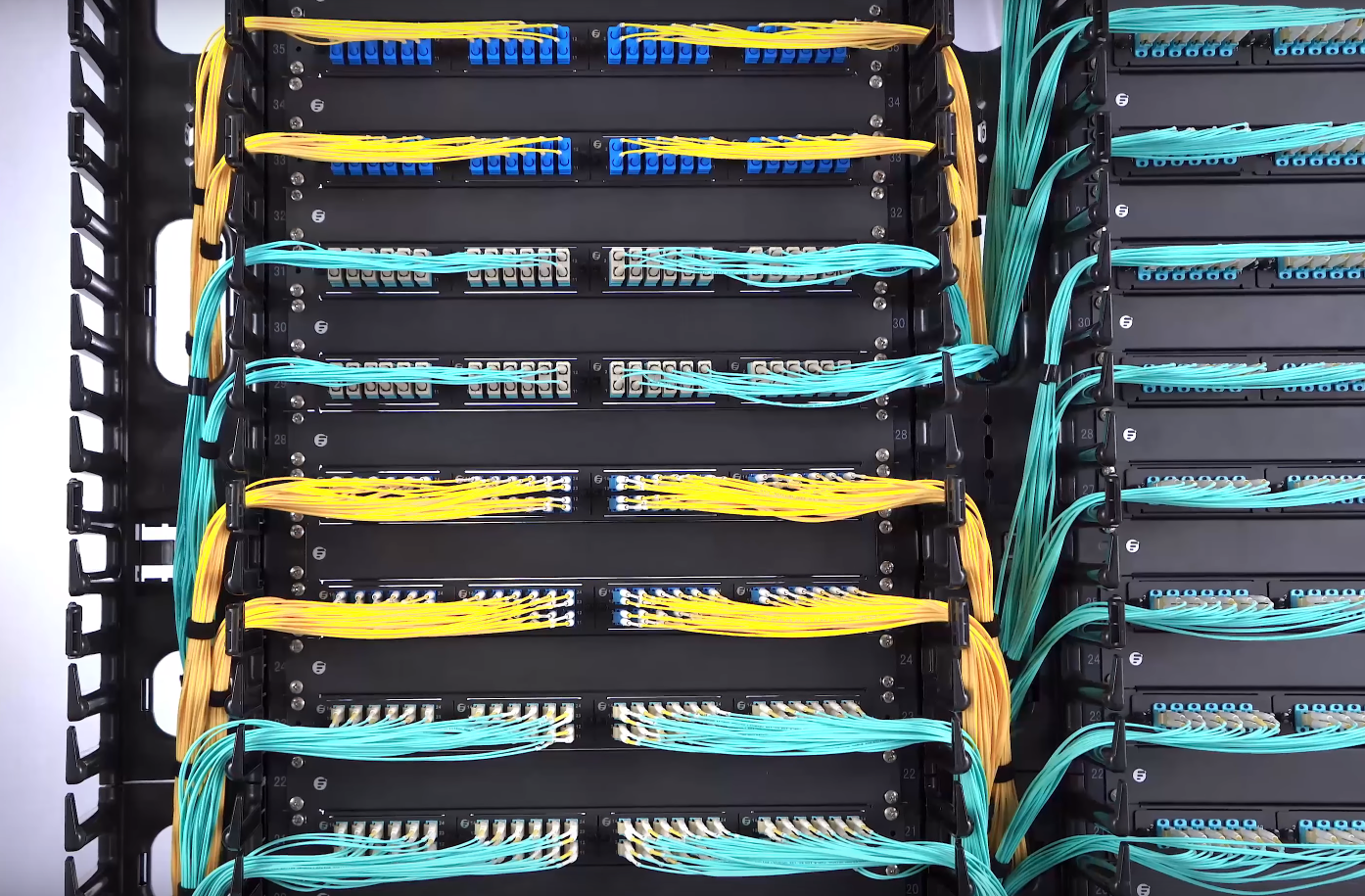 For server owners, cable management is one of the top priorities. If you don't organize your cables, then you will have a hard time finding the source of an accident in any particular situation. Server racks are designed in a way so that you can organize the hundreds of cables from the networking/power equipment with ease and safety.
Networking gears tend to get hotter in a matter of time. And, overheated equipment don't perform to its full potential. So, it is a must to keep the gears cool. But, at the same time, it is very challenging.
But, with server racks it gets to easy. For instance, the server racks are designed in a way so that air can circulate from outside to inside and vice versa with little to no impediment. Also, you can add fans, coolers, and other cooling devices if needed.
Organization and Security: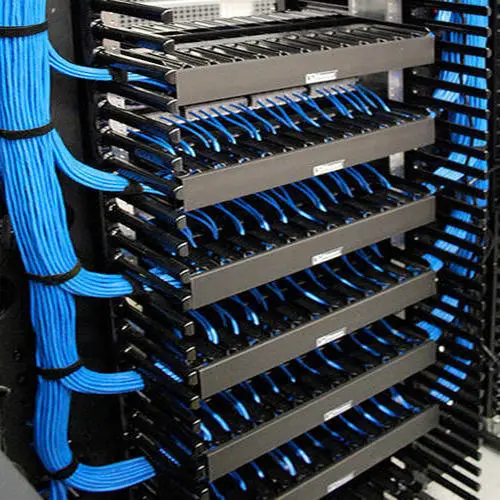 The main purpose of server racks is to keep your networking gears organized. But it can also help to keep the servers secure and safe. Added to that, most of the server racks come with rugged doors and locks to prevent unauthorized access. Those doors also prevent any type of accidental bumping on power/settings buttons.
Last Words:
So, you can see that a server rack is very important. If you own a home server or any small servers, you might think that you don't need a server rack. But, we would recommend getting one. Server racks come in different sizes and shapes. Before, you get one you should plan carefully so that it can meet your demands.