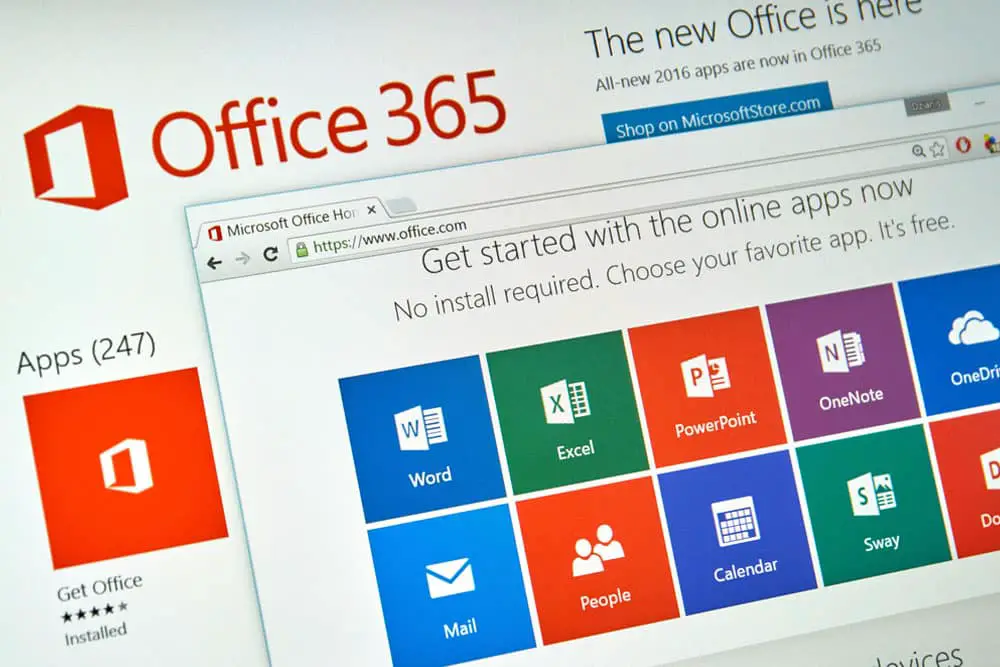 DISCLOSURE: This post may contain affiliate links, meaning when you click the links and make a purchase, we receive a commission.
Mail-Enabled Security Groups in Office 365 are an important security measure, as they enable administrators to control access to resources within an Office 365 tenant.
With properly configured mail-enabled security groups, administrators can restrict access to sensitive data and protect the environment against malicious activity.
Sometimes, a mail-enabled security group might not work the way you want it to. However, there's no need to worry since our article will be talking about these issues and what you can do to resolve them.
What Causes Issues With Mail-Enabled Security Groups
The good thing about security groups is that they don't encounter many problems, and the issues that come up are pretty straightforward to solve. Here are some things that might be the cause of your mail-enabled security group not working correctly:
Problem #1: Incorrect Configuration
If a security group is configured incorrectly, you're likely to encounter issues that may include not being able to send out emails or not having access to the right permissions in Office 365.
That is why it is essential to make sure you've ticked all the right settings, and if you haven't, there's no need to worry. You can either create a new group or change the settings of the current one:
Problem #2: Users Aren't Able To Access Files
If users cannot access the resources, they should be able to in a security group, or if they are receiving some sort of error message when they try to get a hold of these files, then the issue is likely to be related to the membership of the security group.
This means that they're probably not part of that mail group and hence cannot access the directories.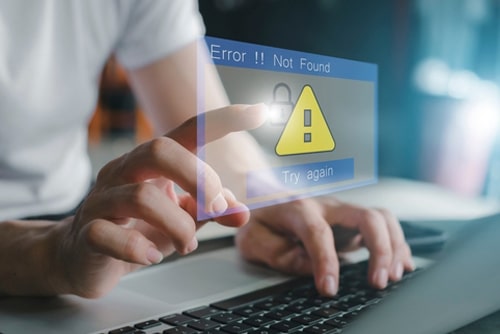 Possible Fixes for Mail Enabled Security Group Office 365
For people who're new to this feature, it might be confusing to solve a problem that comes in front of you. To help you out, we've given you the solutions to the above-mentioned problems, which you can implement so that your security group is working as it should:
Method #1: Correct Your Configuration Settings
We mentioned above that you'd need to configure the right settings according to your needs so that your mail-enabled security groups work without any sort of hindrance. You can do a couple of things we've listed to see if it fixes the problem for you:
How To Create A Mail-Enabled Security Group
If you don't know how you can create a Mail-Enabled Security Group, there's no need to fret. Just follow these simple steps:
Go to the Exchange Admin Center (EAC) and navigate to Recipients → Groups → Mail-enabled Security
To create a group, press the "Add a group" button and follow the instructions in the box that appears. Choose "Mail-enabled security" as the group type, then enter the necessary information under the "Set up the basics" section. After that, click "Next".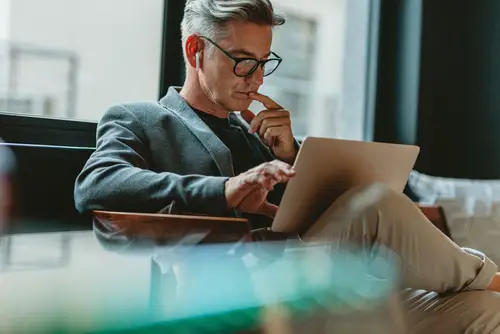 Then under the Assign Owners tab, you'll see a +Assign owners option. Click it and then select the group owner from the list
Then go to Add Members and click the "+Add members" option. After that, click Next
In the Edit settings section, enter the group email address, click Next, and then configure the privacy settings (public or private) and decide whether or not to add Microsoft Teams to your group. Once you have made your selections, click Next to proceed.
Once the Review and Finish page has been filled out, make sure all the information is correct, click Create group, and then hit Close.
How To Change Settings Of Mail-Enabled Security Groups
If you don't want to go through the hassle of making a new security group, you can change the settings of your current one as well by following these steps:
In the Exchange Admin Center (EAC), go to Recipients → Groups → Mail-enabled security
You'll then see a list of groups. Click the one you're looking to modify.
On the group's properties page, change the settings that you've configured incorrectly.
After you're done, click Save.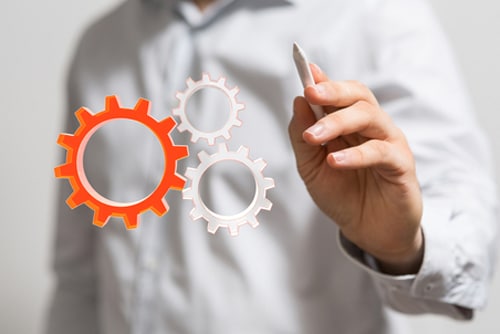 Method #2: Add Users To A Specific Security Group Using Administrator
The solution to the second problem is pretty simple, which is to ask the administrator to add users to a specific security group if they're unable to access their resources.
However, only the owner of the group can make these changes, so you'll have to seek one if you want to follow this method. On the other hand, if you're the owner of the group, here's how you can do it:
In the EAC, go to the member's section
Then, click on "View all and manage members" to either add or remove members
Add the members who aren't able to access the files and click save.
Conclusion
All in all, Mail-Enabled Security Groups are a pretty essential feature in Office 365 that allows the right users to have access to the right resources. If you're facing issues with these groups, we hope our short troubleshooting guide will help you solve the problem at hand.