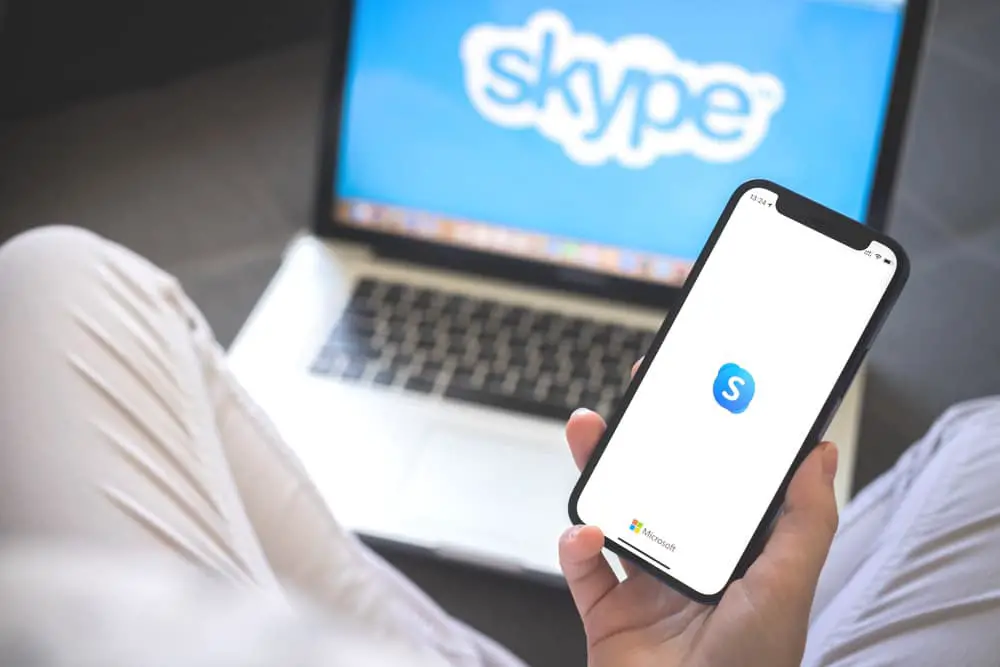 DISCLOSURE: This post may contain affiliate links, meaning when you click the links and make a purchase, we receive a commission.
Skype is one of the oldest video communication apps that made it possible for millions of people to make free video calls, send instant messages and share files with others. Moreover, the skype application is available for use on all devices; your PC, mobile phone, and even your tablet.
So you log onto skype to call one of your friends. However, you are looking for the App on your desktop and can't find it. Did your skype application uninstall itself? Several other users have also reported this happening to them multiple times.
If you are looking for answers to resolving this issue, you're in the right place. Keep reading to learn why skypes keeps uninstalling itself and what you can do about it.
Why Does Skype Keep Uninstalling Itself
Alright, first things first. Why does Skype keep uninstalling itself? Well, here are some reasons that might give you insight as to why this is happening that will help you better understand the problem at hand:
Compatibility Issue
This is a pretty common reason for Skype to uninstall itself. When the application has an update, and you have set up the App to auto-install all new updates, your device may find that the updated version can cause crashes or bugs.
So what your device does is that it removes or uninstalls the application itself to prevent any crashes and to keep your system stable.
Virus or Malware
Another reason that may be the cause of Skype uninstalling itself could be a virus or malware. If you notice your device is acting strangely, glitching, or uninstalling and reinstalling some apps, a virus has likely attached itself to your device.
A virus can be hazardous to your system, and not only could it be uninstalling Skype, but it most likely is also causing the loss of important data and files. The virus might even breach your privacy and steal the personal information stored on your drive.
Outdated App
If your system is running an outdated version of the Skype application, it is possible that your system uninstalls the App by itself. This is because the App is likely to freeze or stop working altogether as it has not been updated to its latest version.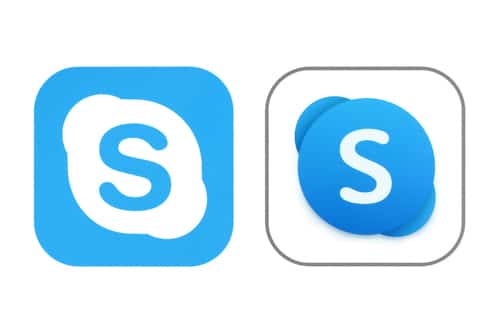 As its developers make the outdated versions of Skype obsolete, your system might uninstall it to avoid your device crashing since the App no longer works properly.
How to Fix Skype Keeps Uninstalling Itself
Now that we have discussed why Skype keeps uninstalling itself, let's learn how to prevent this from happening again and again. We have compiled a list of things you can do to resolve this issue:
Run An Antivirus Scan
A virus may have infected your device, causing the Skype app to uninstall itself. You can quickly get rid of the virus by running an antivirus scan. If you are using Skype on a PC, you can perform a windows defender scan; if you are using your phone, you can use an antivirus application to run a scan.
Windows Defender Scan On A Windows PC
If you are using Skype on your Windows PC, then here are the steps to run a windows defender scan: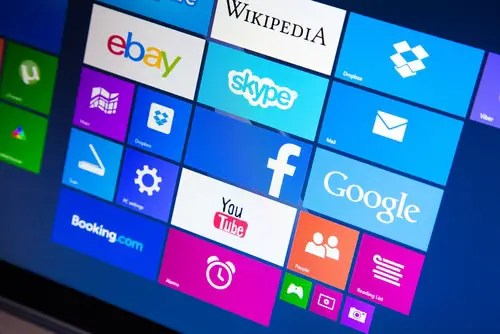 Click on Start and select Security
Go to Update & Security → Windows Security → Open Windows Security
Open Virus & threat protection
Select the Quick Scan option
Checking For Malware On A Mac
If you are using the Skype application on your Mac, then follow the steps below to check for malware:
Open System Preferences
Navigate to Security & Privacy
Select the General tab
Click the Lock icon to unlock the panel
Select the App Store option. Choosing this option limits downloads to only come from Apple's App Store, which Apple strictly controls and monitors for malware
Clear Skype's Cache
Cached data is information stored in a temporary storage location on your computer or device after you open and use an app. Sometimes, the information and files stored can become corrupted, causing the App to malfunction, including making the App uninstall itself.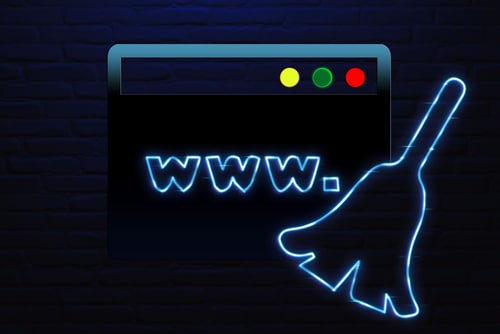 Clearing out Skype's app cache will remove any corrupt files that may be tinkering with the App's settings and causing it to keep uninstalling itself.
How To Clear Skype's Cache
Here is how you can clear out Skype's cache on your computer:
Go to Settings
Select Apps → Apps & Features → Skype
Click on Advanced Options
Navigate to Reset and select it to clear the cache
Once the cache is cleared, try to run Skype again and observe if the issue is fixed or not. If it isn't, you can move on to the next solution.
Uninstall And Reinstall The App
Now, this step may seem ironic since the issue you are dealing with, to begin with, is the uninstallation of the App, but it might do the job of resolving the issue. Uninstalling and reinstalling the Skype app will help clear out any bugs or corrupted files the App might have, which could be causing the App to uninstall itself.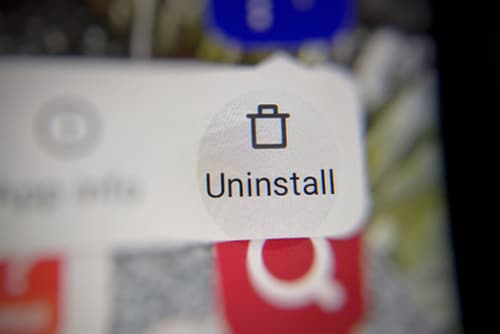 If you are using Skype on your phone, delete the App and reinstall it from your device's app store.
Uninstalling And Reinstalling Skype On A Windows PC
Follow the simple steps below to uninstall and reinstall the Skype app on your Windows-based system:
Open the Start Menu.
Click Settings.
Click Apps
Select Apps & features from the left-hand side menu.
Select the App that you want to uninstall from the list that appears.
Click the uninstall button that shows under the selected program or App.
Follow the on-screen instructions to complete the uninstall.
Now, go to the Microsoft store and search Skype.
Click on get to install the application
Uninstalling And Reinstalling Skype On A Mac
Here are the steps you can follow to uninstall and reinstall the Skype App on your Mac: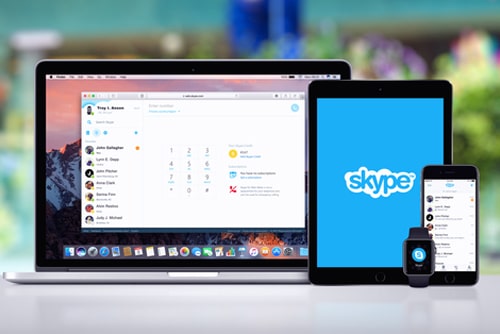 First, navigate the Finder tab on your toolbar and click on the icon.
Go to the top of your screen and click on the Go menu.
From the Go menu, select Applications.
Now, find Skype from the list of applications displayed.
Click on the Skype app and choose Move to Trash.
After you have moved the App to the trash, open the trash bin from your toolbar.
Select the Empty Trash option to remove your trash.
Now, go to the App store and search Skype.
Click on get to install the application.
Conclusion
The Skype application is perfect for making video and audio calls to your friends and loved ones. However, the App can run into the issue of uninstalling itself. We hope the reasons why the App is uninstalling itself and what you can do to prevent this that we have stated above have helped you in resolving this issue.