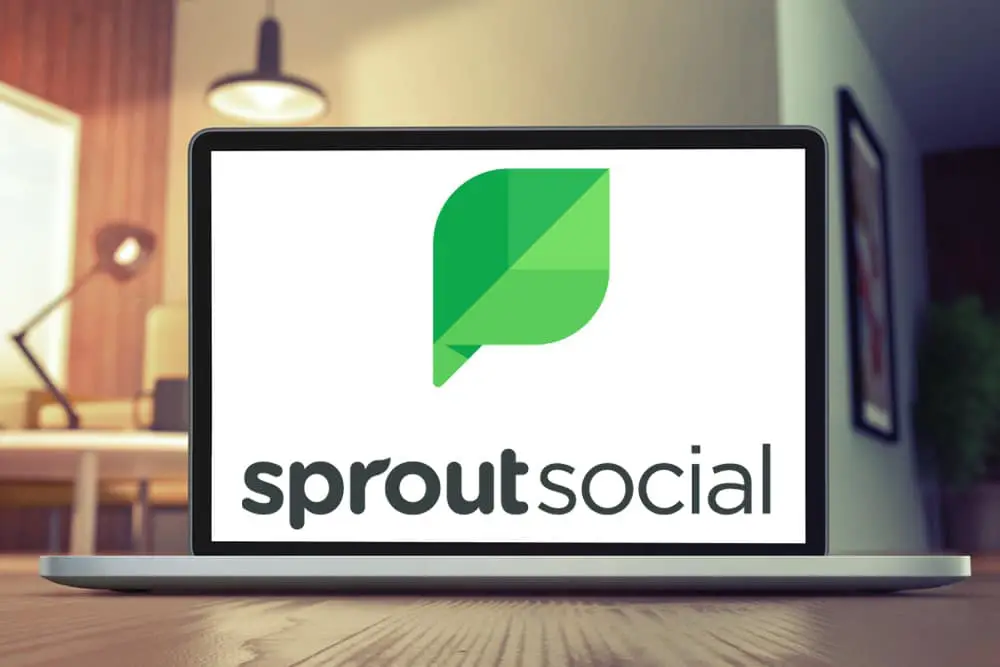 DISCLOSURE: This post may contain affiliate links, meaning when you click the links and make a purchase, we receive a commission.
Sprout Social is one of the most popular and powerful social media management tools today. It has some awesome features that enable you to manage popular social platforms like Facebook, Twitter, Instagram, etc. It is ideal for small & medium-sized businesses (SMBs) and large enterprises.
Is Sprout Social Free?
However, Sprout Social is paid. It has four paid plans and additional premium solutions that you can use on any paid plan. We've designed this article to help you understand Sprout Social's paid plans to enable you to know which plan best suits you. Let's dive right in!
Which Sprout Social Paid Plan is Ideal for You?
Before discussing Sprout Social's paid plans, it would be best to know that it offers a free 30-day trial version. You can try out Sprout Social's awesome tools before settling for a paid plan. You'll have to submit your payment information for billing when your trial period expires.
You can use the trial version if you already know what you want. Sprout Social has provided a way to be sure of what you want without using the trial version. You can request a free customized demo to find out which ideal features. It is also essential to note that Sprout Social is available on Android, iOS, and the web.
Sprout Social's Standard plan is cheaper than the other paid plans. This plan's pricing starts at $249 per month. Since Sprout Social is ideal for large enterprises, you may need to have a team that uses this social media tool.
Sprout Social will charge you $199 per month for each additional user. The platform allows you to have five social profiles and other exceptional features, e.g., post scheduling, social content calendar, etc. Unfortunately, you cannot request a demo for this paid plan.
The Professional plan is the most popular plan, according to Sprout Social. It is more expensive than the Standard plan as its pricing starts at $399 per month. This plan has every feature the Standard plan has, with other additional features such as unlimited social profiles, reports, analysis, etc.
You'll need to pay $299 per month for every additional user. If you do not have the luxury of time to explore the platform using the 30-day trial period, you can request a demo. Requesting a demo will enable you to know if truly Sprout Social is ideal for you. It will additionally help you understand how to use each tool effectively.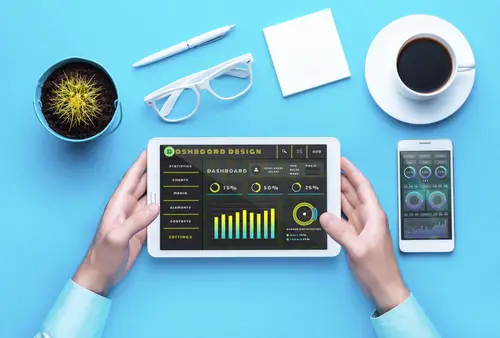 Sprout Social's Advanced plan is undoubtedly more costly than the Standard and Professional plans, which is expected because of its additional features. These features include chatbots, automation tools, automated link tracking, Twitter surveys, etc.
The Advanced plan's pricing starts at $499 per month. You'll also be required to pay $349 monthly for every additional user. You can request a demo for this plan to know how to use it and to find out whether it is ideal for you.
The Enterprise plan is the most expensive paid plan on Sprout Social. Sprout Social does not disclose its pricing – you'll have to request a demo first. And for a good reason, it is built to meet your unique business's needs. You can enjoy Sprout Social's Enterprise paid plan using its customized features. Check them out:
Social listening – this feature enables you to grow your business by unveiling new trends and providing you with competitive information.

It additionally helps you to identify the brand influencers for your brand/business

.
Premium analytics – an Analytics tool is

ideal for measuring post engagement (or success)

.
Employee advocacy – This feature is essential as

it allows your employees to advocate on behalf of your brand

. As such, your business becomes more successful as it enhances your social outreach, which, in turn, drives better marketing results.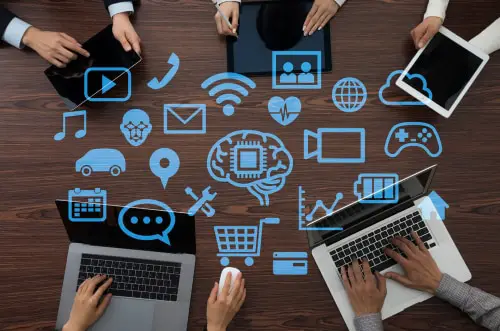 Wrap-Up on Sprout Social's Pricing
Indeed, Sprout Social is not free – it has four paid plans. This platform allows you to test it out for free using its 30-day trial period. Upon expiration, you'll need to submit your payment information. You can also test it out by requesting a demo if you need more time to go through the 30-day trial period.