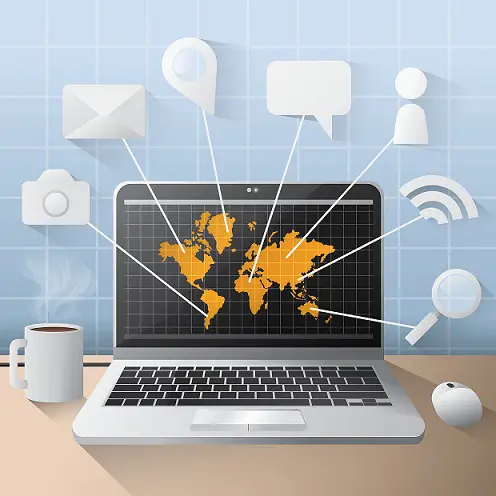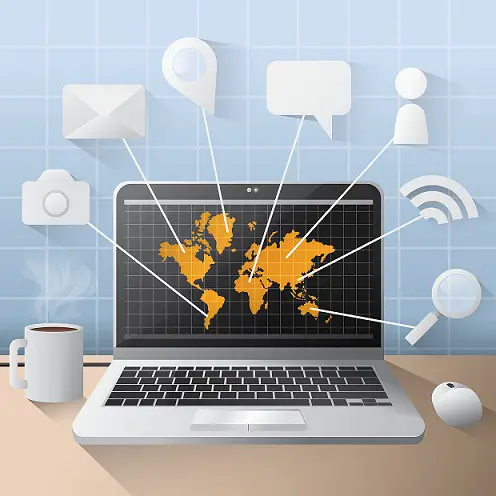 DISCLOSURE: This post may contain affiliate links, meaning when you click the links and make a purchase, we receive a commission.
There are many options for hosting a website on the internet. Finding the right host which will fit your requirements is one of the main steps. The first thing to do is to understand the requirement of your website. The kind of website you are building, will it have Windows applications, what will be the volume of traffic to the website and will there be any special software used, these questions will need to be answered before we look at hosting services.
Free hosting services are used by many people who just need a personalised but non-professional web page. However, for professional purposes, having your own domain name and an advertisement free website is important.
Before beginning to start on which plan will suit your needs, it must be noted that every Hosting Service Provider has a specific advantage in a particular type of website hosting. Many web hosting review websites can be helpful in giving an idea of which web hosting service is suited for which kind of website.
There are different types of hosting services available and you will need to choose which one will suit your requirement best. The more requirements you have, like wanting to put a blog, video and e-commerce functionality all together will require a hosting with higher capacity for bandwidth and space.
Shared Hosting – It is known as Shared Hosting because space and resource are shared on a server with other websites. It is the most affordable option. There are limited features in terms of bandwidth and data storage but are well suited to individual small scale website where large traffic volume is not expected.
Virtual Private Server (VPS) – This is another type of hosting solution for the website that has greater needs but expects a lower monthly cost. The VPS plans offered by web hosting companies are normally more costly than shared hosting but cheaper than the dedicated hosting solution. Fewer websites are hosted on a single server, thus it is possible to enjoy higher server performance.
Dedicated Servers – For the large requirement of bandwidth, space and server resource, it is better to opt for a dedicated server. With the dedicated server, you are totally in control of the server. If you have a website which starts small and then there is a possibility of growth, then it is better to choose a hosting service which allows transition from one type to another.
To ensure the availability of website through the World Wide Web, individual and organization need to have a web hosting service. The right web hosting service is essential for a website to grow. However, many small businesses who are inexperienced in running a website face difficulties when it comes to selecting the right web hosting service. Firstly, all businesses must have a clear understanding of their requirements as choosing the wrong hosting service is prove costly and may lead to a reduced number of visitors. Among the vast number of web hosting services existing today, making the right choice depends on the factors listed below:
1. Consider All The Technical Specifications You Need To Have On The Website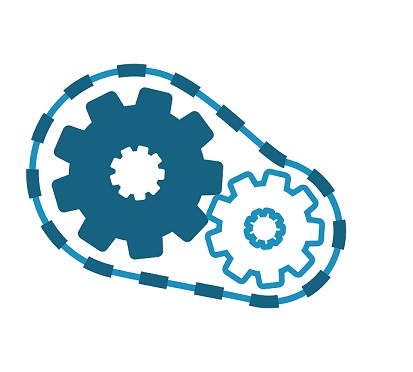 Take a good look at what all features you need to host on your website. For example, videos, blogs, infographics and more. If all these things are to be included, an inexpensive hosting plan will not suffice. With a cheap plan, you will end up spending a lot of time in fixing issues and downtime. Consider the various features included in the cost. Inform them about your requirements and ask if they charge for additional support, domains, backups, etc.
Every company offers a different set of technical specifications one must go through before selecting the service. Disk space, RAM, bandwidth, Email account space, and other technical features vary with every service provider. One important point to note is which operating system is being used on the Hosting platform whether it is Linux or Windows. Most web hosting companies offer Linux by default because it is more cost effective, whereas Windows requires an additional license which makes it a touch more expensive. Also, Linux based systems are more compatible with other systems for content management.
Windows hosting will be necessary if your website is built on one of the languages developed by Microsoft like ASP.NET and C#. Windows OS also works fine with websites developed on HTML only. In the case of several CMSs (Content Management System) like WordPress, Joomla or e-commerce functionality platforms like Magento and Prestashop, all are developed on PHP language and are suited for a Linux Operating System.
2. Scalability And Space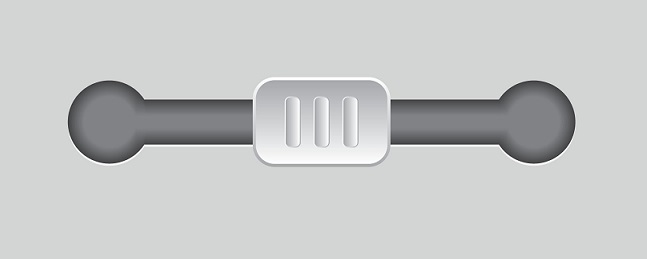 A web hosting service must at least provide the basic service of enough space and scalability for hosting websites. Also, what you may currently consider as acceptable hosting is not likely to fulfill your requirements in the future. Once you begin providing more services online and getting more traffic to your site, you may have to increase the scale. So, choose only a hosting service that can accommodate the changing needs as per the growth of your website.
If your requirement needs space to grow in the future, then you should check what scalability options are provided by the service provider. Having VPS and dedicated server solutions and offering transition option is helpful. How easy it is to migrate from one account to another and how much time it takes are also important questions.
3. Purpose of A Web Hosting Service
Whether you are selecting a web host for your current website, or if you are looking to launch a new one, the intention of using a host will influence your choice. For instance, do you intend to monetize your website, or is it just for fun? Free web hosting service will fulfill all your needs in case the website is personal. It is typically supported by advertising. If you are running a business, you must consider using a paid host. The majority of the paid hosting companies also offers services that are specially designed for those who are using their website for long-term growth.
4. Price of Hosting Plans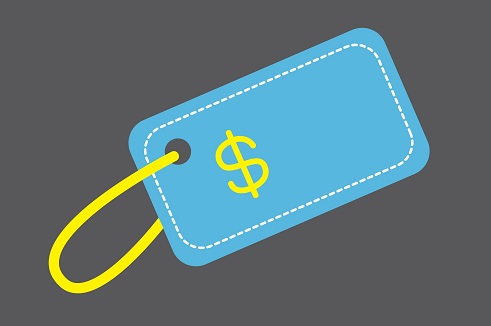 The price various hosting companies quote, is one of the most important considerations, but your decision should not be based on it. Picking the cheapest hosting service would be foolish. Choosing a cheaper hosting service may not be a good decision in reliability and long-term prospects. Quality hardware and non-outsourced support cost money, and a hosting service charging only $0.5 per month are not likely to offer these features. So, get a clear understanding of your requirements, compare the prices of various services and choose only the one that ticks all the boxes at the lowest price.
Many hosting services offer special packages with varying features. It is good to analyse all the points and come to the right choice. The first time discount offers help in bringing down the price. However, you should expect regular or higher renewal fees afterwards.
5. User Interface And Control Panel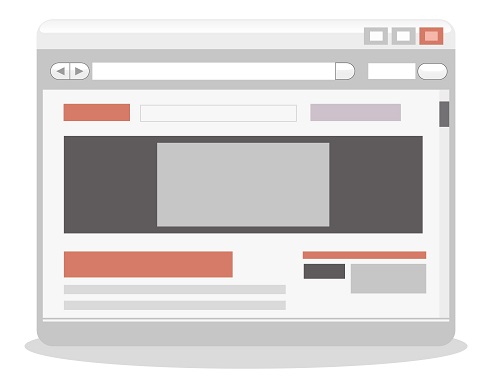 A web hosting company may help you and your team for some services, but it is better to do certain things such as installing WordPress on your own even if you are not the most tech-savvy person. So, it is better to choose a web hosting company that offers a control panel for you to make minor changes and update your website. The control panel must offer an easy-to-use interface to the owner of the website.
It is helpful to have knowledge of the User Interface you will be working on as it will be the main area to control all operations. Normally interfaces such as cPanel or Plesk are easier to use compared to others. It is good to study the user interface provided beforehand.
6. Area of Focus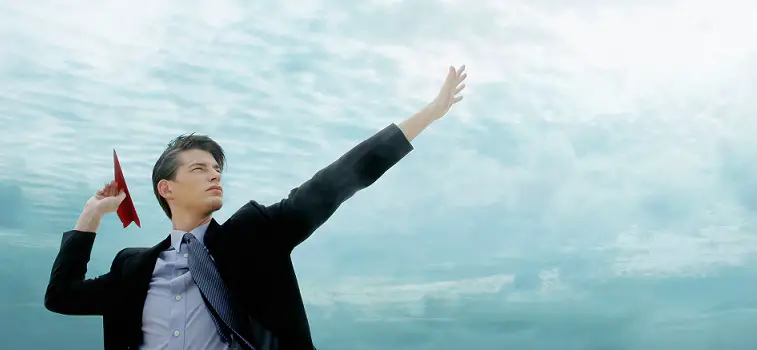 There are web hosting companies that offer the best shared hosting plans but are not the ideal ones for small businesses. Others might have splendid enterprise solutions, but are not the right choice for somebody with a small health blog. So, it is important to clearly understand the area of expertise of the web hosting service provider before you make a purchase. Research thoroughly about the company on the web and read customer reviews as they help a lot in making an informed decision.
7. Technical Support
This is an important factor especially for people who are trying their own hand in launching their websites. A hosting service with quick customer response is favourable. Many sites give reviews and comments of clients who are already using these services. One must have some discretion in viewing these comments and refer to several sources to reach a decision.
It is quite likely that a company will have to overcome technical issues that arise, such as the website down problem. So, before opting for a web hosting company, make sure that you can contact them in different ways such as email, chat, toll-free phone when you need support. A good support team facilitates the clients of the company to get quick resolutions for all technical issues encountered. The company should provide a high-quality support service to solve customers' queries, which should be available round the clock.
8. Reports
Reports and server logs that contain all the information regarding the activities carried out on a website are critical for the effective growth of businesses. Access to such server logs must be a part of the hosting plan. These server logs assist in executing SEO activities to improve the influence of your online business.
9. Add-on Features

Most web hosting services, provide their customers with an extra incentive that makes them all the more attractive for companies. However, for each company that extra incentive is unique. The incentive can be something like a low power eco-friendly setup, multiple data centers, and additional features such as data protection and offer a lot more than just servers.
They all give an extra incentive to pick a particular service provider. All these features should be evaluated in finding the right choice for hosting your website. If you come across a web hosting company that offers something you urgently need, then you should consider that company.
10. Security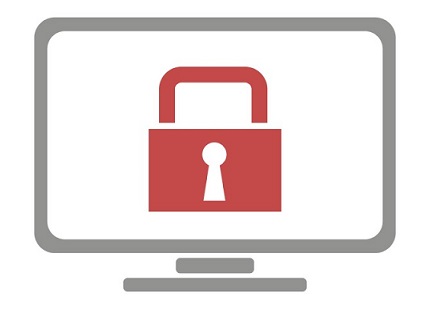 A fast loading website is not enough if your website is not secure. Lack of security features will make your website vulnerable to hackers and visitors. Visitors will also be forced to leave the site early. So, the web hosting company you choose must have plans that offer high security for the private, financial and personal data transferred.
11. Reputation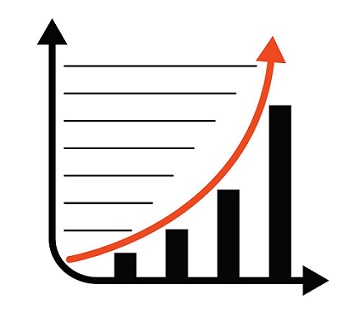 The reputation of the hosting company is also an important factor to consider. You must check out various forums where you will get to know what people are saying about different web hosting companies.
12. Email Protection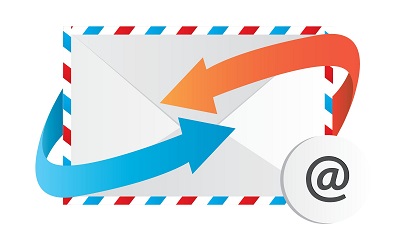 This feature is often overlooked. If you are facing spam problem, it is important to have prevention features from the service host.
13. Domain Name Registration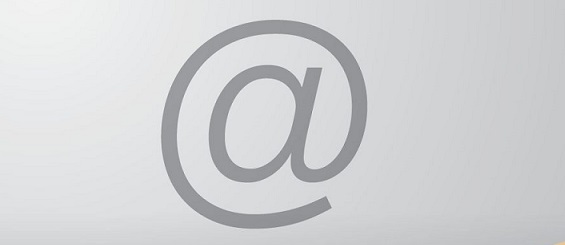 Many companies offer free domain name up to one year along with hosting services, so there is no need to buy one separately if you choose such kind of plan.
14. Operation Reliability
One of the main features to check is the operations reliability. Uptime (Time your website will be available online in percentage) closest to 100% is most desirable. Normally, 99.5%-99.9% range is optimum for most websites. Any lower will hamper website reputation.
15. Server Locations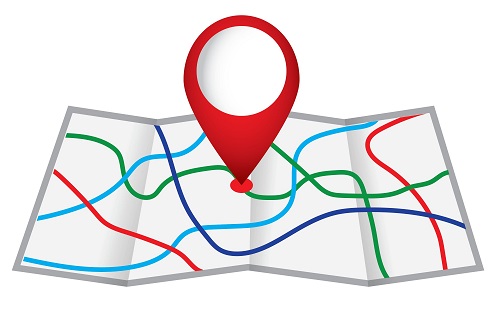 Most of the companies maintain that all their server locations are at par but some customers prefer to have their servers in the same country where their operations are. For example, a company based in the USA and having traffic predominantly from the USA, then it will also like to have its servers placed in the same country.
In conclusion, keeping the above factors in mind is crucial in choosing the right web host. It is also fundamental in creating a successful website that attracts a lot of traffic, and will help you in the growth of your business. Below are my top three ranked web hosts that I think is quite good for any kind of website. Feel free to check it out.
SiteGround vs HostGator vs Bluehost

SiteGround

Bluehost

HostGator
Rating

Rated 4.5 stars

Rated 4.5 stars

Rated 4.5 stars

Price

$3.95/month

$3.49/month

$3.95/month

Criteria