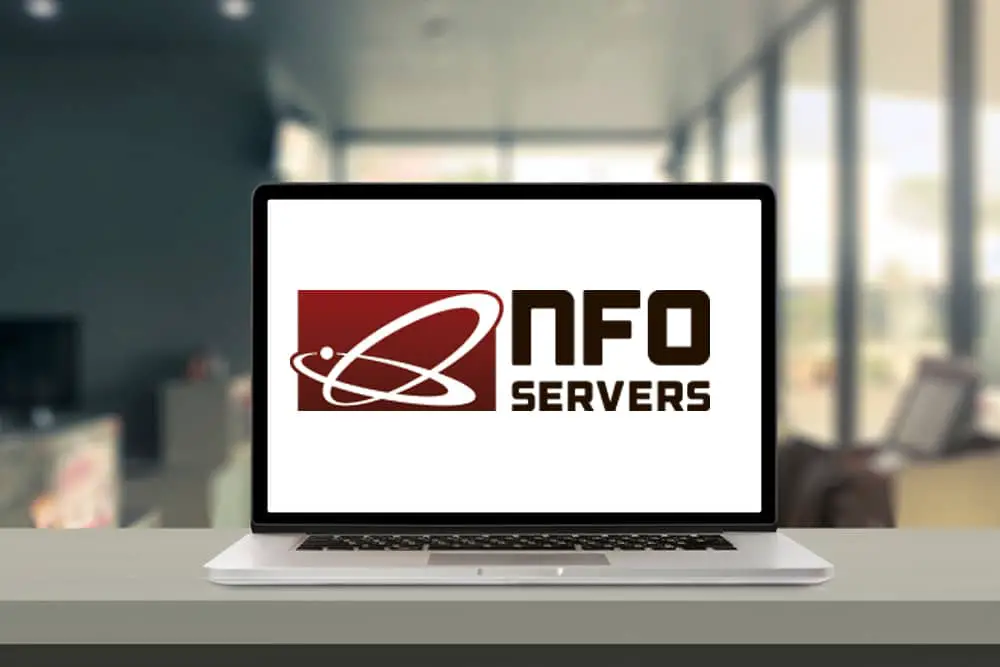 DISCLOSURE: This post may contain affiliate links, meaning when you click the links and make a purchase, we receive a commission.
As a gamer, you may compromise on lags due to developer-side bugs but not the ones caused by malfunctioning servers. Thus, on your search for a feasible gaming server hosting provider you may run into the NFO Server.
Deciding on a game server can be the most frustrating activity, mainly due to a bunch of several options in hand. Don't despair; this article will help you understand one of the servers on the list named NFO Server and its distinguishable features that may help you decide whether to opt for it.
What Is a NFO Server?
What Actually Does NFO Server Mean
The NFO Server is a hosting-providing company based in the United States that supplies well-consolidated hosting plans for economical rates. It is a privately held organization and specifically concentrates on Computer Games.
When it comes to quality, there are various features that set NFO Server way ahead of its competitors. Some notable of these include active customer support, unmatchable performance, and a multifeatured control panel.
The firm has been in the hosting industry for the past fifteen years and is trustworthy since it possesses its own equipment and servers in its data center. This enhances them to keep their rates more feasible for the general audience.
Best Features of Having an NFO Server
As a customer looking to get into the world of hosting a gaming server, one primary question is the benefits they may get if they prefer one provider over the other. We've tried our best to solve your query in the form of sub-points below:
Active Customer Support
This is the primary concern of every individual looking to purchase any service from the seller. Often, this feature is overlooked by many well-established organizations, which leads to disasters in the coming years for them. Fortunately, NFO Server has built its system under continuous customer support.
Although NFO Server is a large firm, it still addresses the customers' queries in a matter of minutes, that too when you are using E-mails. It is relatively faster via the control panel. This summarizes the dedication of the team managing your server from behind.
Lastly, you may be surprised that when the staff fails to resolve the customer's issues, the CEO joins it to resolve them himself. This further explains the intensity rate of how NFO Server has prioritized active customer support in their firm.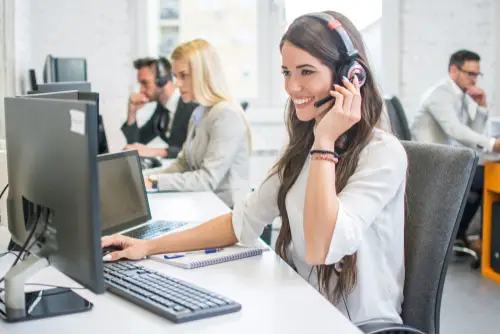 Unmatchable Performance
As the title states, the performance rate by using NFO Server is surprisingly optimal. This is due to more advanced automated algorithms embedded in their system. This aids in detecting any network problems hindering the overall progress of their hosting service.
Out of the many subfeatures they provide, one includes custom route tweaking that allows them to examine all routing concerns over all locations. They are so confident in their abilities and service that they've offered a complete performance guarantee to their customers.
Note: You may refer to this link to familiarize yourself with their performance guarantees.
Multifeatured Control Panel
You may have heard of/used cPanel, a Linux-based control panel that allows you to manage your hosting service. This standard panel is provided by many hosting providers to their customers. However, NFO Server supplies its own Control Panel to its customers.
This Feature-rich Control Panel offers more functionalities besides the standard cPanel, allowing the customer more server control. Some of these include: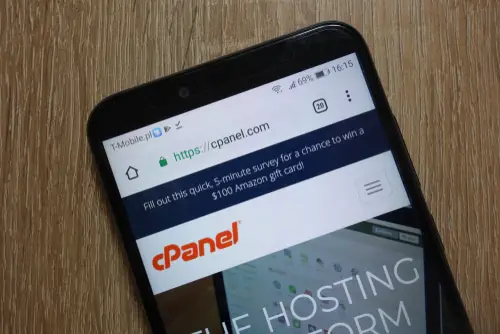 Option to enable and disable the server.
An online status link to view the server's status from the webserver's perspective.
Easy Setup page for multiple game categories that makes initial setup a charm.
Builtin File Manager allows you to edit the files with an FTP link for game servers to perform sophisticated changes.
Multiple user support with logging.
How To Get A NFO Server For Yourself
Considering you've already decided to host an NFO Server, you might wonder where to place your server order. You may visit this link to place your own order depending on server type, player count (minimum:8, maximum:32), and cost plan (different variations depending on the interval).
Before you go, we have some good news for you if you are a new customer! You can opt for a free 2-day trial for a game, voice, or virtual server (depending on your choice). For this purpose, the instant setup is also free from the NFO Server's team.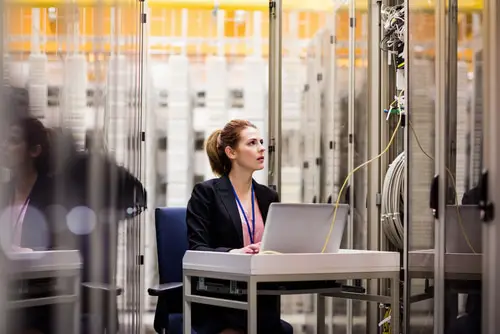 Conclusion
We hope all your doubts regarding the NFO Server have been resolved in our article. Feel free to visit the website of NFO Server to get detailed insights into the additional factors you get after using their hosting service. Consider saving our blog for similar articles in the future!