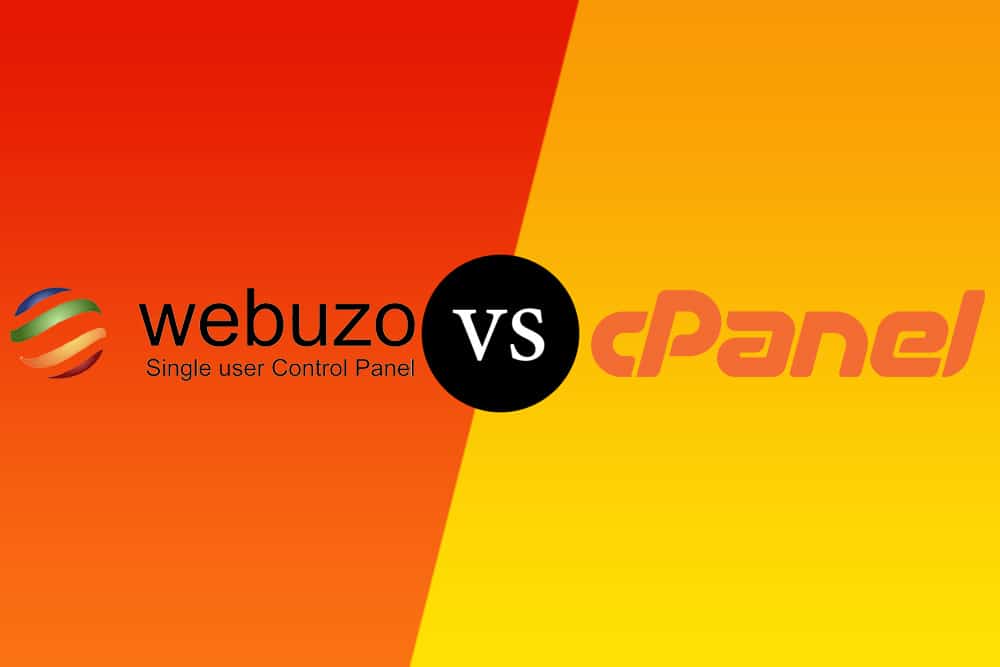 DISCLOSURE: This post may contain affiliate links, meaning when you click the links and make a purchase, we receive a commission.
Providing hosting services is a difficult task and gets increasingly complex as the number of accounts requiring management keeps growing. That's why it is necessary to use fast and reliable account management applications for any provider looking to stay on top of their game. Webuzo and cPanel are two such softwares that see a lot of usage.
However, with their popularity, new users often face a challenging decision when it comes to choosing the best out of both softwares. That's exactly why we've prepared an in-depth comparison between these server management software so you can choose one that suits your needs.
What Do Webuzo And cPanel Do
Webuzo and cPanel are both control panels or server management applications that provide you with a centralized point to manage all your accounts and resources. They both possess many powerful server management tools, such as embedding, SQL setup, and edge resource allocations, that will make your life a lot more convenient.
Not only this, but they also allow you to manage hosting resources on the user's end, allowing for efficient allocation and access times.
Webuzo vs cPanel
We will now look at some of the differences between these two pieces of software and assess the pros and cons they provide over one another. We will be comparing them based on their implementation approach, performance, accessibility, support, and pricing.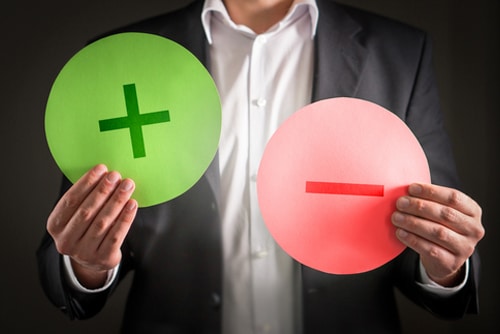 Webuzo's approach is more integration oriented, where it will allow you to download and install over 200 different applications/features without the need for complicated configurations and make use of their functionalities.
It can also be used for SQL server management, customizing user FTP connections, and domain management. In short, Webuzo is an all-out convenient tool meant to be used for smaller-scale hosting networks. On the other hand, cPanel has those application features available within itself as tools that users can use for flexible customization.
This means it comes loaded with a wide variety of features at your fingertips from the get-go. This also provides you with a much deeper level of control over your website as you do not depend on embedded features.
Its deeper customization has made cPanel become standard usage in the industry, making it preferable for those who want to work at a more professional and customizable level. Webuzo on the other hand, is more apt for novices who aren't used to using such software on a daily basis.
Webuzo is a small and lightweight application that performs its job quickly and conveniently. It is ideally used for smaller hosting systems and for beginners who are trying to learn the basic workflow. The performance for a low number of users is quite stellar; however, you may start running into issues once you have to use Webuzo on a larger scale.
cPanel, on the other hand, has very good performance times as a piece of software. Even if it slows down, the problem is most likely to originate from your server or resource usage allocation. This reliability and speed are why it has become a standard in the industry for professional and large-scale projects.
Due to Webuzo's approach of being an embed-based hosting application, it saves users the need to understand complicated embedding methods and have to deal with bugs or breakdowns in the code. This makes it quite easy to use for beginners as it provides preconfigured and intuitive installation and embedding for hundreds of features.
cPanel has a very streamlined and easy-to-use panel that shows a lot of statistics and performance metrics that most users in the industry now expect. Due to its status as an industry-standard software, cPanel receives a lot of support; however, it is still quite complex, especially if you are a beginner.
With cPanel, there is also the issue of reformatting all your drives if you choose to uninstall the software, so make sure you think carefully before committing to it.
Both Webuzo and cPanel both have support available in the form of supporting documentation and community forums with specialists. cPanel has a slight advantage in this domain as they also offer support blogs and technical manuals.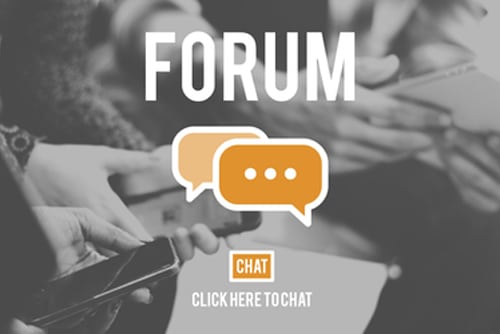 Not only this, but cPanel also has a support portal and provides paid technical support on a priority basis for the most urgent of issues. This makes their response and support teams much faster than Webuzo.
When it comes to pricing, Webuzo has a very simple and clear-cut advantage. Webuzo's packages are split into four different tiers starting at $2.5/month and going up to $25/month at the most for the highest tier with all the software features available.
On the other hand, cPanel's prices are significantly higher in comparison, as the basic package for a single user starts at $15.99/month and goes up to $53.99/month for the highest tier. These prices will also gain another increase in 2023, making them significantly higher than those offered by Webuzo.
Verdict
While both, Webuzo and cPanel, are great hosting management software, cPanel has a clear-cut advantage when it comes to the technical ability to perform. cPanel also has the seal of approval as an industry standard software which is perfect for professional settings.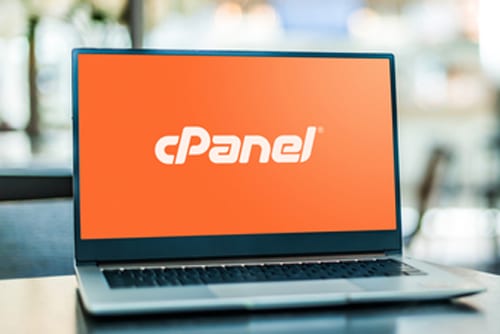 As far as pricing is concerned, however, users with a lower budget and lesser technical knowledge are recommended to give Webuzo a shot due to the easier and learning curve and economical services it provides. We've summed up our comparisons above into the table below:
| Category | Webuzo | cPanel |
| --- | --- | --- |
| Perspective | Focuses on embedding applications to use their features. | Provides features as internal tools for more customization. |
| Interface | Easy to use interface | Online Linux-based GUI interface which is intuitive |
| Platform | Windows and Linux systems | Linux systems |
| Customer Support | Fairly decent support and documentation. | Very good support and documentation. |
| Pricing | 2.5$ per month for single-account users. | 15.99$ per month for single account users. |
Conclusion
It is the common consensus that cPanel is the superior software when it comes to the level of customization and control you can have for your website.
However, it is also more expensive and requires more technical knowledge compared to the beginner-friendly Webuzo. This means you should choose your software according to your personal needs or preferences.